Small Flock Management
Poultry producers take pride in owning a well-managed, productive flock. However, most flocks suffer from management problems that prevent the birds from ever reaching their productive potential. The vast majority of problems encountered in the poultry house are not related to nutrition or disease, but from mismanagement by the poultryman.
The information contained in this section is designed to assist the poultry producer in avoiding management problems and preventing potentially serious problems in the flock. The emphasis in poultry production must always be placed upon the prevention of problems, rather than correcting them after they occur.
The discussions and publications that follow can be useful to both novice and experienced poultry producers for expanding their knowledge of poultry.
Frequently Asked Questions
Other Information

Publications
News
Success Stories

Farming, Poultry
Extension helps Okolona producer improve profitability and maintain healthy birds
Joe Ellis knew almost nothing about chickens when he began raising them for Peco Foods, Inc., in 2008.
Watch
Listen
Tuesday, January 7, 2020 - 7:00am
Tuesday, January 29, 2019 - 7:00am
Select Your County Office
Related Links
Your Extension Experts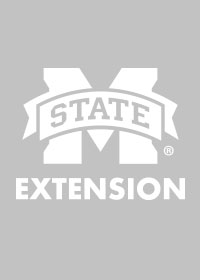 Asst Clinical/Ext Professor