Local Food System Economies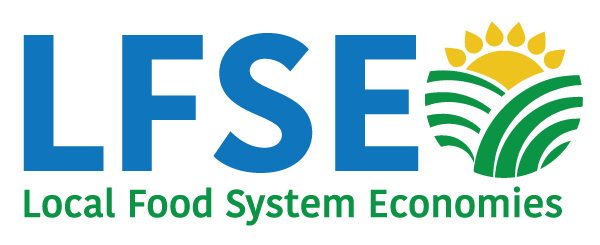 Local Food System Economies (LFSE) is a Mississippi State University Extension educational program that aims to support the economic development of local food systems in Mississippi. The program provides educational materials, online marketing tools, and other resources that can be adopted by local food producers and others in the local food system value chain in Mississippi.
In addition, several applied research projects explore the economics and management of local food system economies in Mississippi. LFSE is one of several educational programs that support MSU Extension's comprehensive local food system development initiative, Local Flavor.
Courses & Applied Research
Courses
A Roadmap to Online Marketing Success for Local Food Businesses
The Economics of Local Food Systems in Mississippi
Facebook Marketing for Local Food Businesses
Instagram Marketing for Local Food Businesses
Applied Research
The Economic Contribution of Selected Specialty Crops in Mississippi
Estimating Local Food System Capacity in Mississippi
The Economic Contribution of Farmers' Markets in Mississippi
Building a Local Food Business Brand Using Social Media and Websites
Contact
Dr. J. Newton Barnes
Program Coordinator
Associate Professor & Extension Economist
Department of Agricultural Economics
Mississippi State University
Phone: (662) 325-1796

Select Your County Office