Soybeans
Soybean production in Mississippi has experienced many changes over the years. In the 1980's and 1990's, state average yields were 21 and 26 bushels per acre, respectively. During the 2000's, Mississippi's average yield increased to 34 bushels per acre. Since that time, soybean production has improved even more with the 2014 and 2015 growing seasons resulting in the two highest state yields on record, with averages of 52 and 46 bushels per acre, respectively.
Soybean is currently the top row crop and number three on the list of agricultural commodities in Mississippi behind poultry and forestry. In 2015, Mississippi soybean producers harvested over 100 million bushels on nearly 2.3 million acres. The 2015 total production value for soybeans in Mississippi reached $930 million.
Mississippi soybean producers are commonly planting maturity Groups IV and V soybean varieties, with the majority of the state's acreage being planted by the end of May each year. There are many management decisions required for successful soybean production. These decisions include, but are not limited to, variety selection, planting date, pest management, irrigation management, and nutrient requirements. Such decisions will vary depending on factors such as production location or issues that may occur within a given year. Many sources of information are available regarding soybean management in Mississippi. These resources should be utilized to ensure that the best management practices are incorporated for successful soybean production.

Publications
News
Success Stories
4-H, 4-H Livestock Program, Youth Livestock, Youth Projects, Agriculture, Crops, Corn, Soybeans, Wheat, Livestock, Beef
Greg Chambers is one Mississippi producer who's focused on innovating. Whether he's growing soybeans and wheat on his Prentiss County property or raising cattle and goats on other acres, Chambers is always looking for a better, more efficient way of doing things.
Agriculture, Corn, Cotton, Peanuts, Soybeans, Farming, Agricultural Engineering
Lonnie Fortner was the first row-crop producer in southwest Mississippi to use many of the same precision ag technologies that are now commonplace.
Soybeans, Farming
Just because something happens by chance doesn't mean it's a bad idea.
After more than a decade of farming with traditional methods, Donald Gant started no-till farming in 1981 on some rented ground.
Watch
Thursday, November 19, 2015 - 6:00pm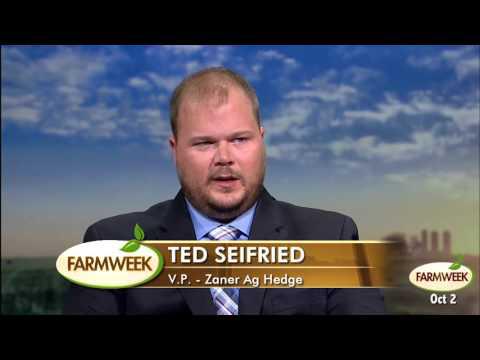 Thursday, October 1, 2015 - 7:00pm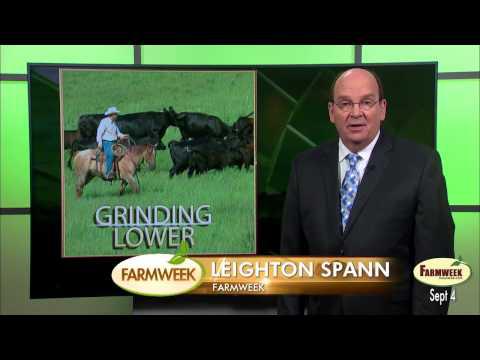 Thursday, September 3, 2015 - 7:00pm
Listen
ECTO Apps