AIM for CHangE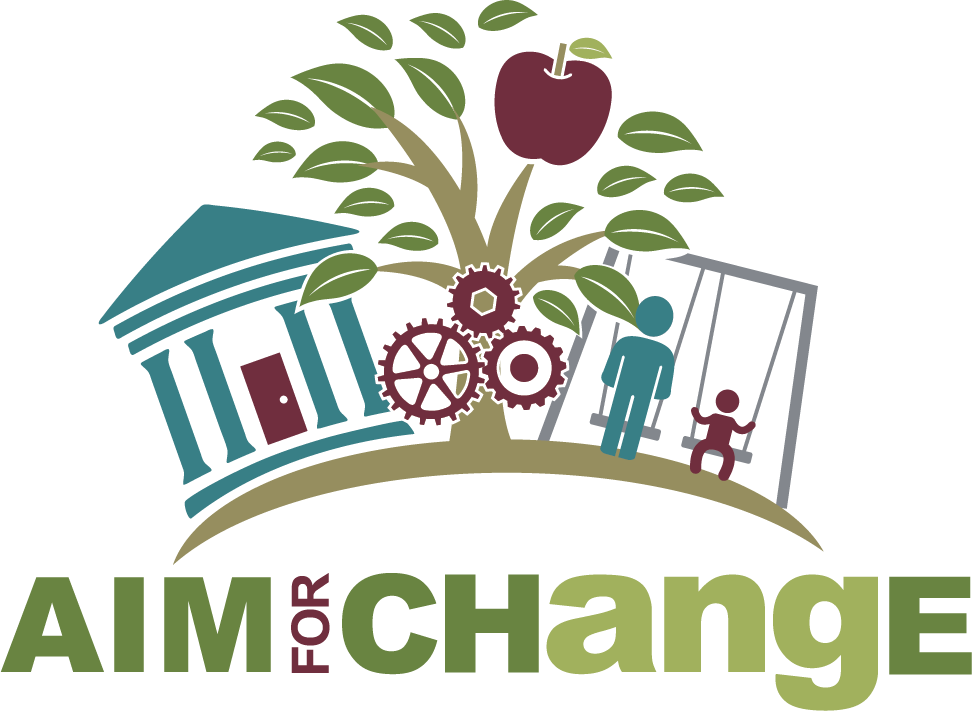 Obesity and related health problems can seem like overwhelming challenges, especially at the community level, and they can be—for just one person or one group working alone. But, by bringing together diverse people and organizations, communities of invested stakeholders can make a difference.
Advancing, Inspiring, Motivating for Community Health through Extension (AIM for CHangE) is creating community coalitions to solve health issues alongside local champions. By increasing opportunities for physical activity and promoting access to healthier foods, community-led AIM for CHangE coalitions are developing healthier cultures across Mississippi.

Publications
News
-
Food and Health, Health, AIM for CHangE, Nutrition
David Buys, associate professor in MSU's Department of Food Science, Nutrition and Health Promotion and state health specialist with the MSU Extension Service, is being honored as a fellow of the Gerontological Society of America.
-
Health and Wellness, Health, AIM for CHangE
I had a friend challenge me recently to pick up one good habit during this period of social distancing. Use this time to establish good habits for health and exercise!
-
Health, AIM for CHangE
Mississippi State is launching a comprehensive initiative to help Mississippians battle obesity with a $5.5 million grant awarded to MSU Extension by the Centers for Disease Control and Prevention.
Listen
Wednesday, December 25, 2019 - 7:00am
Wednesday, December 18, 2019 - 7:00am
Wednesday, December 4, 2019 - 7:00am