Floral Design
---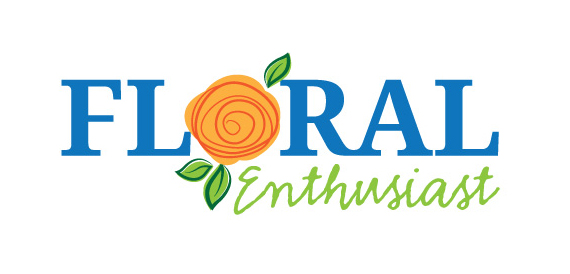 Floral Enthusiast
These programs are led by Dr. Jim DelPrince, AIFD, PFCI. Dr. DelPrince is a horticulture specialist at the MSU Coastal Research and Extension Center in Biloxi. Floral Enthusiast workshops are available throughout the year at the MSU Coastal Research and Extension Center and at select locations throughout the state. Register for classes in Biloxi (coastal.msstate.edu). Check with your local Extension office to find out if workshops are available in your area.
---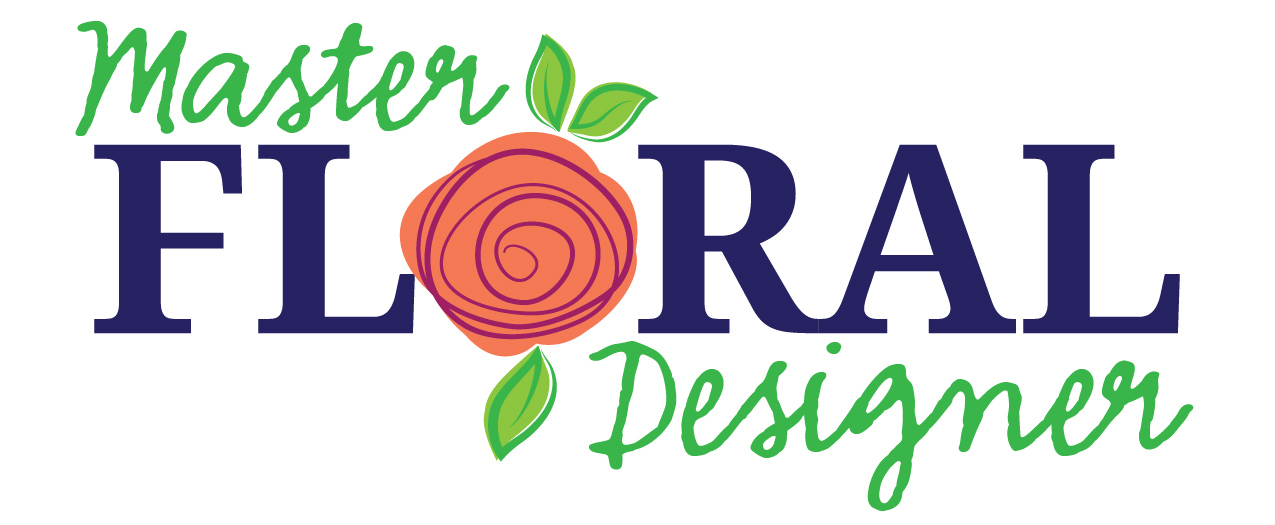 Master Floral Designer
Ready to take the next step and commit to a certificate program in floral design? The MSU Extension Master Floral Designer program involves lectures and demonstrations on floral care, basic floral designs, mechanics, and more. The program includes hands-on segments where you learn how to make your own designs. To achieve the full certificate, volunteer in your community to help others learn about flowers and floral design. Register for classes coastal.msstate.edu).
---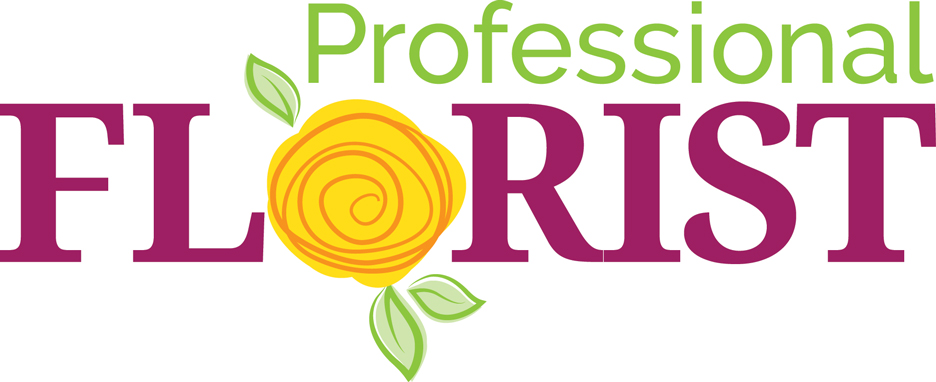 Professional Florist
This program is designed for those who arrange and sell flowers for a profit. If you are engaged in floral business—or aspire to be—these classes are for you. Register for classes (coastal.msstate.edu).
---
Farmer/Grower/Producer
Never grow a flower for commercial sale until you are sure where it will sell! Mississippi is a verdant state, ripe for the production of cut ornamental foliage and flowers, and demand for them is high. MSU Extension floral programs highlight the features and benefits of Mississippi-grown flowers and greenery, offering programs that pull these products through the marketplace. For more information, contact Dr. Jim DelPrince (j.delprince@msstate.edu).

Publications
News
Contact Your County Office
Related Material
Your Extension Experts