Healthy Homes Initiative
What is the Healthy Homes Initiative?
The goal of the MSU Extension Healthy Homes Initiative is to equip Mississippians with the knowledge they need to keep their indoor environments safe and healthy. HHI is part of MSU Extension's Family and Consumer Sciences program, the goal of which is to improve the quality of life for individuals, families, and communities in Mississippi.
What does the Healthy Homes Initiative offer?
Tailored to meet your residential needs, the Healthy Home Solutions is a 12-topic curriculum, developed by and for Extension educators. The topics can be presented individually or as a series, and they are adaptable to fit a range of timeframes. Topic titles are:
Healthy Homes Overview
Indoor Air Quality Overview
Radon
Asthma & Allergies
Mold & Moisture Control
Carbon Monoxide & Other Combustion Gases
Lead
Drinking Water
Home Safety
Hazardous Household Products
Integrated Pest Management
Home Energy
Who might benefit from the Healthy Homes training?
Families
Childcare providers
Environmental health practitioners
Public health nurses
Housing professionals
Community outreach workers
Tribal environmental health officials
Leaders of community-based organizations

Publications
News
Watch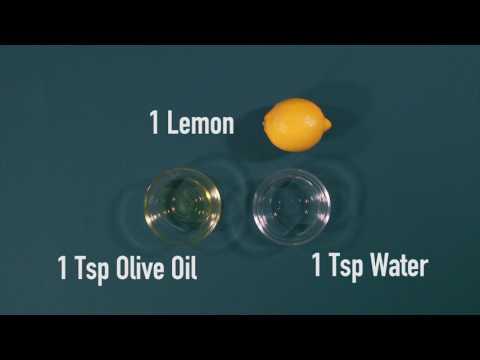 Thursday, April 13, 2017 - 3:30pm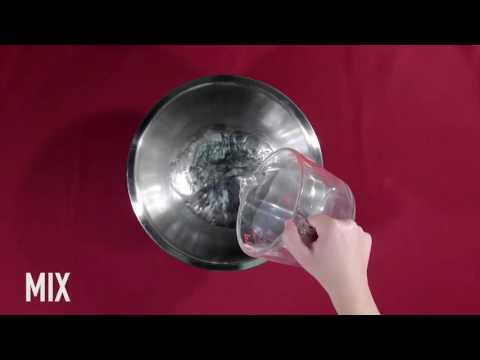 Thursday, April 13, 2017 - 3:30pm
Thursday, April 13, 2017 - 3:30pm