Select Your County Office
Watch
Extension for Real Life Blog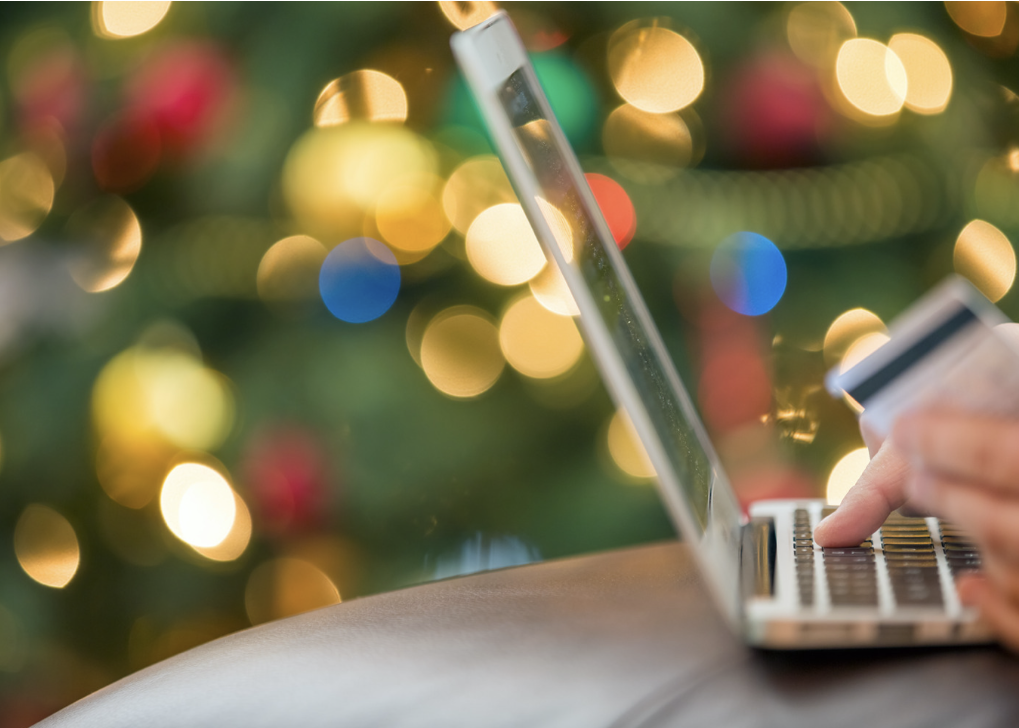 Scammers can ruin your holiday cheer. Be aware of the ways they may target you and your wallet this gift-giving season.
Plants are a great alterative that provide a visual separation and may also require less maintenance than a fence.
Make safety a priority and take precautions when you use any type of heating equipment, which is the second leading cause of home fires and home fire injuries.
Extension Matters Magazine
Extension Service experts work with the Mississippi Aquarium team to educate patrons and increase engagement.
Volume 8 Number 3
Upcoming Events
Recent Publications
News