Corn
Corn is a major crop for Mississippi farmers. Produce the best yields possible using information provided by the MSU Extension specialists. Information is provided on corn weed control, corn insect control, corn planning budgets, herbicide programs for managing Glyphosate/ALS Resistant Palmer Amaranth, and corn insect identification. Also, find the latest corn news.

Publications
News
Success Stories
Corn
Photo by Jonathan Parrish
During a short break from August rain, Bubba Simmons, a partner in Simmons Planting Company in Hollandale, begins harvesting corn. Altogether, Simmons farms about 6,000 acres of corn, soybeans, and rice in Washington County.
Agriculture, Corn
All sorts of crops are being harvested this time of year! This past week on social media, we saw a lot of pictures and video of the corn harvest in particular. Why is corn so important to Mississippi? One word: Ka-ching! In 2016, the state's corn had a $436 million value of production.
In fact, corn is one of the most versatile crops. It can be used in food products, animal feed, industrial products and more!
Watch
Thursday, November 19, 2015 - 6:00pm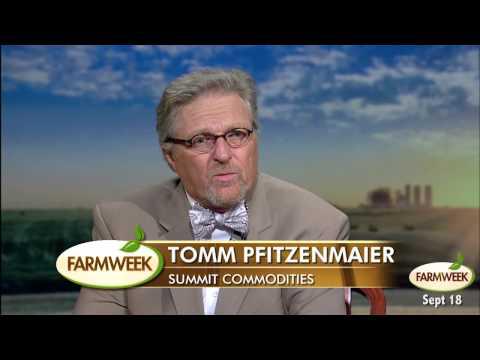 Thursday, September 17, 2015 - 7:00pm
Contact Your County Office
Related Links
Your Extension Experts
Assoc Extension/Research Prof
Associate Agronomist/Specialist - Corn, Grain Sorghum and Small Grains