Plant Diseases
Plants in the landscape and garden can seem to go from thriving to struggling overnight. What is causing your plants to wilt, turn yellow, turn brown, or grow spots? Plant disease experts with the MSU Extension Service can help you determine what is happening and how to manage it. Get science-based information about bacterial blights, mold, and fungi direct from our website or from your local Extension agent or specialist!

Publications
News
Success Stories
Lawn and Garden, Plant Diseases, Trees
While Adams County native Monroe Sago has always loved the look of crape myrtles, he hasn't always known how best to take care of them. His lack of knowledge was brought directly to his attention about 7 years ago.

Lawn and Garden, Plant Diseases, Trees
Natchez. Rich in history, beauty, and culture, it's the oldest incorporated city on the Mississippi River. For Natchez Mayor Darryl Grennell, giving back to the town where he was born and raised just makes sense.
Lawn and Garden, Plant Diseases, Plant Disease and Nematode Diagnostic Services
David Fulgham did not hesitate to show his support for the Mississippi State University Extension Service Plant Pathology Diagnostic Lab when his chance came.
Watch
Thursday, June 18, 2020 - 2:30pm
Thursday, June 4, 2020 - 11:45am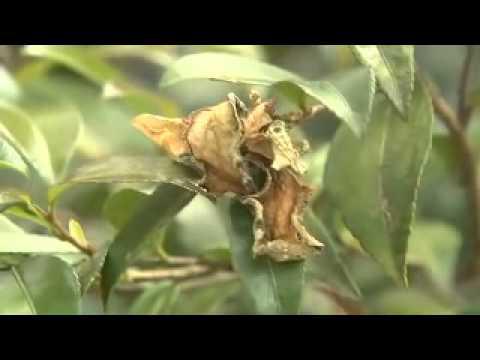 Tuesday, April 25, 2017 - 2:30pm
Listen
Select Your County Office
Your Extension Experts
Extension/Research Professor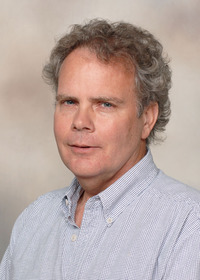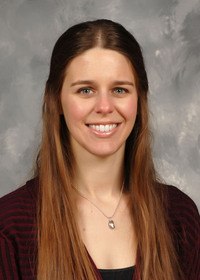 Associate Extension Professor