Reproduction & Incubation
Reproduction in birds is a process that functions very efficiently in the natural world, but requires careful attention if artificial incubation is practiced. A well designed incubator is essential if good hatchability is expected.
Proper care of the breeder birds and careful collection and storage of the fertile hatching eggs will dramatically improve the chances for a successful hatch. The incubation environment must also be carefully controlled throughout the incubation process.
Successful incubation of eggs by the inexperienced poultryman can be accomplished if temperature, humidity, ventilation and turning of eggs are correctly conducted. The recommendations discussed in the following publications and discussions can help the amateur or experienced hatchery person obtain excellent results.
Frequently Asked Questions
Other Information

Publications
News
Success Stories

Farming, Poultry
Extension helps Okolona producer improve profitability and maintain healthy birds
Joe Ellis knew almost nothing about chickens when he began raising them for Peco Foods, Inc., in 2008.
Watch
Listen
Tuesday, January 7, 2020 - 7:00am
Tuesday, January 29, 2019 - 7:00am
Select Your County Office
Related Links
Your Extension Experts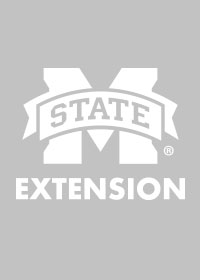 Asst Clinical/Ext Professor