MSU Beef Unit
The Leveck Animal Research Center is located adjacent to the campus of Mississippi State University. Currently there are 1057 acres being used to conduct intensive beef cattle, horse, catfish, and poultry production research, aid in teaching production animal agriculture and assist Extension specialists in educational programs for livestock producers.
Two beef cattle seedstock herds—Angus and Hereford—and a crossbred herd are maintained for research and teaching purposes. The fall calving purebred herd consists of Angus and Hereford cows calving in September and October. The spring calving commercial herd consists of commercial crossbred females with Angus, Simmental, and Brahman influence, calving in February and March. Bulls, heifers, and stocker cattle are sold to the public annually. The proceeds from the animals sold go towards supporting livestock research programs in Mississippi.
Research on the herd includes hair shedding and adaptability studies to evaluate genetic differences and impacts on performance. Research is also currently being conducted on stocker cattle receiving systems investigating effects of nutrition and management strategies on health and performance. Research in reproduction focuses on making artificial insemination more effective, and on how conditions in early gestation affect the health and future performance of calves. Cattle nutrition research focuses on forage utilization of summer perennials and winter annuals and perennials including supplementation strategies.The forage research unit evaluates new and improved forages and pastures crops species and rates their potential use in Mississippi. The primary emphasis is placed on finding ways to integrate various combinations of hay and grazing crops into practical production systems.

Publications
News
Success Stories
Beef
The people who know Virgil Walker look up to him. The Covington County native is a leader for his church and several local organizations. He loves his wife, his children, and his grandchildren, and he values his way of life.
"It's just in my blood to walk out and see a cow on my farm," he says on a humid, late-summer afternoon. "It's five generations, counting my son's kids. The one who's 9 or 10, I gave her a calf, and she wants to come every day to look at it. I believe she'll be the one to come and live on the farm. It would be rewarding for me. Where I'm living, I've been here for 50 years."

4-H Livestock Program, Volunteers, Beef
When third-generation cattleman Joe Davis was a teen, he had no idea his competition in the show ring would one day be his Extension agent in Union County.
Watch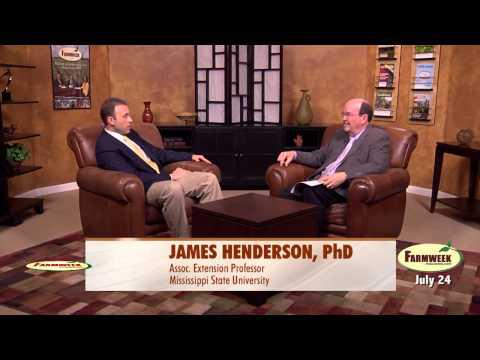 Farmweek
Thursday, July 23, 2015 - 7:00pm
Farmweek
Thursday, May 28, 2015 - 7:00pm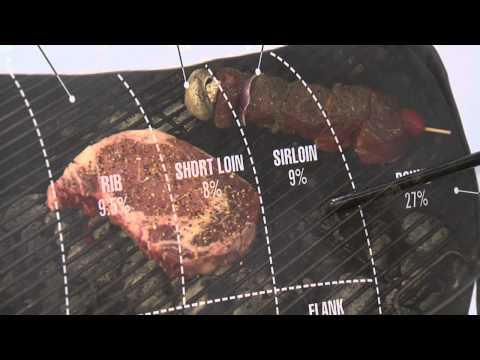 The Food Factor
Saturday, May 23, 2015 - 7:00pm
Listen