Disease and Disaster Preparedness and Recovery
Mississippi Livestock Producers - Do your part to protect the health of Mississippi's livestock herds.
It is very important that Mississippi livestock producers move forward as an industry to safeguard the health of our herds. The danger of a contagious disease outbreak in the national cow herd, whether by natural occurrence or terrorist attack, makes it imperative that the location of producers and their herds be readily available to animal health officials. Producer cooperation is essential for rapid disease response in the instance of a contagious disease outbreak. In the event of an animal health emergency, basic producer contact information will be used to rapidly respond to the emergency to protect your animals and Mississippi's livestock industries through the Mississippi Board of Animal Health.

Publications
News
Success Stories
Watch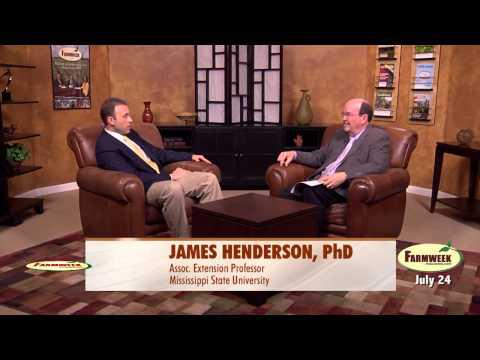 Farmweek
Thursday, July 23, 2015 - 7:00pm
Farmweek
Thursday, May 28, 2015 - 7:00pm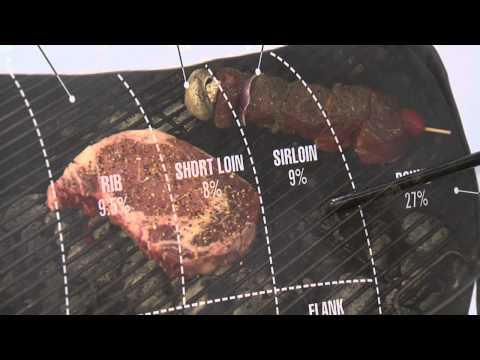 The Food Factor
Saturday, May 23, 2015 - 7:00pm
Listen
Select Your County Office