Master Cattle Producer
Master Cattle Producer Self-Study Training Online
Master Cattle Producer Regsitration Hold
The Master Cattle Producer Program is currently undergoing a transition to an online learning management system, and as such there will be a delay in video and content availability. Please bear with us during this transition, and we will share the new site when it is available.
---
The Mississippi Master Cattle Producer Program is a comprehensive training in major beef cattle production topic areas. An Internet-based self-study version of the Mississippi Master Cattle Producer Program is available for online completion below. This self-study course is open to any producer interested in learning more at their own pace about improving production on their beef cattle operations.
The Master Cattle Producer program consists of training modules in eight beef cattle production subject areas. Beef cattle producers enrolled in the Master Cattle Producer program will complete about 20-24 hours of training which includes the following:
Beef Cattle Nutrition
Forage Systems
Beef Cattle Reproduction
Breeding and Genetics
Economics and Marketing
Herd Health and Handling
Beef End Product
Beef Quality Assurance
The Internet-based training features streaming video of speakers and slides (MCP training videos). Slides with scripts (MCP training materials), reference publications, and certification exams (MCP certification exams) are available for online viewing or download.
Producers must successfully review all course materials and complete the exams for the eight training topics listed above to be eligible for Master Cattle Producer certification. Participants can view online training modules and download training materials free of charge. Participants within the United States completing the program also have the option to receive printed course materials, a metal farm sign (image above right), Master Cattle Producer cap, and certificate of completion for a course fee of $75.00.
Registration will resume Fall 2022

Publications
News
Success Stories
Watch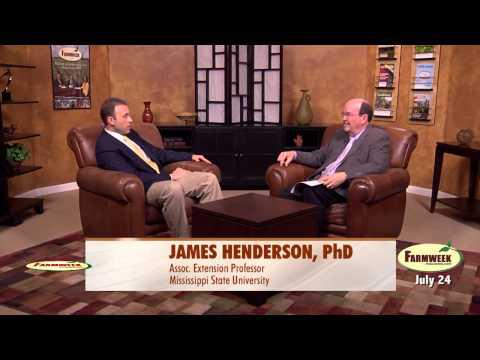 Farmweek
Thursday, July 23, 2015 - 7:00pm
Farmweek
Thursday, May 28, 2015 - 7:00pm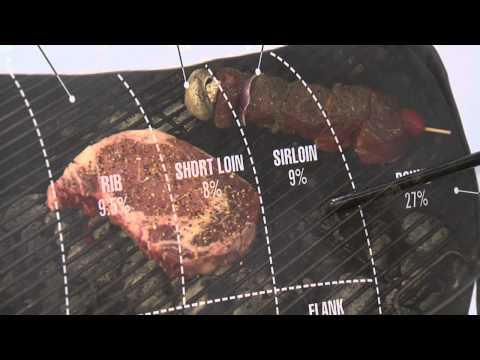 The Food Factor
Saturday, May 23, 2015 - 7:00pm
Listen
Select Your County Office
Contacts