Health Blog Posts
About Extension for Real Life
Extension for Real Life is a product of the MSU Extension Service's Office of Agricultural Communications.
That's a long way of saying we are professional communicators who get to talk about food, families, 4-H, flowers, and farming for a living. Pretty good gig, right?
The three main writers for the blog are Ellen Graves (Seamstress of Social Media Strategy), Susan Collins-Smith (Content Connector) and Keri Lewis (Captain Cat Herder). But we get by with a lot of help from our friends in Ag Comm and Extension!
You can reach us at 662-325-2262 or extreallife@msstate.edu
Recent Posts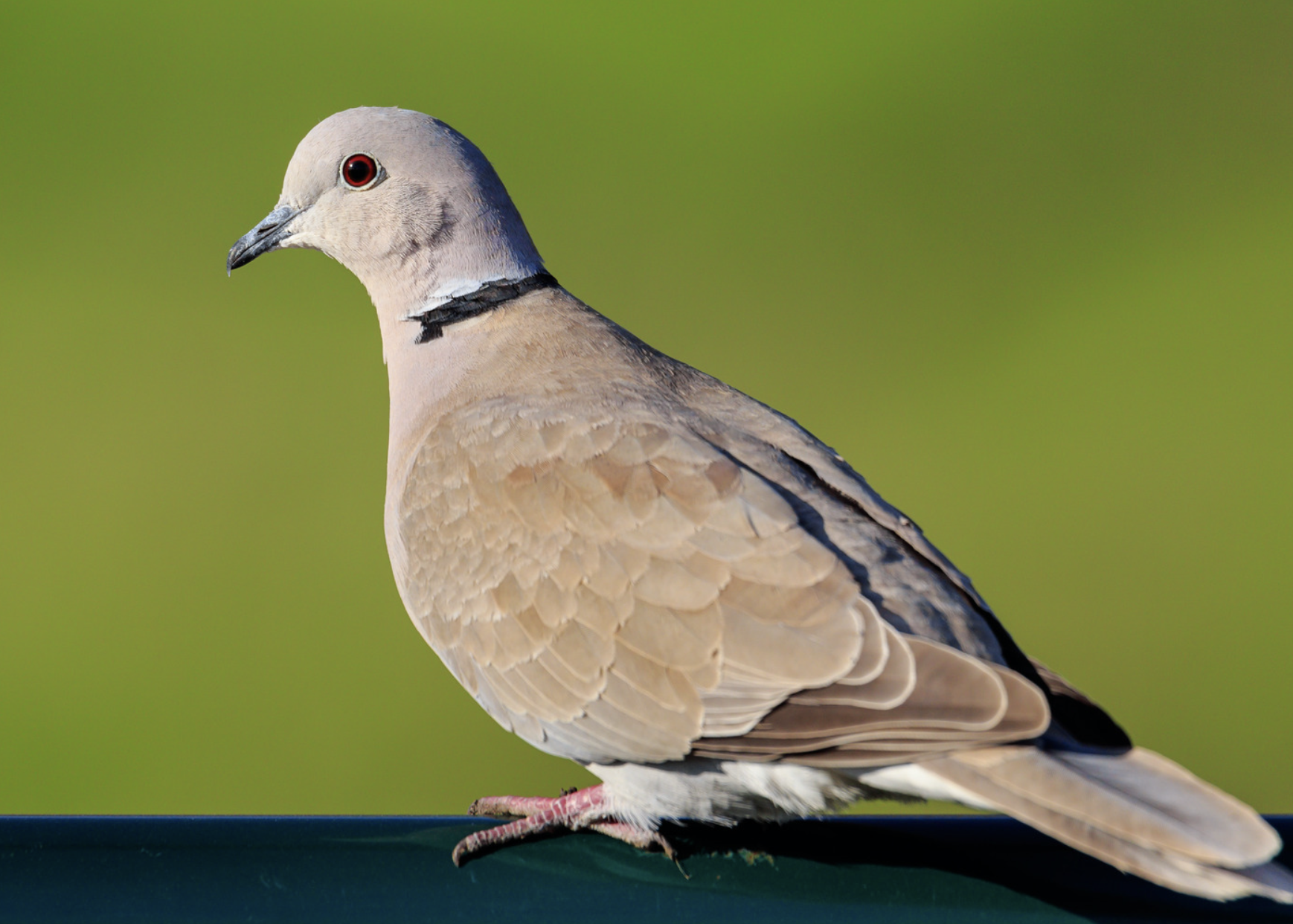 An easy way to tell the Eurasian collared dove from a mourning dove is by the black collar on their neck. (Photo from Canva Pro)