Quail Feed Formulations
Several diets are available that provide adequate levels of all nutrients for the type of birds cited. Growing diets for meat-type bobwhite quail, flight-conditioned bobwhite quail, and coturnix or pharaoh quail. All ingredients must be used without substitution or alteration of quantities if satisfactory results are expected. Any deviation from the recommended diet will alter the levels of all nutrients and possibly create undesired problems.
Attention to high quality ingredients is required when making bird feeds. Prior to the start of feed manufacturing, make sure that all ingredients are available. High quality ingredients are mandatory if satisfactory results are expected. Often poor quality ingredients are used when making diets for other types of farm animals and poor performance is not observed. If these same ingredients are used in game bird feeds, it is assured that you will experience production problems. Never use a feed ingredient unless it is of highest quality.
Often high-quality commercial game bird feeds are not available and substitutes are needed. Comparable turkey feeds can be substituted for game bird feeds without reduction in performance. In most cases, chicken diets can be fed to growing bobwhite quail that are raised for slaughter. Check with a qualified nutritionist before making dietary substitutions.
Additional information on feeding of game birds can be found in Extension Publication P2383 Feeding Quail.

Publications
News
Watch
Listen
Tuesday, January 7, 2020 - 7:00am
Tuesday, January 29, 2019 - 7:00am
Contact Your County Office
Your Extension Experts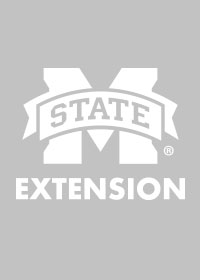 Asst Clinical/Ext Professor