Lead
Is your home—are your children—lead safe?
The successful learner will be able to:
Knowledge: Communicate the health risks of lead poisoning in infants and young children.
Comprehension: Understand the sources of lead exposure, lead exposure mechanisms, screening guidelines for children, and testing procedures for the home and consumer products.
Application:
Demonstrate lead‐safe cleaning strategies in their own homes.
Identify resources for assistance with these topics.

Publications
News
Watch
Extension Stories
Thursday, April 13, 2017 - 3:30pm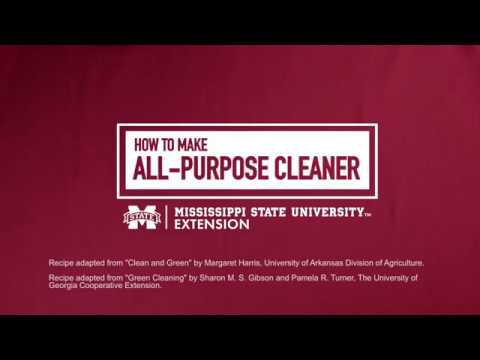 Extension Stories
Thursday, April 13, 2017 - 3:30pm
Extension Stories
Thursday, April 13, 2017 - 3:30pm
Contact Your County Office
Upcoming Events
Your Extension Experts