What's New in Extension
Stories by Leah Barbour • Photos by Kevin Hudson
Four Extension experts named fellows in their disciplines
Four well-respected Mississippi State University Extension Service experts were recently named fellows in prestigious academic and service organizations.
Dr. Leslie Burger, Extension assistant professor, Dr. David Buys, Extension associate professor, and Marc Measells, senior Extension associate, were named fellows in 2020. Dr. John Byrd, Extension and research professor, was named a fellow in 2019.
Burger, a longtime wildlife youth educator in conservation education, was named a fellow of the Wildlife Society. Buys, also the Mississippi state health specialist, was named a fellow of the Gerontological Society of America. Measells was named a fellow of the Society of American Foresters.
Byrd was named a fellow of the Southern Weed Science Society in 2019. Also the secretary of the Mississippi Weed Science Committee, Byrd was recognized in 2020 with the Weed Science Society of America's Outstanding Extension Award.
Two Extension faculty appointed to USDA food inspection committee
The U.S. Department of Agriculture recently named two Mississippi State University Extension Service faculty to serve on the National Advisory Committee on Meat and Poultry Inspection.
Dr. Jimmy Avery, Extension professor, and Dr. Byron Williams, Extension associate professor, are advising about food safety inspection and reviewing issues and inspection program activities that will contribute to USDA's regulatory policy development.
Since 1999, Avery has served as Extension aquaculture specialist, working with the catfish industry on state and national issues. He is president of the World Aquaculture Society and the director of the USDA National Institute of Food and Agriculture Southern Regional Aquaculture Center.
Williams, a food scientist specializing in meat processing and food safety, joined Extension in 2006 as a food processing specialist. Having also served on the scientific advisory committee for the catfish industry and Mississippi's health food safety task force, Williams continues providing food safety training to food industries in Mississippi and across the Southeast during his third term on the meat and poultry inspection committee.
Both Williams and Avery have extensive experience working with the meat, poultry, and catfish industries and appreciate this opportunity to serve at the national level and contribute to policy development involving food safety, while helping keep the U.S. food system the safest in the world.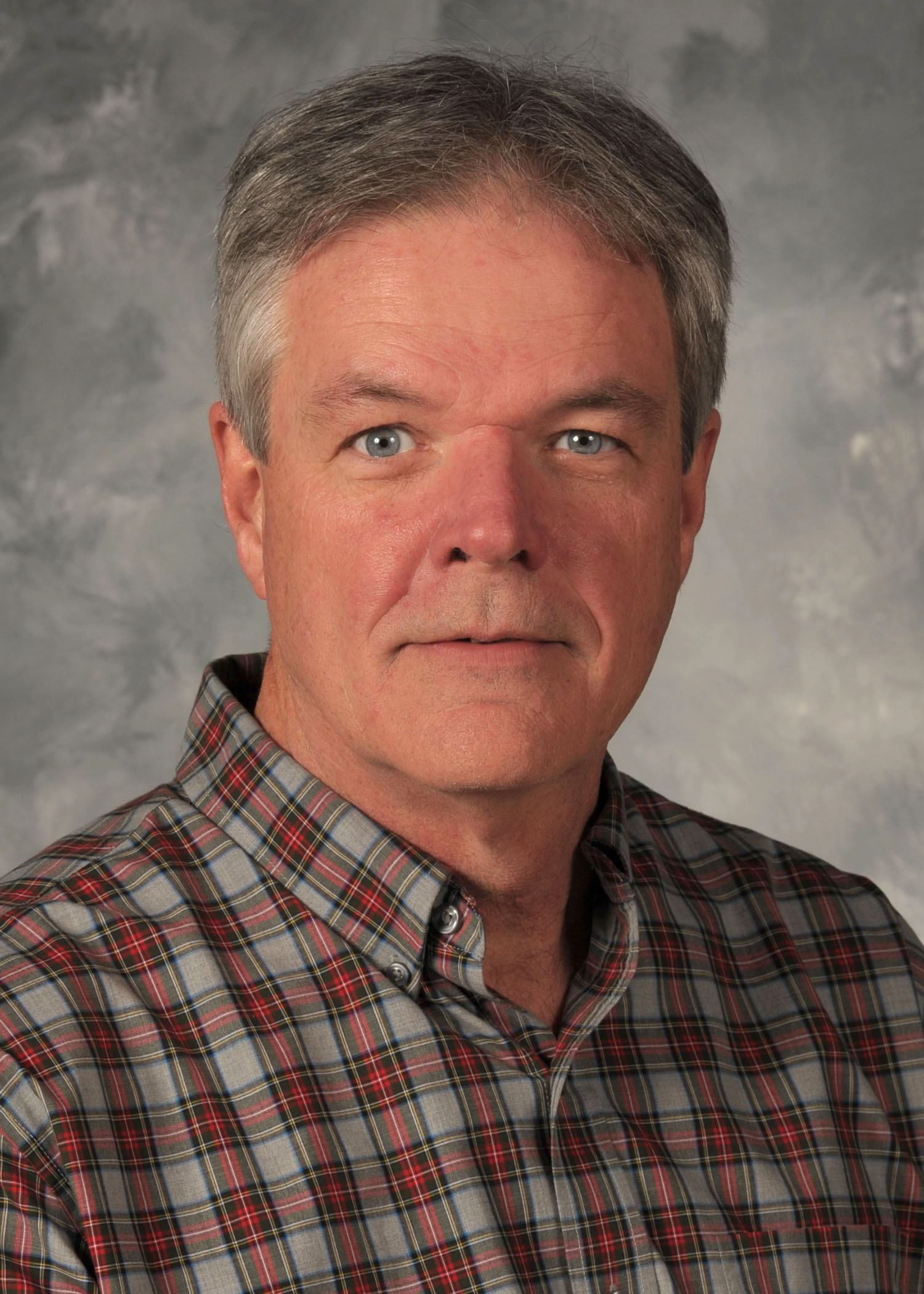 Extension launches inland cleanup program
The Mississippi Coastal Cleanup Program, directed by the Mississippi State University Extension Service from the MSU Coastal Research and Extension Center in Biloxi, is expanding north of the beach.
The Mississippi Inland Cleanup Program extends the initiatives of the Coastal Cleanup Program, including trash-free education and waterway debris prevention. All 21 counties in the southeast region of the state are included in the program: Clarke, Covington, Forrest, George, Greene, Hancock, Harrison, Jackson, Jasper, Jefferson Davis, Jones, Kemper, Lamar, Lauderdale, Marion, Neshoba, Newton, Pearl River, Perry, Stone, and Wayne.
The program will include educational activities, community outreach events, and community litter cleanups. Extension staff members are developing community connections to clean up the places that need it most.
If you know a spot that could use a cleanup, suggest it at Suggest a Cleanup Location. To learn more about the program, email Jessi James, Extension associate, at jessi.james@msstate.edu.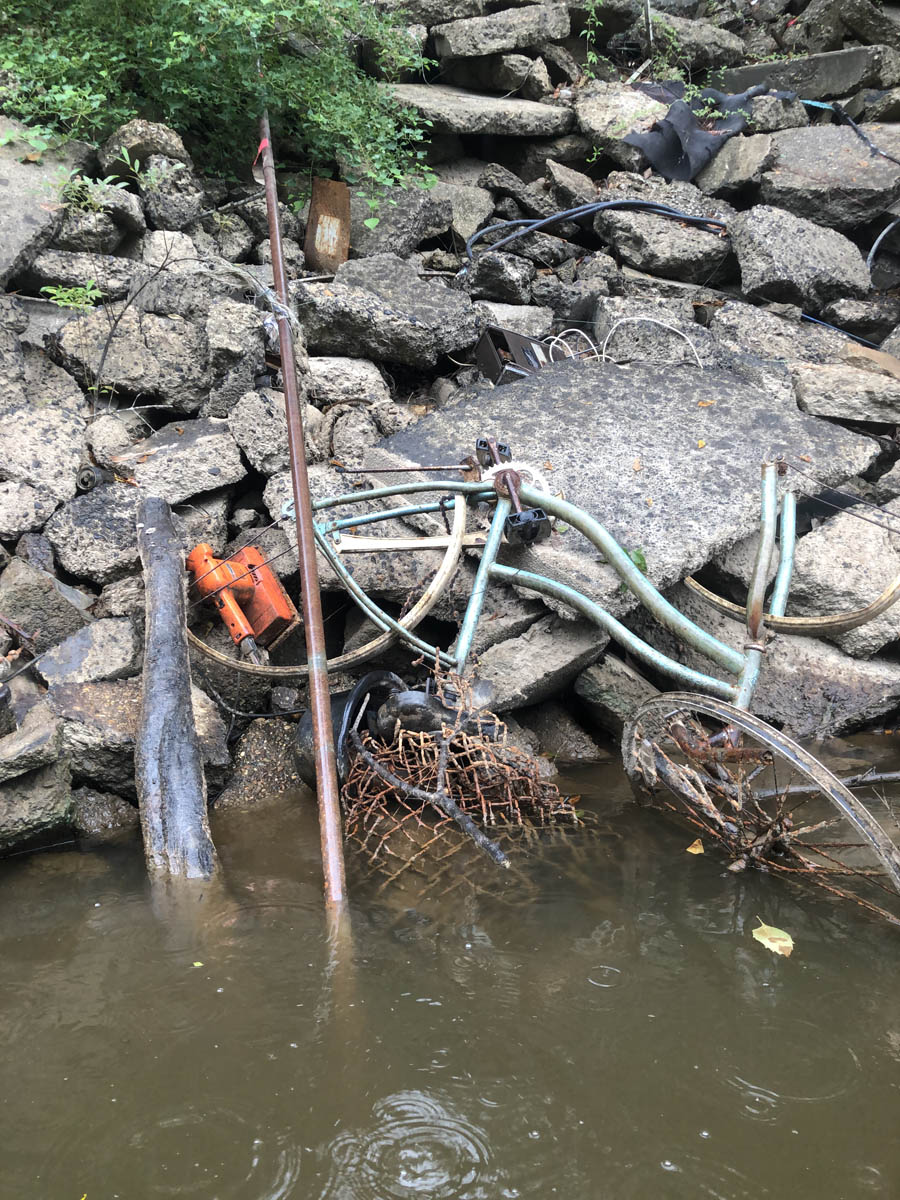 Extension group accepts award for sea-level rise work
A Mississippi State University Extension Service group, including Renee Collini, program coordinator for the Northern Gulf of Mexico Sentinel Site Cooperative, and her colleagues Mikaela Heming, Sonia Vedral, and Sara Martin, recently accepted the Climate Adaptation Leadership Award for Natural Resources.
The cooperative's Extension work won the award in the broad partnership category. The award recognizes individuals and organizations that work to protect natural resources from the effects of climate change, including sea-level rise.
A program of the Mississippi-Alabama Sea Grant Consortium and the National Oceanic and Atmospheric Administration, the cooperative is a multistate network of stakeholders, researchers, nongovernmental organizations, local community leaders, and state and federal agencies that focuses on improving the ability of coastal communities and natural resource managers to handle sea-level rise and coastal flooding.
Collini is an Extension instructor based at the Coastal Research and Extension Center in Biloxi and a coastal climate resilience specialist with the Mississippi-Alabama Sea Grant Consortium. The cooperative was one of seven awardees recognized for outstanding efforts to protect fish, wildlife, and plants in accordance with the National Fish, Wildlife, and Plants Climate Adaptation Strategy.
Extension develops training for Mississippi Food Network
Amid the pandemic, Mississippians across the state have organized and applied to the Mississippi Food Network to open food pantries. The network feeds more than 150,000 residents each month as part of its mission to eliminate poverty-related hunger.
As the Mississippi Food Network responds to this increased need for food pantries, representatives are working with a trusted partner, the Mississippi State University Extension Service's AIM for CHangE program, to train pantry directors in facility organization and inventory distribution.
Short for Advancing, Inspiring, Motivating for Community Health through Extension, AIM for CHangE helps create community coalitions of local champions who work to solve local health challenges. After network leaders explained the challenges they were facing in training new pantry operators to AIM for CHangE leaders, they worked alongside a graduate student worker to assist.
Karli Gama, an agricultural economics graduate student, worked directly with network representatives to develop a PowerPoint presentation and training materials to ensure that all new food pantry organizers begin with the same information and use the same distribution approach. With this new and improved standardized training in place, network staff can now spend less time on one-on-one assistance and more time meeting their mission of distributing food to people who need it most.