Application Form
The 2018 application form and deadlines will be posted by mid-December. Refer questions to the following:
Ann Sansing, Director, asansing@ext.mstate.edu or 662-325-4043
Jasmine Harris-Speight, Assistant Director, jrh667@msstate.edu or 662-325-6640
An individuals financial situation should not be a deterrent to applying to and successful completion of the program. Limited scholarships will be available on a financial needs basis.
Do I Qualify?
Currently completing your junior year of high school
Minimum composite score of 24 on the ACT
High school grades in line with ACT scores
Desire to learn about a career in health or science
Mississippi resident

News
Watch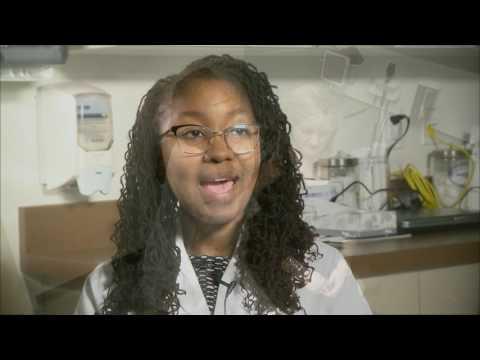 Extension Stories
Wednesday, February 22, 2017 - 3:15pm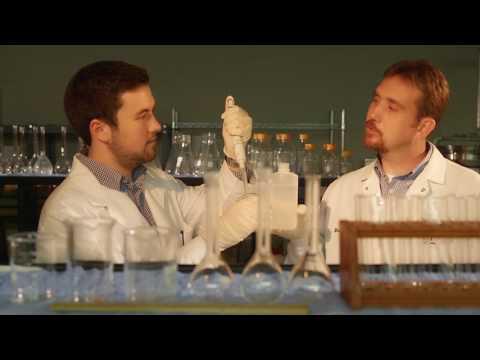 Extension Stories
Thursday, February 2, 2017 - 10:00am
Listen
Contacts
Your Extension Experts
Asst Extension/Research Prof
Rural Medical Scholars Program Director/Community Health Coordinator