Application Form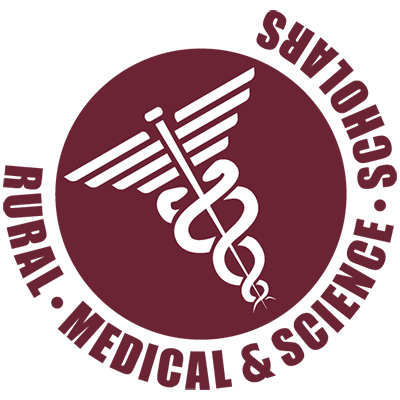 The 2020 application form can be retrieved below in PDF or MS Word format:
An individual's financial situation should not prevent a student from applying to the program; limited scholarships available (Details for applying are available on the application).
Refer questions to the following:
Ann Sansing, Director, asansing@ext.mstate.edu or 662-325-4043
Jasmine Harris-Speight, Assistant Director, jrh667@msstate.edu or 662-325-6640
Do I Qualify?
Currently completing your junior year of high school
Minimum composite score of 22 on the ACT
High school grades in line with ACT scores
Desire to learn about a career in health or science
Mississippi resident
Application due date is March 27, 2020
Application Deadline Extended to April 10, 2020
Please email application to Program Directors Ann Sansing aps6@msstate.edu and Jasmine Harris-Speight jrh667@msstate.edu.
Issue retrieving ACT scores and transcripts from your school?
Since most schools are closed until late April, please email contact information below regarding your school counselor. Please email contact information to jrh667@msstate.edu.
Counselor Name:
School Name:
Email:
Phone number:
Our staff can reach out to this person for a transcript and ACT Scores.

Publications
Publication Number:
M0980
Publication Number:
M1343
Publication Number:
M1917
News
Watch
Listen
Contact Your County Office
Contacts
Your Extension Experts
Rural Medical Scholars Program Director/Community Health Coordinator