Application Form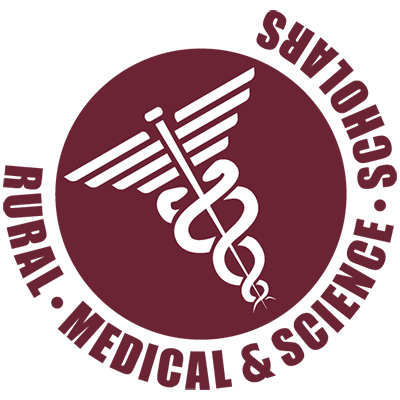 Summer 2024 Application Opens December 1, 2023
Student Application: https://reg.extension.msstate.edu/reg/event_page.aspx?ek=0081-0004-e159018a97274d72945a338d99ddec1a
Highschool Counselor Transcript & ACT Upload Link: https://reg.extension.msstate.edu/reg/event_page.aspx?ek=0081-0004-075a2decab8749acbae05393dc7f2cc6
Application Deadline: April 15, 2024
An individual's financial situation should not prevent a student from applying to the program; limited scholarships are available (Details for applying are available on the application).
Refer questions to the following:
Jasmine Harris-Speight, jrh667@msstate.edu or 662-325-6640
Mmesoma Okafor, mio23@msstate.edu or 662-325-6761
Ann Sansing, Advisor, asansing@ext.mstate.edu or 662-325-4043
Do I Qualify?
Currently completing your junior year of high school
Minimum composite score of 20 on the ACT
High school grades in line with ACT scores
Desire to learn about a career in health or science
Mississippi resident
Issue retrieving ACT scores and transcripts from your school?
Please email the school counselor's contact information to jrh667@msstate.edu.
Counselor Name:
School Name:
Email:
Phone number:
Our staff can reach out to this person for a transcript and ACT Scores.

News
Watch
Listen
Wednesday, December 11, 2019 - 7:00am
Wednesday, March 6, 2019 - 7:00am
Contact Your County Office
Contacts
Your Extension Experts