Application Form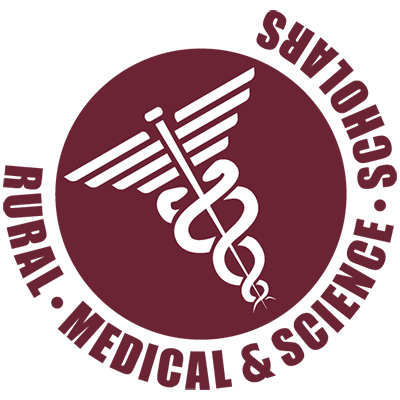 Application process closed.
The 2019 application form can be retrieved below in PDF or MSWord format:
An individual's financial situation should not prevent a student from applying to the program; limited scholarships available (Details for applying are available on the application).
Refer questions to the following:
Ann Sansing, Director, asansing@ext.mstate.edu or 662-325-4043
Jasmine Harris-Speight, Assistant Director, jrh667@msstate.edu or 662-325-6640
Do I Qualify?
Currently completing your junior year of high school
Minimum composite score of 22 on the ACT
High school grades in line with ACT scores
Desire to learn about a career in health or science
Mississippi resident
Application due date is March 25, 2019

Publications
Publication Number:
M0980
Publication Number:
M1343
Publication Number:
M1917
News
Watch
Listen
Contacts
Your Extension Experts
Rural Medical Scholars Program Director/Community Health Coordinator