Insects-Pests
Healthy landscapes require more than sunshine and rain. They need proper nutrients and vigilance in scouting for potentially damaging insect pests. From the emerald ash borer to fire ants, MSU Extension specialists and agents understand the long-term investment Mississippians make in their environments, and they are ready to help protect those investments with practical, research-based information homeowners and landowners can use to make decisions.

Publications
News
Success Stories
Insects, Termites, Lawn and Garden, Insects-Pests
A dream of the Mississippi Pest Control Association and the Mississippi State University Extension Service is coming true after more than 20 years, thanks to a generous donation by one of Mississippi's oldest pest-control companies.
Watch
Tuesday, April 25, 2017 - 1:45pm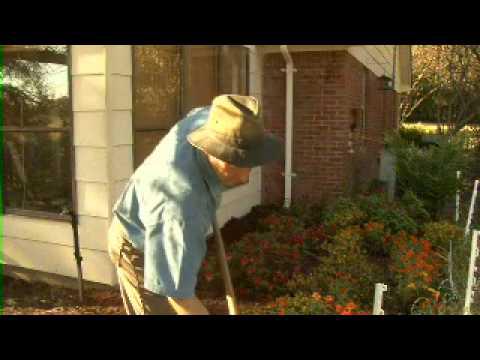 Monday, April 24, 2017 - 11:45am
Listen
Select Your County Office
Your Extension Experts
Entomology; extension insect identification; fire ants; termites; insect pests in the home, lawn and