Fall Flower & Garden Fest
Healthy Living - Healthy Gardening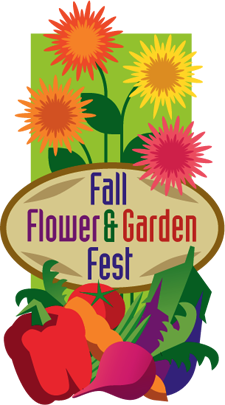 The 2021 Fall Flower & Garden Fest will be October 4 through the 8 at the Truck Crops Branch Experiment Station in Crystal Springs, Mississippi. Crystal Springs is about 25 miles south of Jackson. Hours are from 9 a.m. until noon each day. This year, no vendors (including food vendors) will be present. For more information, contact your local Mississippi County Extension office or call (601) 892-3731.
This fest is the largest home-gardening show in the Southeast with average attendance of 5,000 people over the event. Featured in the 3-acre garden are winners of the prestigious All-America Selections award. Admission and parking are free.
FOOD - There will be no food available for purchase.

Other Information
In the meantime, check out our educational content from the 2020 Virtual Fest.

Select Your County Office
Contacts