November Landscape Checklist
As cold weather creeps in, add a layer of mulch to flower and garden beds to protect them from lower temperatures/ (Photo by Canva pro)
We've almost made it to the end of the year. Isn't that hard to believe? As we start to wrap up the year, take some time to think back on all you've accomplished in your yard and landscape. Hopefully, you have some areas of your yard that you're really proud of. Maybe there are a few things that didn't work out as planned, and now you're planning something new for next year. Having a picture-perfect yard won't always go as planned. A lot of the time, it's trial and error. We hope you've enjoyed spending time in your yard this year!
As things start to wind down with colder weather here, there are still a few things you can check off your list:
If you've been planning to plant a tree or shrub in your yard, now is a great time to get started! The lower temps create cooler soil, which is perfect for plating. Want to learn how to plant a tree? Learn more in our blog post and Publication 3662, "Transplanting Trees and Shrubs in the Landscape."
Many homes have hardwood plants like crape myrtles, roses, hydrangeas, or wisteria in their yard. Now is the time to prune hardwood plants to encourage new growth. Save the cuttings and propagate them! Here's a quick video from one of our Master Gardeners on how to propagate plant cuttings!
With cold temps here to stay for a while, you want to make sure your tender plants are protected. Adding a layer of mulch to garden and flower beds acts as a blanket for your plants during winter weather!
A task you can do now through February is cutting any dead limbs. As leaves fall off the trees, it becomes easier to find spots that are dead or diseased. There's no rush to immediately do this, just sometime between now and February. To prepare for pruning season, learn techniques and important information in Information Sheet 0204, "Pruning Landscape Plants."
Let's be honest, plants tend to look dead after the leaves fall off. One way to give your landscape a pop of color is by planting winter and spring annuals like pansies, pinks, flowering cabbage, and kale. These make for great container arrangements!
A great way to use this "dead period" is to plan for spring and summer. I know it sounds odd to even think that far ahead, but it'll be beneficial in the long run. Plant summer blooming perennials like irises, daylilies, and daisies for beautiful blooms next year! Check out Publication 1826, "Annual and Perennial Flowers for Mississippi Gardens."
Remember to keep your yard tidy with all the leaves falling. Don't know if you should rake them or not? Read our latest blog post on why you should rake your leaves!
Posted on:
November 1, 2023
Subscribe to Extension for Real Life
Fill in the information below to receive a weekly update of our blog posts.

Recent Posts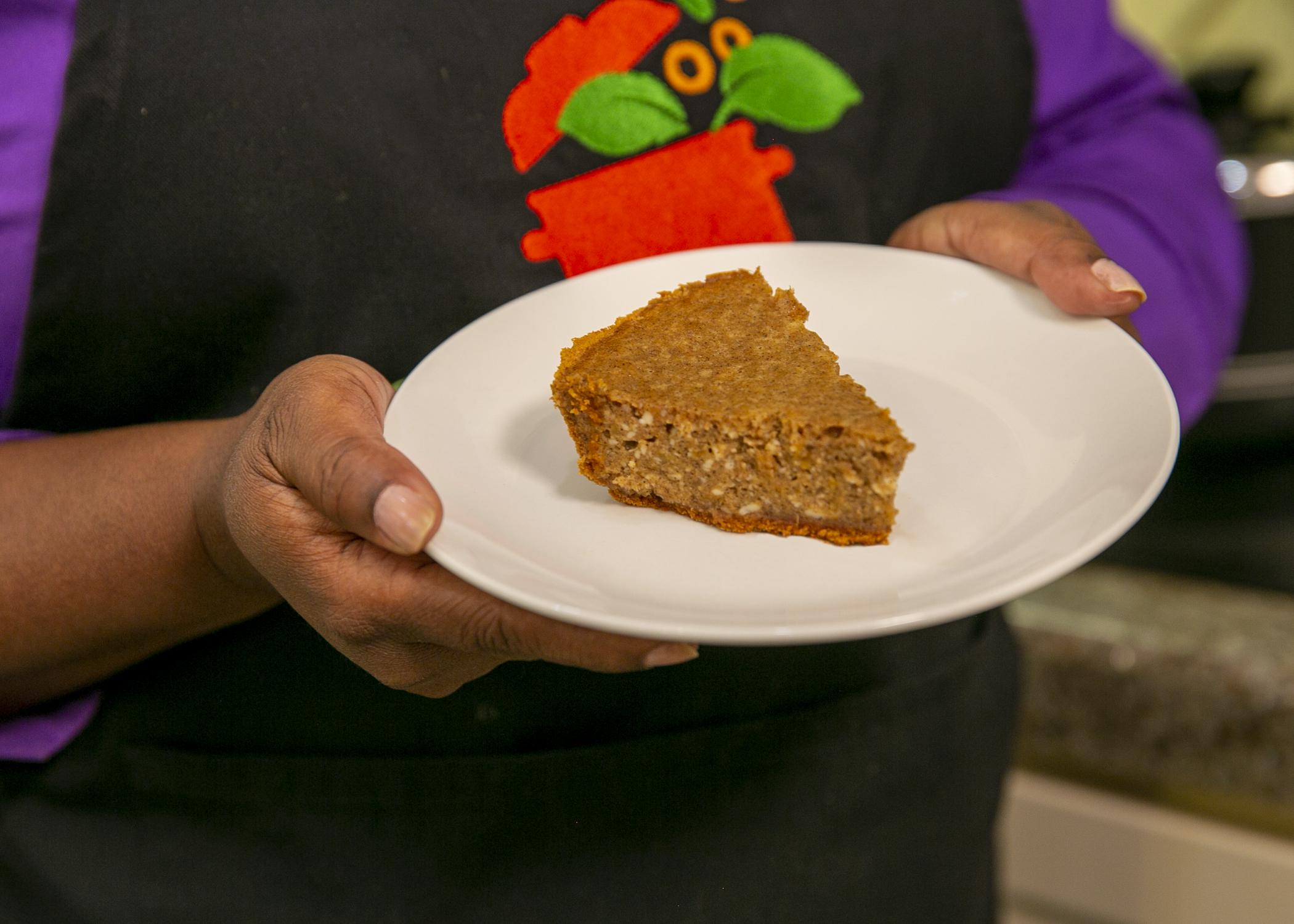 Nutritious sweet potatoes and reduced-fat cream cheese help make this fall pie a guilt-free dessert.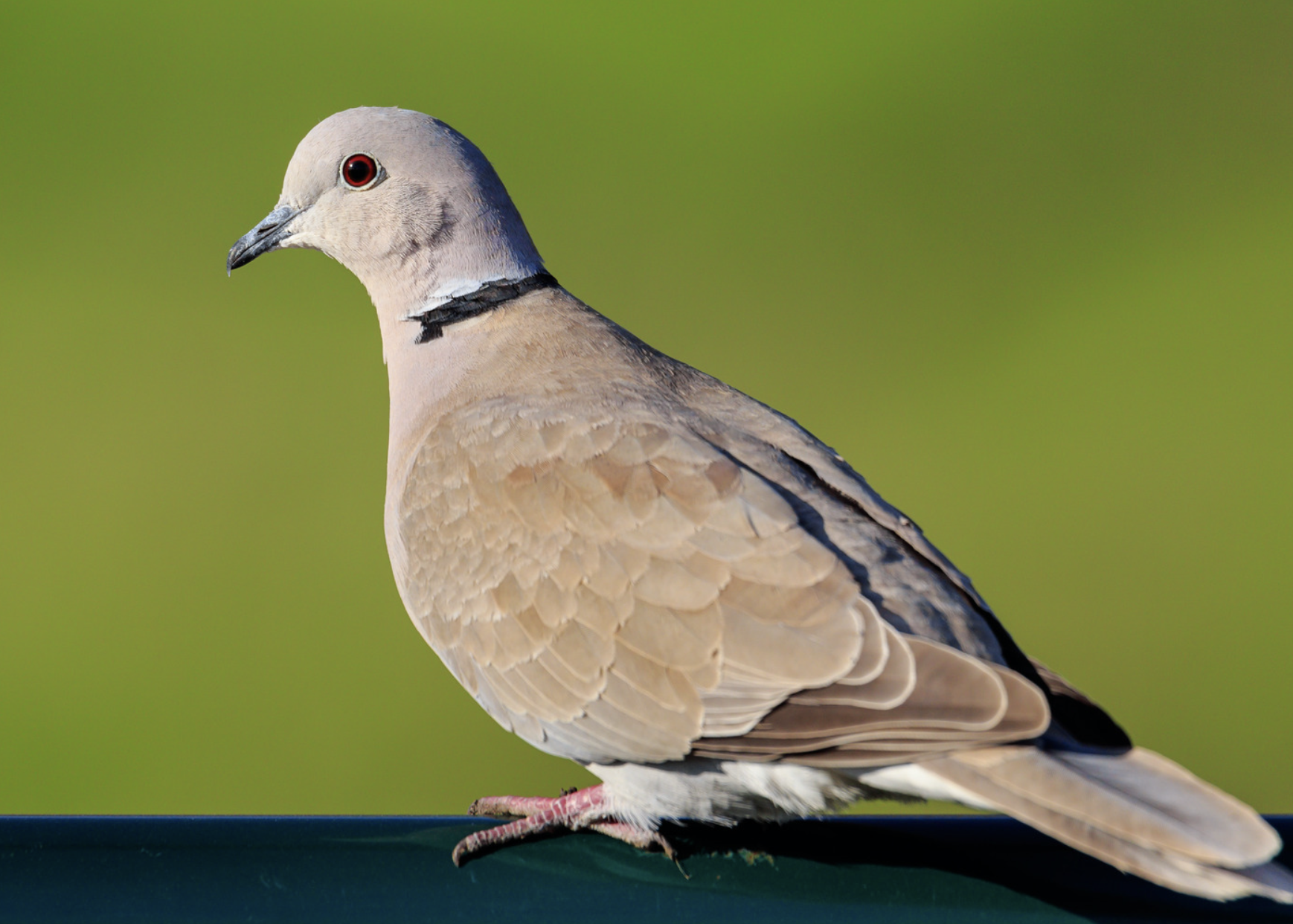 An easy way to tell the Eurasian collared dove from a mourning dove is by the black collar on their neck. (Photo from Canva Pro)