To Rake or Not to Rake?
Our turf specialists recommend you periodically rake leaves from your lawn or mulch them down. ( Photo by Canva Pro)
To rake or not to rake? Some people believe you should rake up fallen leaves, while others think they shouldn't be touched. So, what is the right answer? Should you remove the leaves or let them be?
Some people argue it's best not to rake fallen leaves so they can provide insulation to the grass during hard freezes. The truth is that leaves left on your turf can damage your lawn's health. To protect your lawn, our turf specialists recommend you periodically rake leaves from your lawn or mulch them down instead of letting them pile up.
A layer of leaves on your grass reduces the amount of light and air circulation necessary for a healthy lawn. It also allows diseases or insect damage to go unnoticed! Leaves can trap moisture between the leaves and soil, creating the perfect environment for diseases to develop. You don't want to have to deal with damage to your lawn if you can help it!
So, if you choose to remove leaves from the lawn, what should you do with them? Leaves are excellent mulch and compost for your landscape. If you have a mulching mower, you can mulch down the leaves and allow them to fall into the turf canopy or use them in flowerbeds and vegetable gardens. You can also blow or rake them into shady areas where grass does not grow well or place them in compost bins.
The goal of raking leaves is to help reduce the chance that your grass will develop any unwelcome diseases or harbor damaging lawn insects! Learn more about how to care for your lawn in every season by checking out our Extension Publication, "Establish and Manage Your Home Lawn." http://extension.msstate.edu/publications/establish-and-manage-your-home-lawn
Posted on:
October 16, 2023
Subscribe to Extension for Real Life
Fill in the information below to receive a weekly update of our blog posts.

Recent Posts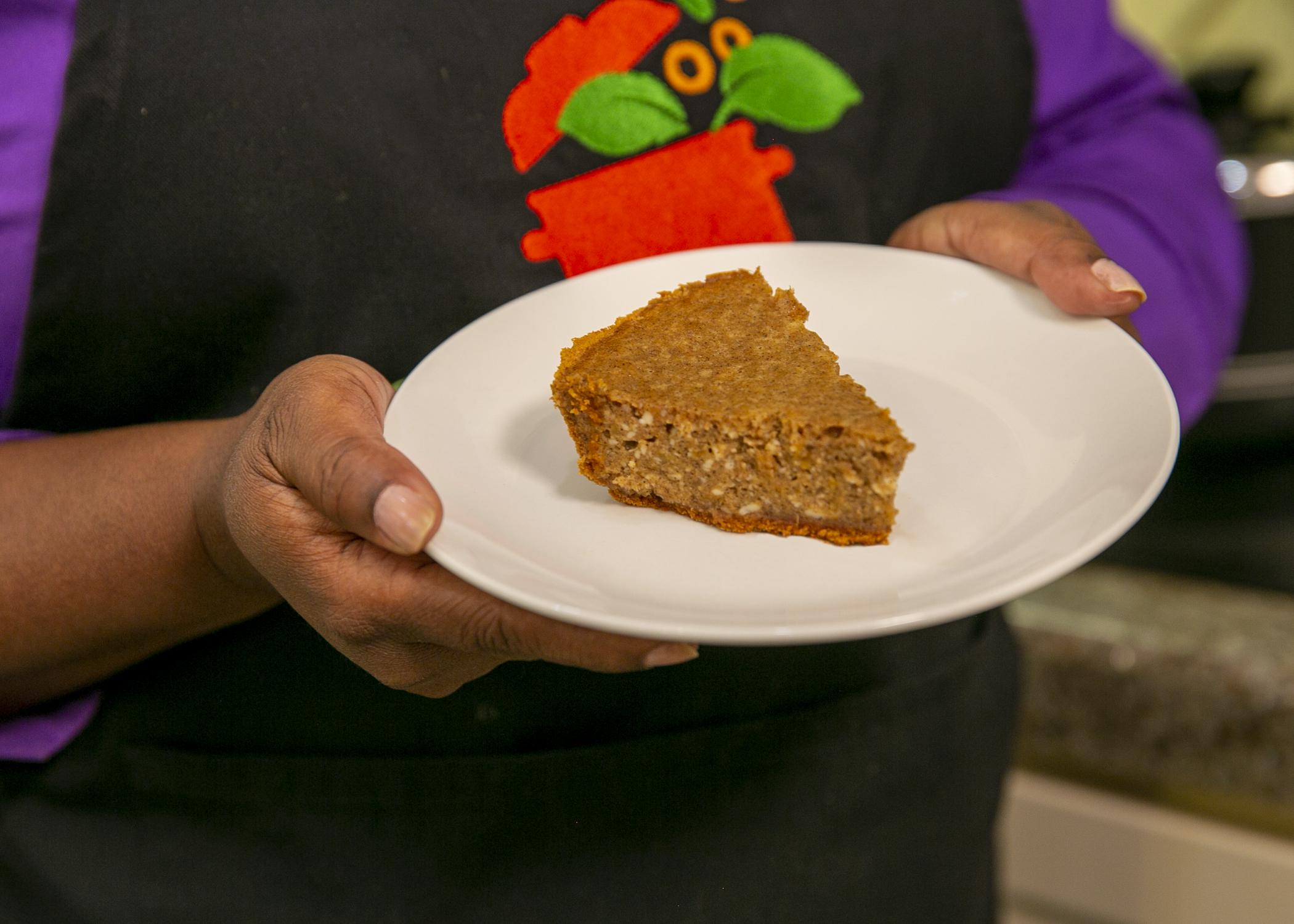 Nutritious sweet potatoes and reduced-fat cream cheese help make this fall pie a guilt-free dessert.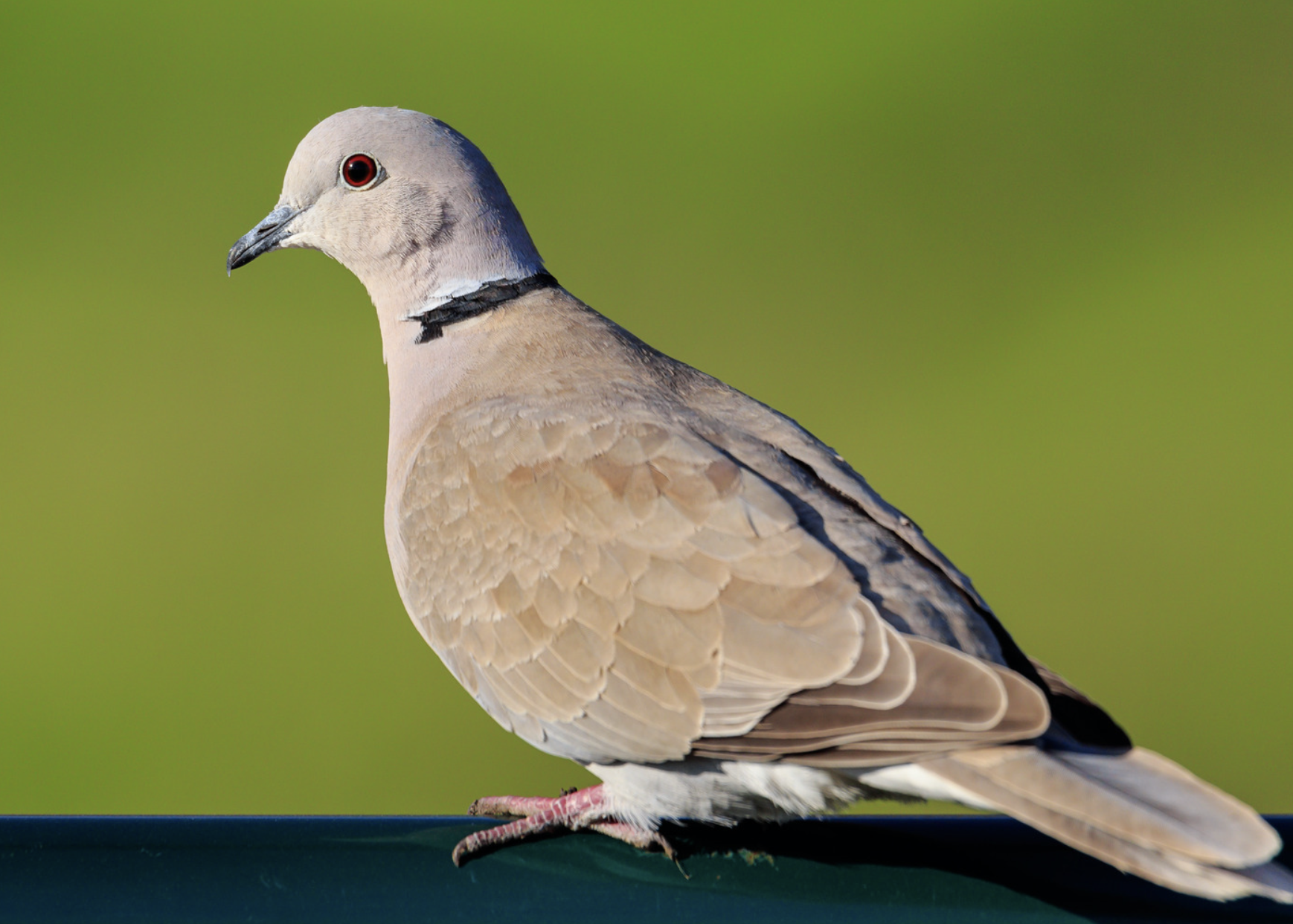 An easy way to tell the Eurasian collared dove from a mourning dove is by the black collar on their neck. (Photo from Canva Pro)