How to Propagate Plants from Cuttings
Video by Michaela Parker
Propagating plants may sound like a hard task to take on, but it's a cost-effective way to add beautiful plants to your garden. It's yet another reason you should have friends who are gardeners!
The hardest part about propagating plants is waiting for them to grow! The winter months are the perfect time to cut hardwood plants, including althea, crape myrtle, forsythia, hydrangea, rose, spirea, and wisteria, for new growth. The same technique can be used to cut softwood plants like azalea, boxwood, camellia, and English ivy, during the summer months.
Pick a robust stem to cut. You'll want to find a stem that is about 4 to 8 inches long and has several buds on it.
When cutting the stem, use a pair of pruning shears or a sharp knife to ensure a smooth cut. Make a slanted cut about a half an inch below a node on the stem. Nodes are the knobbly bumps on the stem where stems or flowers grow.
Remove the bottom half of the foliage but be sure to leave foliage on the top half. The foliage provides the cutting with nutrients to enhance rooting.
Shave off the exterior part of the stem around the slanted cut. Exposing the green layer under the bark helps with rooting.
To assist in growth, dip the base of the cutting in a rooting hormone such as Rootone. This can be purchased at your local garden center. Plant your stem in a container with sand or soil. We recommend putting the pot in a plastic bag and placing it outdoors. If taking several cuttings, it might be a good idea to make a propagation box for your new plants. When watering, it is important to finely mist the plant to prevent wetting the root too much.
Now for the hard part – waiting. Most cuttings take two to four months for roots to appear. Be patient! Once roots are growing well in the container, you can move the plant into a permanent location.
For in-depth resources on how to propagate plants, check out Extension Information Sheet 0207, "Propagating Plants for the Home Landscape." Our friends at Perdue Extension also have a great publication on how to grow plants from cuttings.
Posted on:
December 11, 2020
Subscribe to Extension for Real Life
Fill in the information below to receive a weekly update of our blog posts.

Recent Posts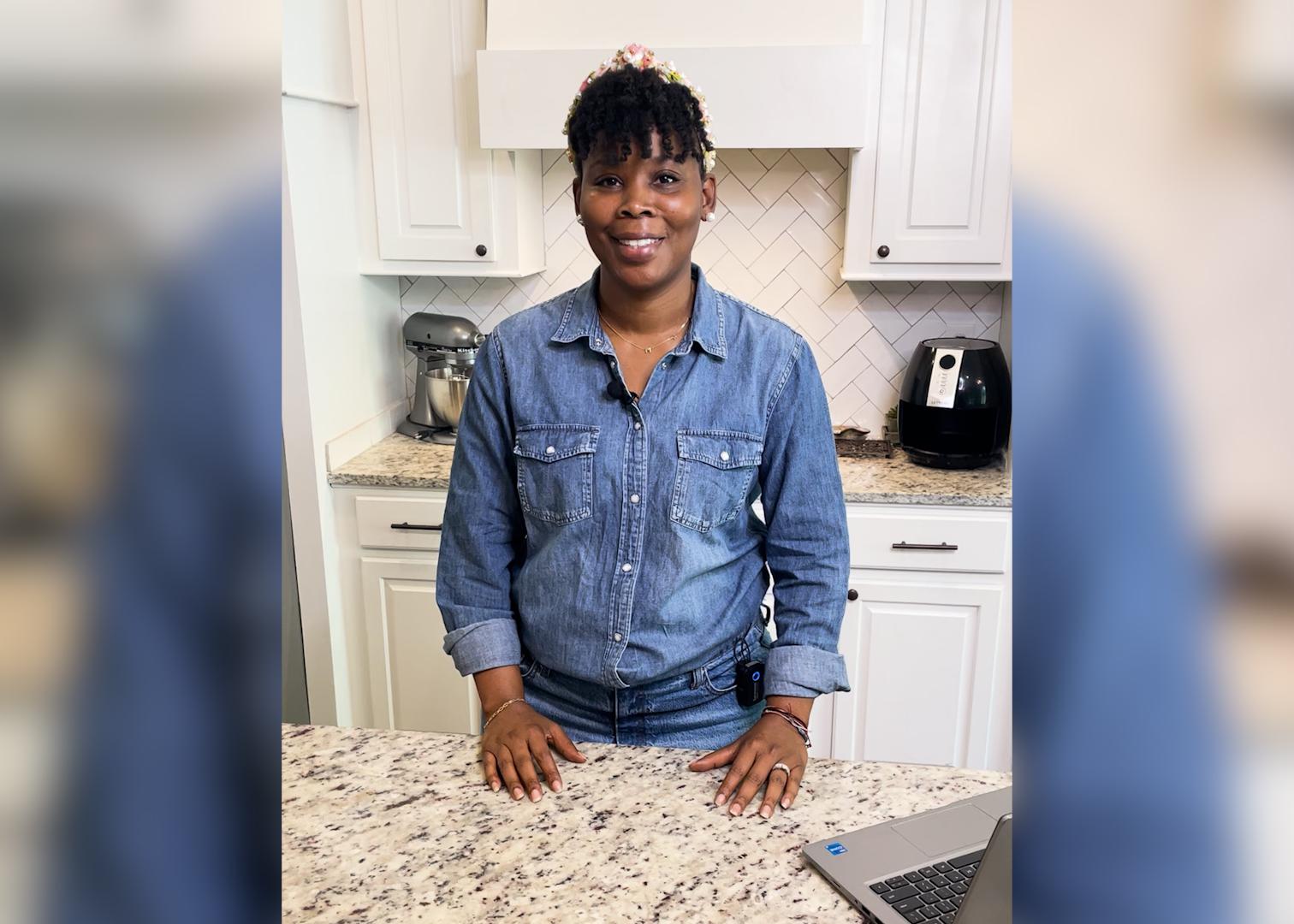 The Dining with Diabetes program is designed to help anyone make lifestyle changes that help lower blood sugar.