Select Your County Office
Watch
Extension for Real Life Blog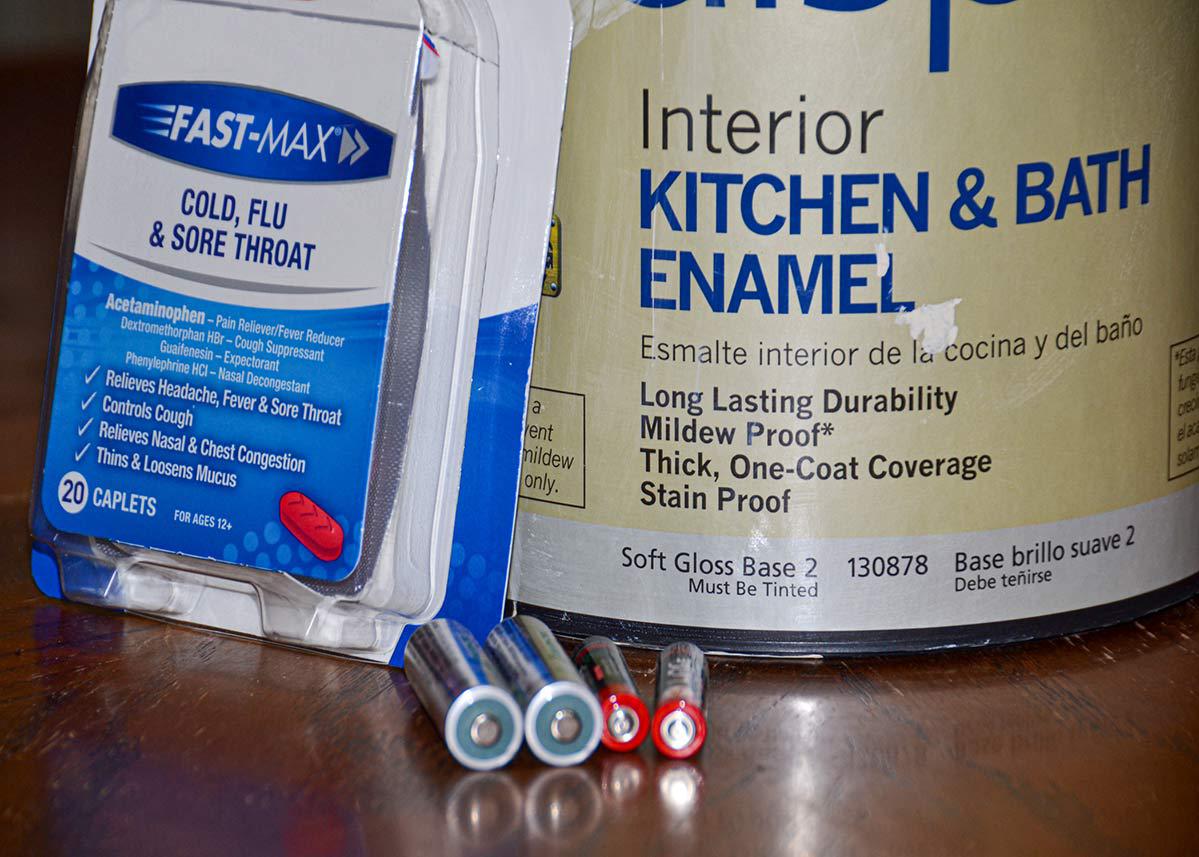 Sometimes getting rid of items you no longer need is tricky. Learn how to recycle or dispose of hazardous materials. Photo by Susan Collins-Smith.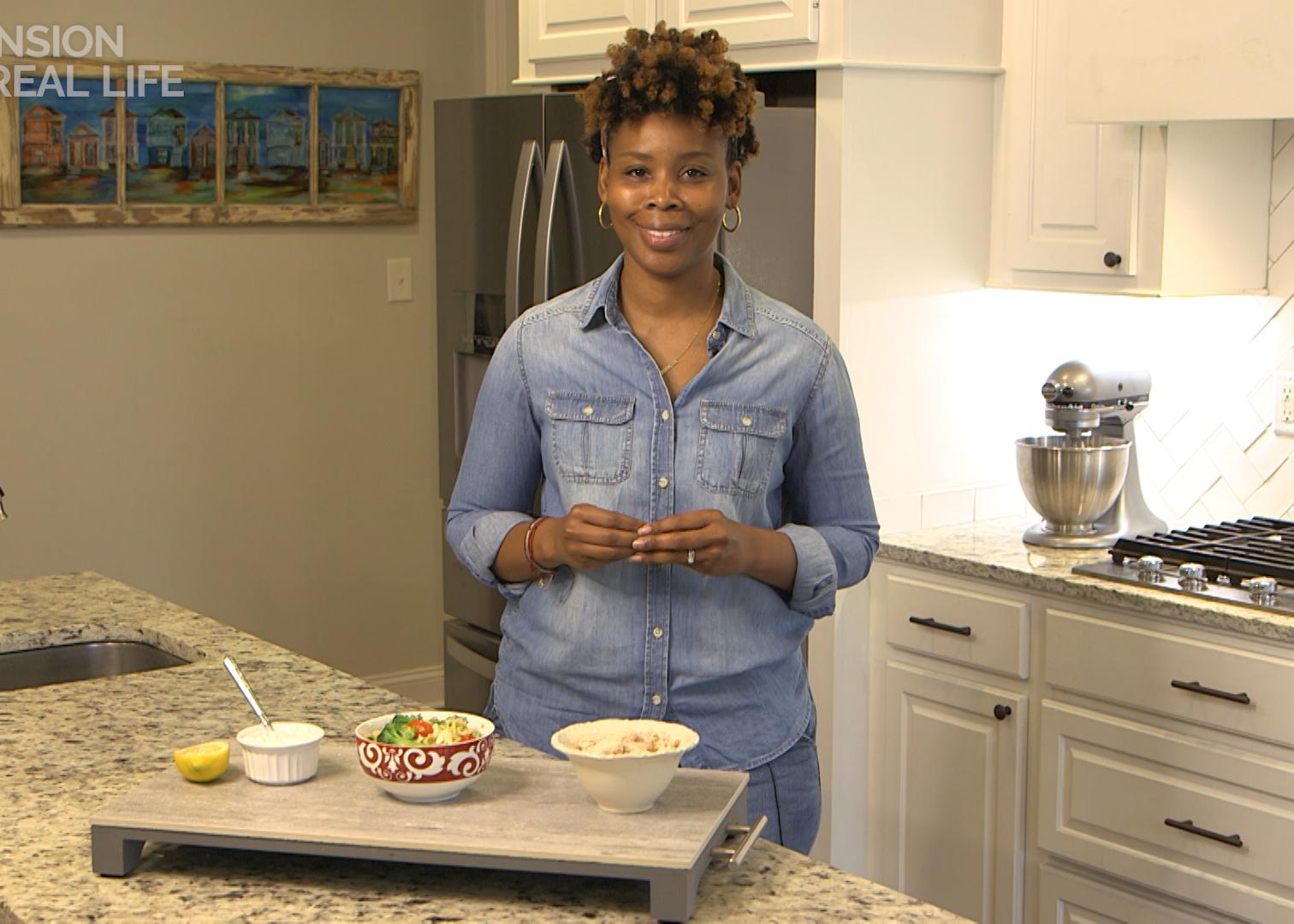 Get a nutrient-packed lunch with a few tips from Qula Madkin, MSU Extension educator and registered dietitian.
Extension Matters Magazine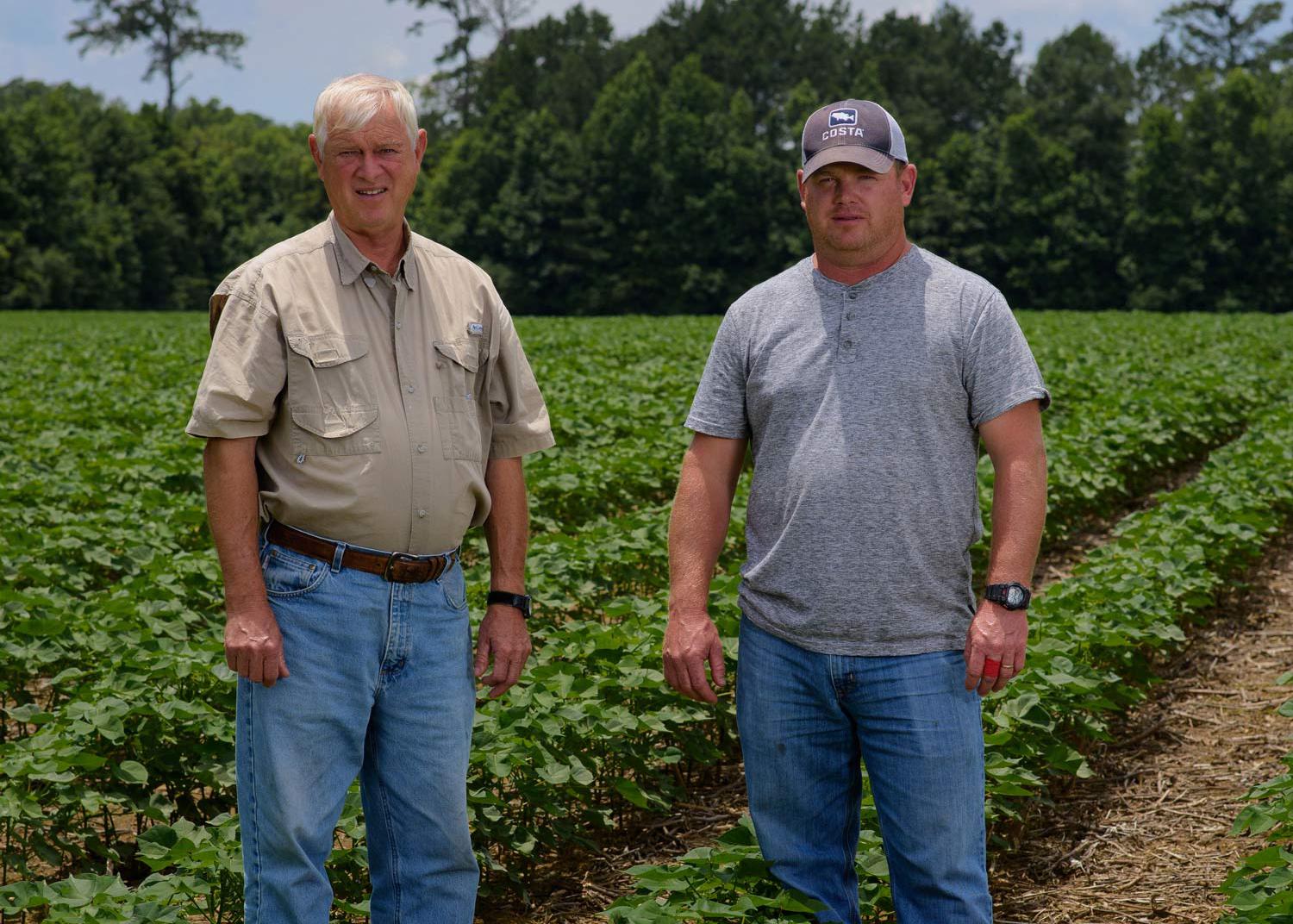 Tommy and Kerry Moody help Extension with variety trials.
Volume 6 Number 2
Upcoming Events
Recent Publications
News