How to Prune a Crape Myrtle
Southern landscapes are filled with crape myrtles of all sizes and colors because they are easy to grow and provide beauty for several months. However, they do need a little TLC this time of year.
Crape myrtles should be treated more like a tree than a hedge when it comes to trimming. The goal is long, elegant branches, especially for varieties with multi-colored bark that will liven up the winter landscape!
But, pruning does not mean cutting off the tops of all the branches!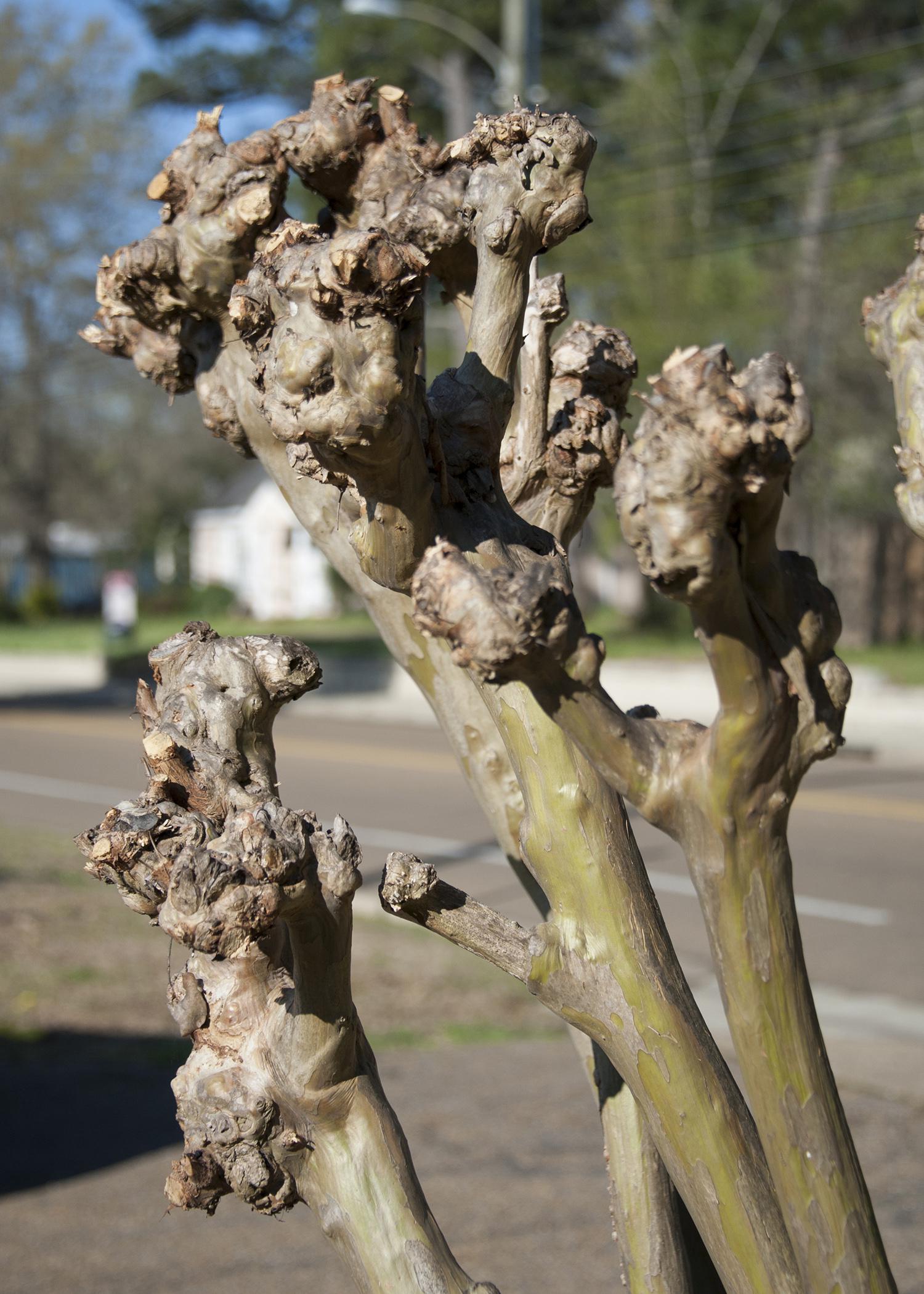 So put down the chainsaw and pick up the hand-held loppers. Tending to your crape myrtle in February or March will give you gorgeous blooms through the heat of summer and into fall.
Top tips:
Cut off sucker stems growing up from the base of the main trunks.
Look for branches that are damaged, misshapen, crossing the main trunks, or touching a house or structure. Cut them off at the branch base where they join the larger limb.
Use sharp tools to make clean cuts.
Cut off seed heads to encourage more growth in the spring.
Learn more about pruning landscape plants online or contact your local Extension office for information about Master Gardener classes.
Posted on:
February 13, 2018
Subscribe to Extension for Real Life
Fill in the information below to receive a weekly update of our blog posts.

Recent Posts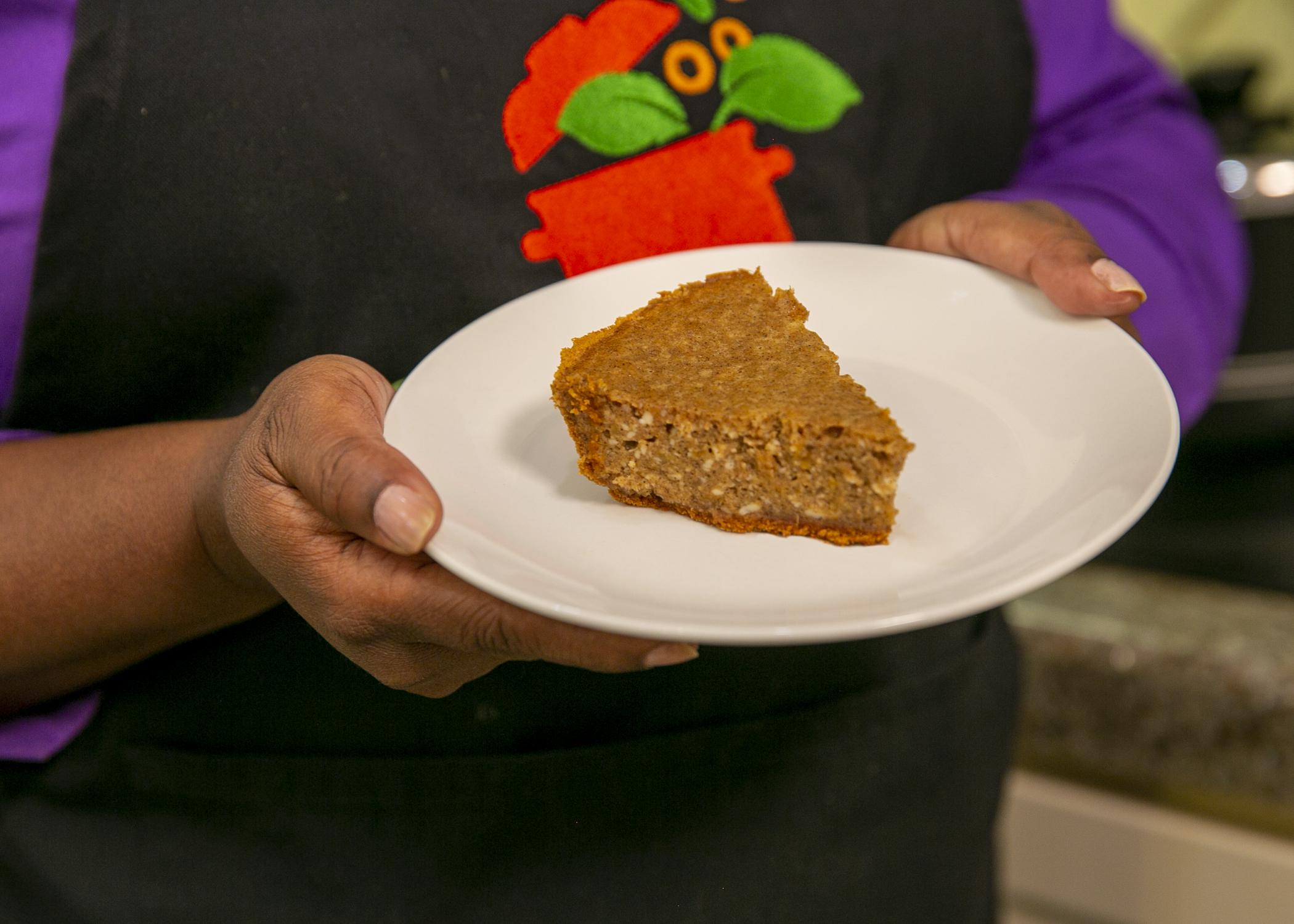 Nutritious sweet potatoes and reduced-fat cream cheese help make this fall pie a guilt-free dessert.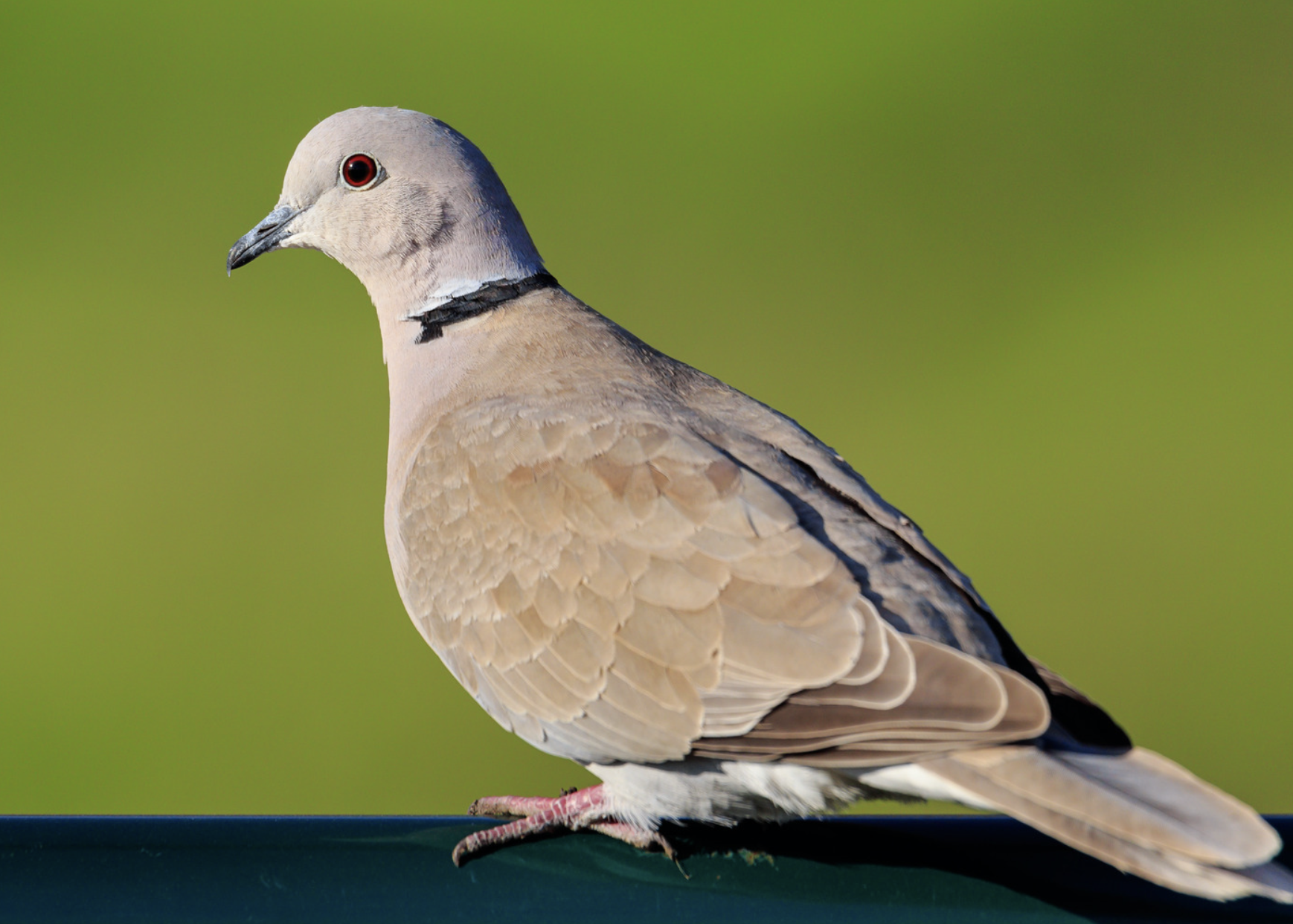 An easy way to tell the Eurasian collared dove from a mourning dove is by the black collar on their neck. (Photo from Canva Pro)