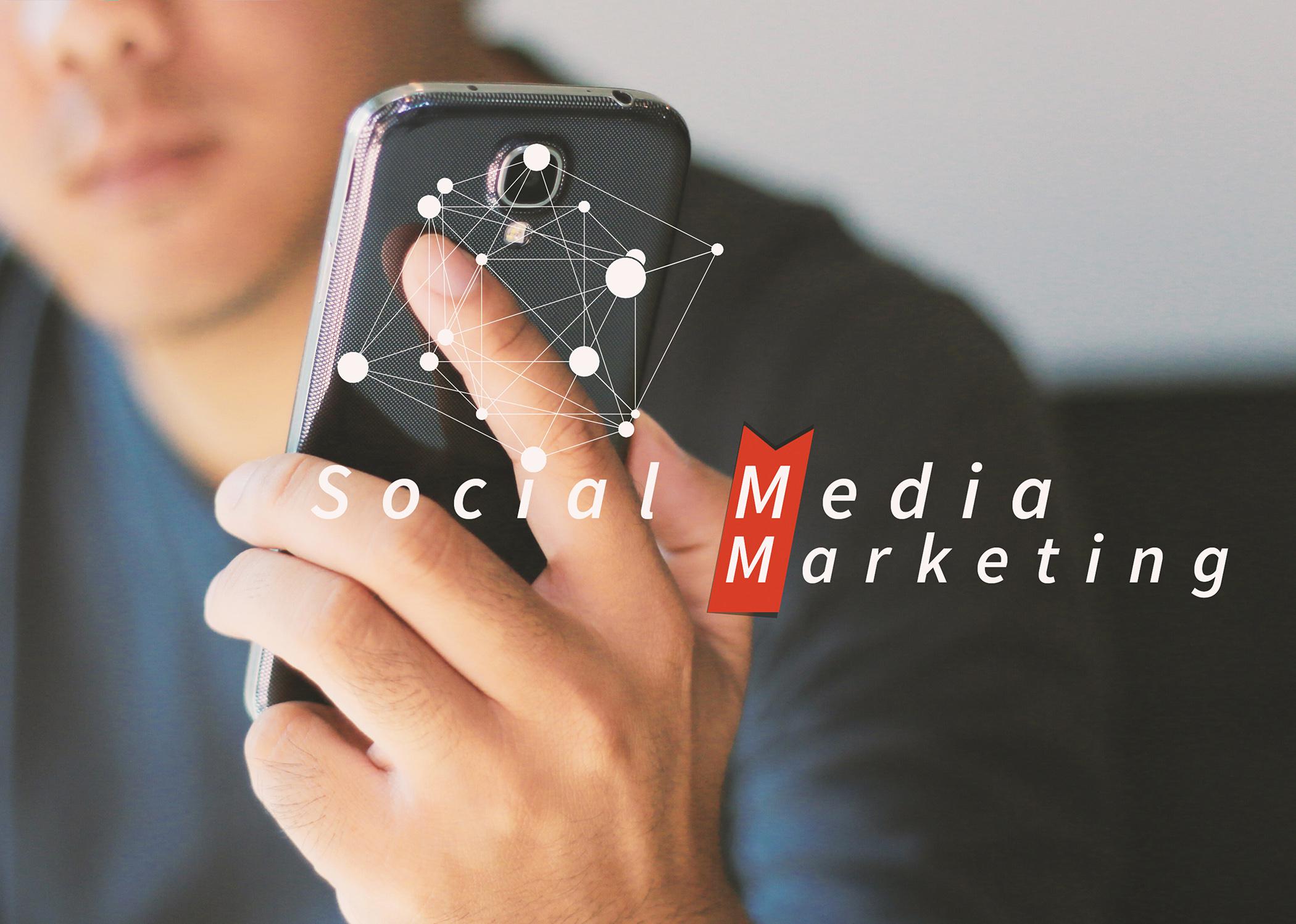 Bricks to Clicks Marketing podcast, book make debut
STARKVILLE, Miss. -- Business leaders looking to upgrade their social media marketing strategies can now get started by tuning in to a new podcast series.
Bricks-To-Clicks Marketing, a Mississippi State University Extension program, helps business leaders develop a digital marketing plan to bring in more customers and revenue. The program has launched an eight-episode marketing podcast centered around use of social media platforms to grow personal brands and businesses.
James Barnes, associate Extension professor in the MSU Department of Agricultural Economics, developed the podcast to complement his book, "The 5 Social Media Mistakes Your Business Should Avoid."
"In addition to the five mistakes, the book and the first season of the podcast cover principles to help any business owner give their social media a makeover that works," Barnes said.
One Mississippi business that has benefitted from the Bricks-To-Clicks program is Hogeye Cameras, a manufacturer of live-video camera systems used on feral hog traps. The Crawford-based company, whose sales have increased more than 50% since partnering with Bricks-to-Clicks, is featured in the podcast series.
"Bricks-to-Clicks gave us insight into how we were using our social media and made us more efficient in how we spend advertising dollars," said Hogeye Cameras CEO Jack Robertson. "Before we started working with James, we were just throwing money at social media and assuming it was working. Dr. Barnes helped us develop videos and photography for our platforms and redesign our website to make it more dynamic. His approach works."
Seasons two and three will be released later this spring and fall.
"Season two will help business owners develop a strategic social media plan to get more customers and sales," Barnes said. "Season three will shift to helping business owners learn practical steps to build websites that sell."
The third season will be sponsored by the Mississippi Veterans Business Outreach Center.
"As we mentor veterans and spouses through the small business startup process, we emphasize developing and maintaining an active social media presence with the proper message reflecting their company's value proposition," said Mark Scott, director of the outreach center. "This will result in branding their companies and developing strong customer followings."
The Bricks-To-Clicks Marketing podcast is available to listeners free of charge on Apple Podcasts, Google, Spotify, and at https://brickstoclicks.extension.msstate.edu/podcast. The book is available online at http://brickstoclicks.extension.msstate.edu/5-social-media-mistakes-book.

News Story Contact
Related Publications
Publication Number:
P3105
Publication Number:
E0021
Pages