Information Possibly Outdated
The information presented on this page was originally released on February 1, 2018. It may not be outdated, but please search our site for more current information. If you plan to quote or reference this information in a publication, please check with the Extension specialist or author before proceeding.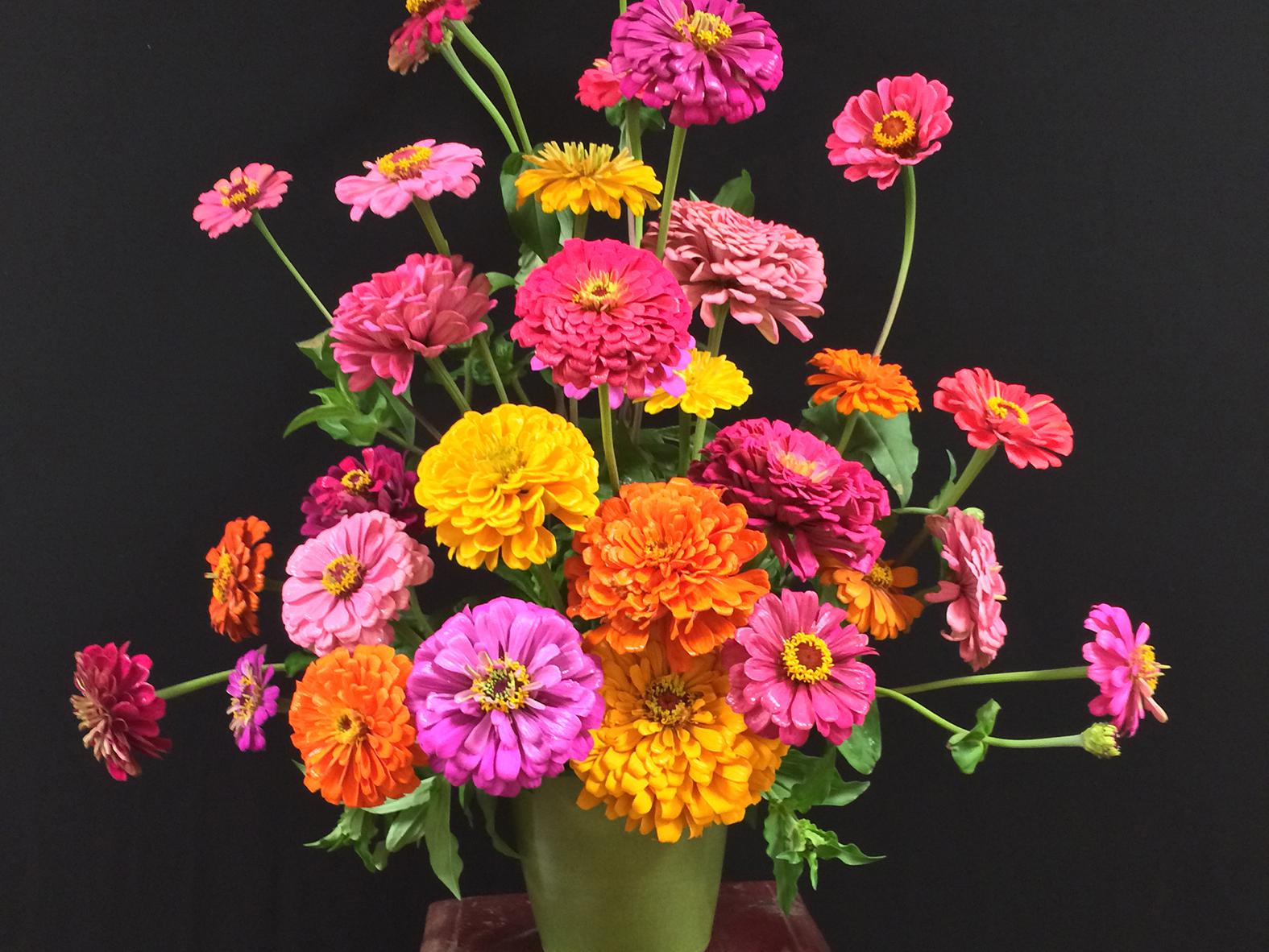 Live floral design show uses local materials, pottery
BILOXI, Miss. -- Individuals interested in floral design can attend a live demonstration to learn about new arrangement techniques using Mississippi products March 8.
Jim DelPrince, horticulture specialist with the Mississippi State University Extension Service, will show attendees how to use materials from their landscapes to create arrangements in Mississippi-made pottery.
The demonstration begins at 1 p.m. and ends at 3 p.m. It will be held at the MSU Coastal Research and Extension Center located at 1815 Popps Ferry Road in Biloxi.
Registration is required and costs $20 per person. Refreshments are included, and seating is limited.
The event will celebrate International Women's Day and honor the first group of certified Extension Master Floral Designers.
DelPrince is a laureate of the American Institute of Floral Design and has published numerous books and articles on floral and interior plantscaping design. An expert in 19th century horticulture studies, he has held research fellowships at Winterthur in Wilmington, Delaware, and the Smithsonian Institution. His floral design work has been featured at the New Orleans Museum of Art; Temple Heights in Columbus, Mississippi; and George Walter Vincent Smith Museum in Springfield, Massachusetts.
He taught students in the MSU floral design program for 20 years before joining Extension. He has nearly 40 years of experience in the professional floristry industry.
To register for the workshop, visit the MSU Coastal Research and Extension Center website at http://www.coastal.msstate.edu. For more information, contact DelPrince at 228-546-1011 or j.delprince@msstate.edu.
Released:
February 1, 2018