Information Possibly Outdated
The information presented on this page was originally released on September 18, 2008. It may not be outdated, but please search our site for more current information. If you plan to quote or reference this information in a publication, please check with the Extension specialist or author before proceeding.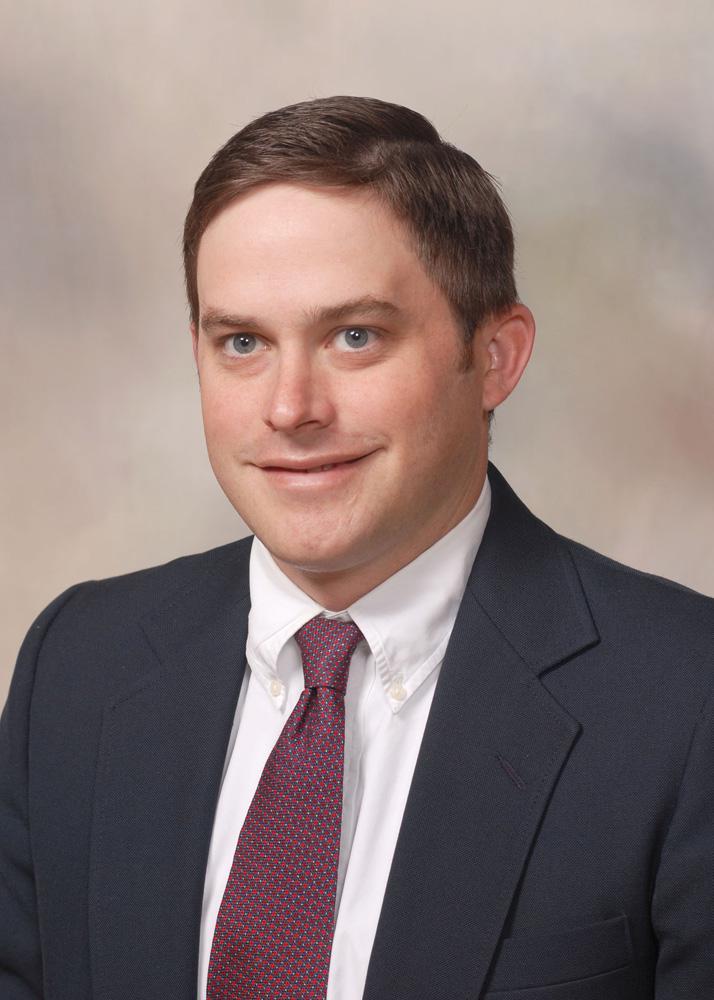 New MSU ag economist wants to help producers
MISSISSIPPI STATE -- Quitman native John Michael Riley became an agricultural economist because he wanted to help solve problems producers face.
Through his involvement as a youth with 4-H, the National FFA Organization and the Mississippi Junior Cattlemen's Association, Riley interacted with individuals dependent upon agriculture, and that interaction led to his desire to pursue his current profession.
After earning a doctorate from Kansas State University in 2008, Riley accepted a job with the Mississippi State University Department of Agricultural Economics as an assistant Extension professor with responsibilities in risk management, commodity marketing and agribusiness. He assumed his duties Sept. 2.
"I feel fortunate to have the opportunity to return to Mississippi," Riley said. "I have always enjoyed talking and working with producers, and this position gives me the chance to continue this interaction."
A professor at Northeastern Oklahoma A&M College in Miami, Okla., first sparked Riley's interest in agricultural economics. After earning an associate's degree from the college in 2000, Riley earned a bachelor of science degree in agricultural economics and a minor in animal science from MSU in 2002.
At MSU, Riley was a member of the livestock judging team and the Collegiate Cattlemen's group. He also earned a master of science degree in agricultural economics from MSU in 2004.
"Dr. Riley is an excellent addition to our Extension faculty," said agricultural economics department head Steve Turner. "He knows the people and situations of Mississippi, which will enable him to get a quick start."
Riley said he wants to contribute to the agricultural economics Extension program that reaches commodity producers throughout Mississippi.
"My background is in livestock production, but this in no way means I have turned a deaf ear to other agricultural operations," he said. "The tools I learned from studying marketing and risk management will allow me to tackle problems facing all producers."
Riley said he also wants to enhance his research skills to solve relevant production issues. He cited the department's support of applied research opportunities for faculty as good motivation for this goal.
"With this position, I can engage with producers and hone my research skills," Riley said. "When issues come up, I hope people will have me in mind as a contact for worthwhile information."
Writer: Patti Drapala
Released:
September 18, 2008