Mississippi Homemaker Volunteers
The mission of Mississippi Homemaker Volunteers, Inc. (MHV) is to strengthen families through education and community involvement.
Anyone interested in improving family and community life may form a Mississippi Homemaker Volunteers club. MHV clubs usually have 10 to 20 members who participate in leader training classes, take part in public policy education, and serve as community volunteer leaders. Members may participate in county, area, and state programs.
MHV clubs may be traditional young family (under 35) couples, special interest, lunch and learn, senior citizens, newly retired, and career. Mail box membership is offered for those who want to receive training and educational materials but don't have time to join a traditional club.
If you are interested in joining a Mississippi Homemaker Volunteers club, contact your local county Extension office.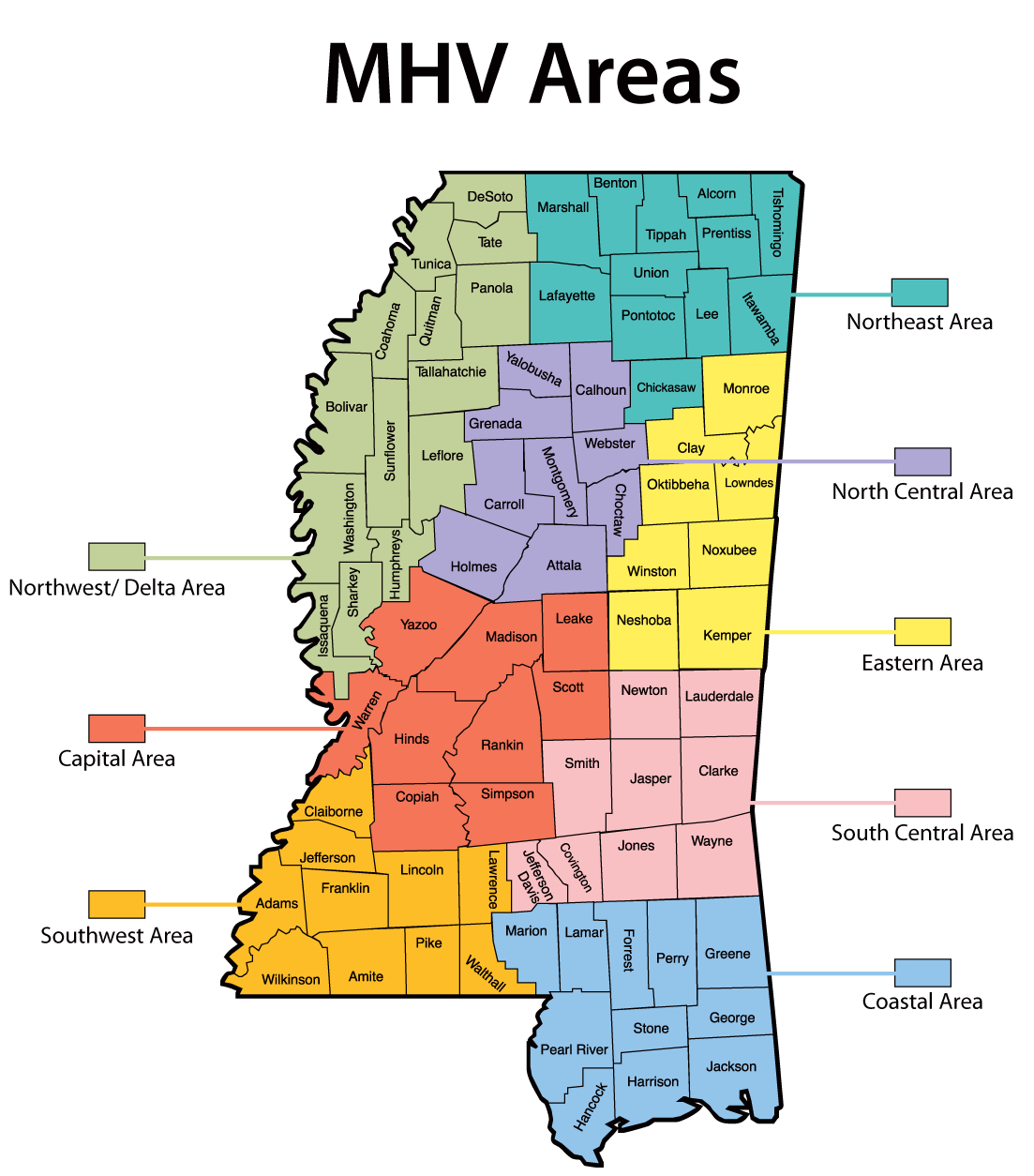 Success Stories
Watch
Select Your County Office
Related Material