The Food Factor: Orange Sweet Potato Pork Chops
If you are cooking for just one or two, this recipe is for you! It features one of our favorite ingredients – Mississippi-grown sweet potatoes. You can expand this recipe as needed for a larger crowd.
You'll want to save this recipe for a weeknight when you have a little extra time or cook it on the weekend, as it requires browning the pork chops first, then baking them.
I love the combination of tangy, sweet, and savory flavors! While the recipe doesn't specify an order, The Food Factor crew put the sweet potatoes on the bottom of the baking dish with a sprinkle of cinnamon, then we topped the sweet potatoes with the chops. Sprinkle the meat with a bit of salt and pepper before the orange slices.
Orange Sweet Potato Pork Chops
Ingredients
Cooking spray
Oil
2 boneless pork loin chops
1 sweet potato (peeled)
1/2 orange (sliced)
1 dash cinnamon
1 dash salt (optional)
1 dash black pepper (optional)
Directions
Preheat oven to 350 degrees.
In a medium skillet, brown pork chops in a small amount of oil.
Cut sweet potato into 1/2-inch slices.
Spray a baking dish with nonstick spray. Place meat and sweet potato slices in the baking dish and sprinkle with seasonings. Top with orange slices.
Cover and bake for 1 hour until meat is tender. Pork is safely cooked when it has been heated to 145 degrees F, followed by a 3-minute rest.
Thanks to our friends at the University of Nebraska-Lincoln for offering a printable version of this recipe.
Learn more about sweet potatoes in our previous Sweet Potatoes vs. Yams: What's the Difference post.
Be sure to follow The Food Factor on Facebook and Twitter!
And if you like our recipes and videos, we'd love for you to share them with your friends! It really helps!
Subscribe to Extension for Real Life
Fill in the information below to receive a weekly update of our blog posts.

Recent Posts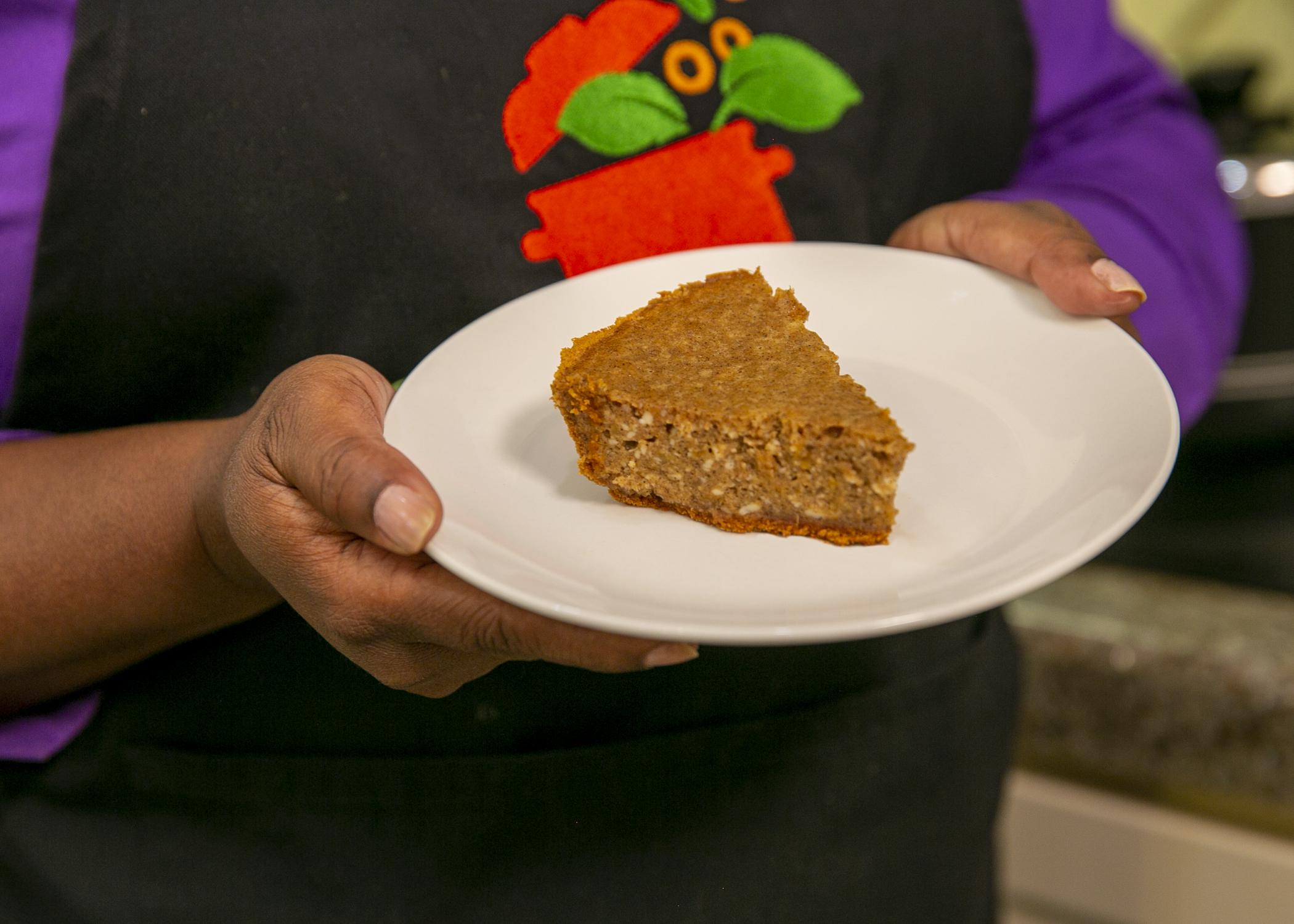 Nutritious sweet potatoes and reduced-fat cream cheese help make this fall pie a guilt-free dessert.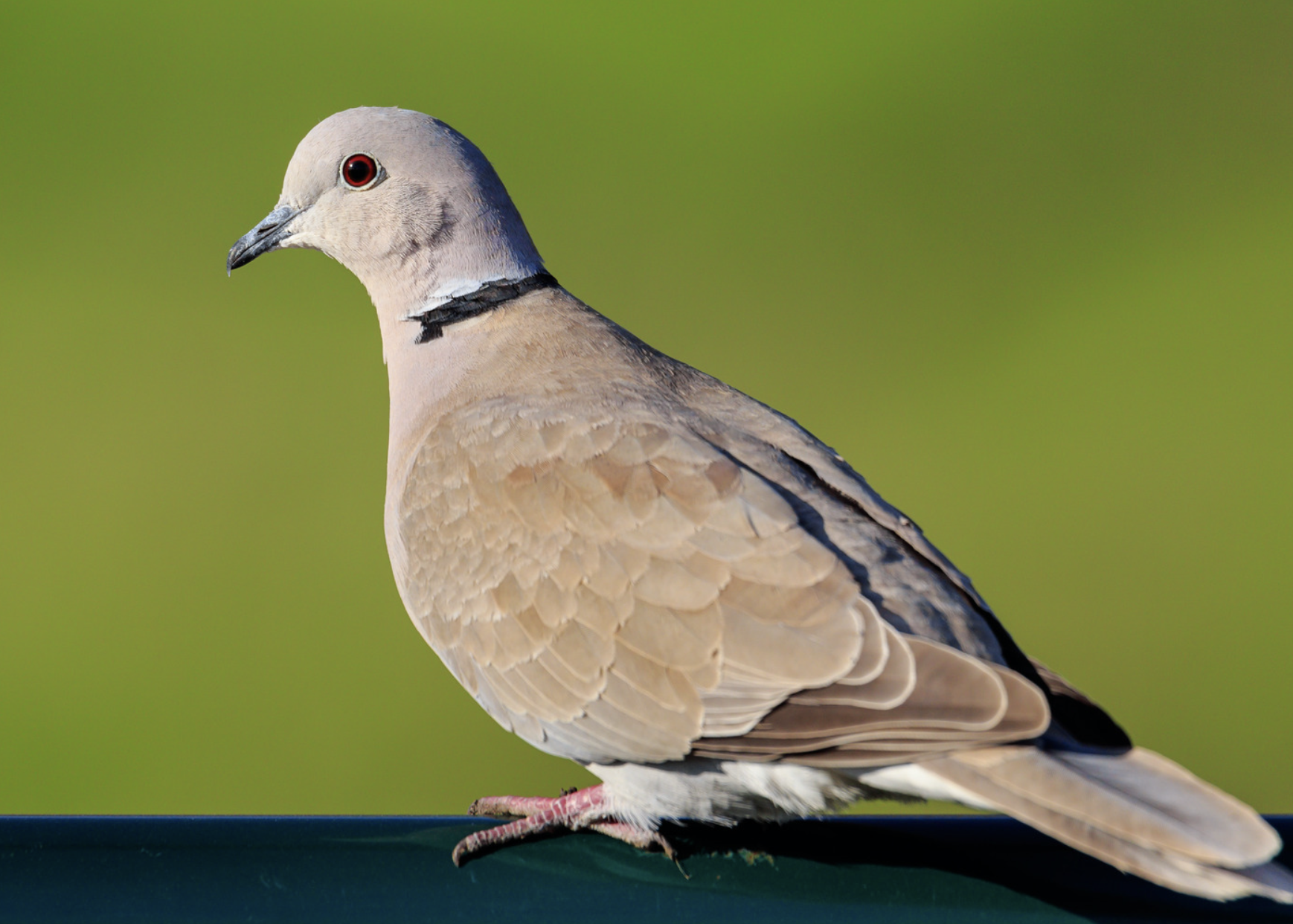 An easy way to tell the Eurasian collared dove from a mourning dove is by the black collar on their neck. (Photo from Canva Pro)