The Food Factor: Fall Harvest Salad
Video by Jonathan Parrish
Fall Harvest Salad combines all the best produce that fall has to offer. Spinach, apples, pears, cranberries, and walnuts tossed with a sweet vinaigrette makes a healthy, simple, and delicious dish.
Fall Harvest Salad
Yield: 8- 1 cup servings
Ingredients:
5 C. torn leaf lettuce
2 ½ C. spinach leaves
1 medium red apple, chopped
1 medium pear, chopped
4 tsp. lemon juice
¼ C. dried cranberries
¼ C. feta cheese crumbles
½ C. chopped walnuts
Dressing:
2 ½ tbsp. olive oil
2 tbsp. balsamic vinegar
1 ½ tsp. Dijon mustard
2 tsp. honey
½ tsp. salt
Directions:
Combine leaf lettuce and spinach leaves in a large salad bowl. Mix apples and pears with lemon juice in a small bowl and add to lettuce mixture.
Prepare dressing by whisking together the olive oil, balsamic vinegar, Dijon mustard, honey and salt; pour over lettuce mixture and toss to coat.
Sprinkle salad with cranberries, feta cheese and walnuts. Serve immediately.
Thanks to University of Kentucky Extension for this recipe!
Follow The Food Factor on Facebook and Twitter!
And if you like our recipes and videos, we'd love for you to share them with your friends! It really helps!
Posted on:
October 3, 2023
Subscribe to Extension for Real Life
Fill in the information below to receive a weekly update of our blog posts.

Recent Posts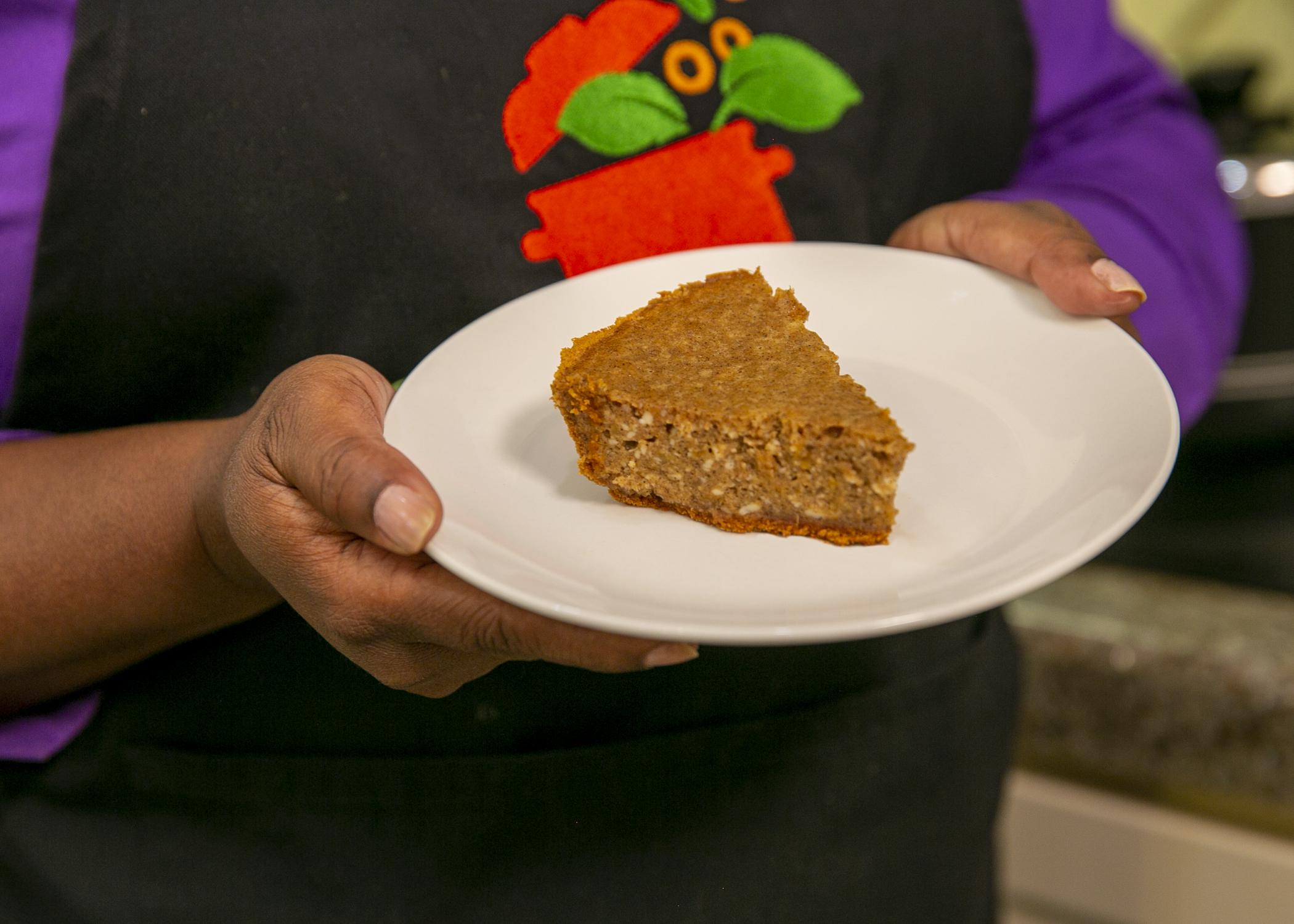 Nutritious sweet potatoes and reduced-fat cream cheese help make this fall pie a guilt-free dessert.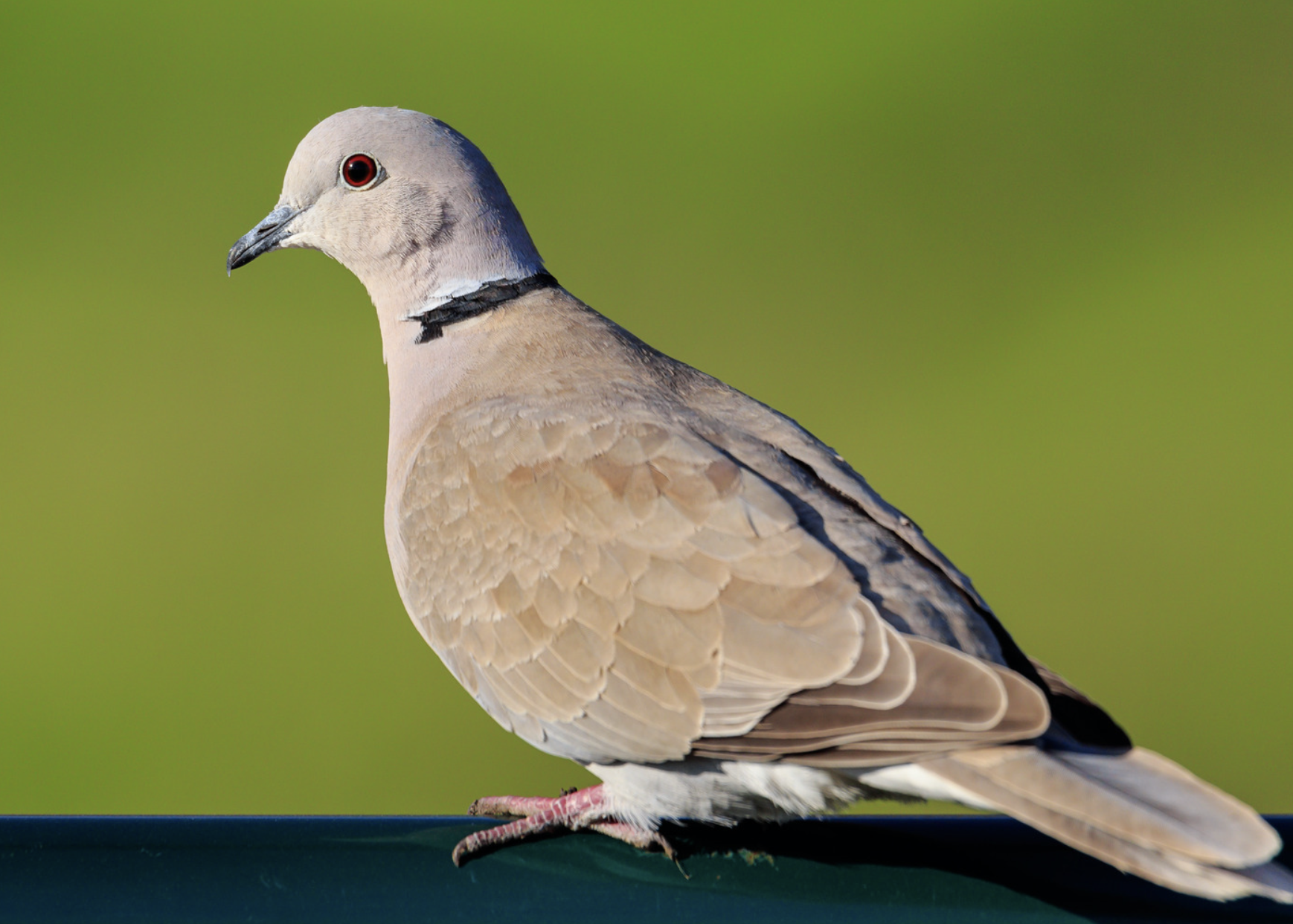 An easy way to tell the Eurasian collared dove from a mourning dove is by the black collar on their neck. (Photo from Canva Pro)