Safety Tips for Handling Poultry
Baby chickens are so cute and cuddly that few people can resist holding them. Unfortunately, as public interest in raising backyard birds has grown so has the number of Salmonella outbreaks in the U.S.
Remember to wash your hands or use hand sanitizer immediately after handling live poultry or eggs, even if it's only been for a few seconds. The chicks may not be sick but may be carrying germs that can make humans ill.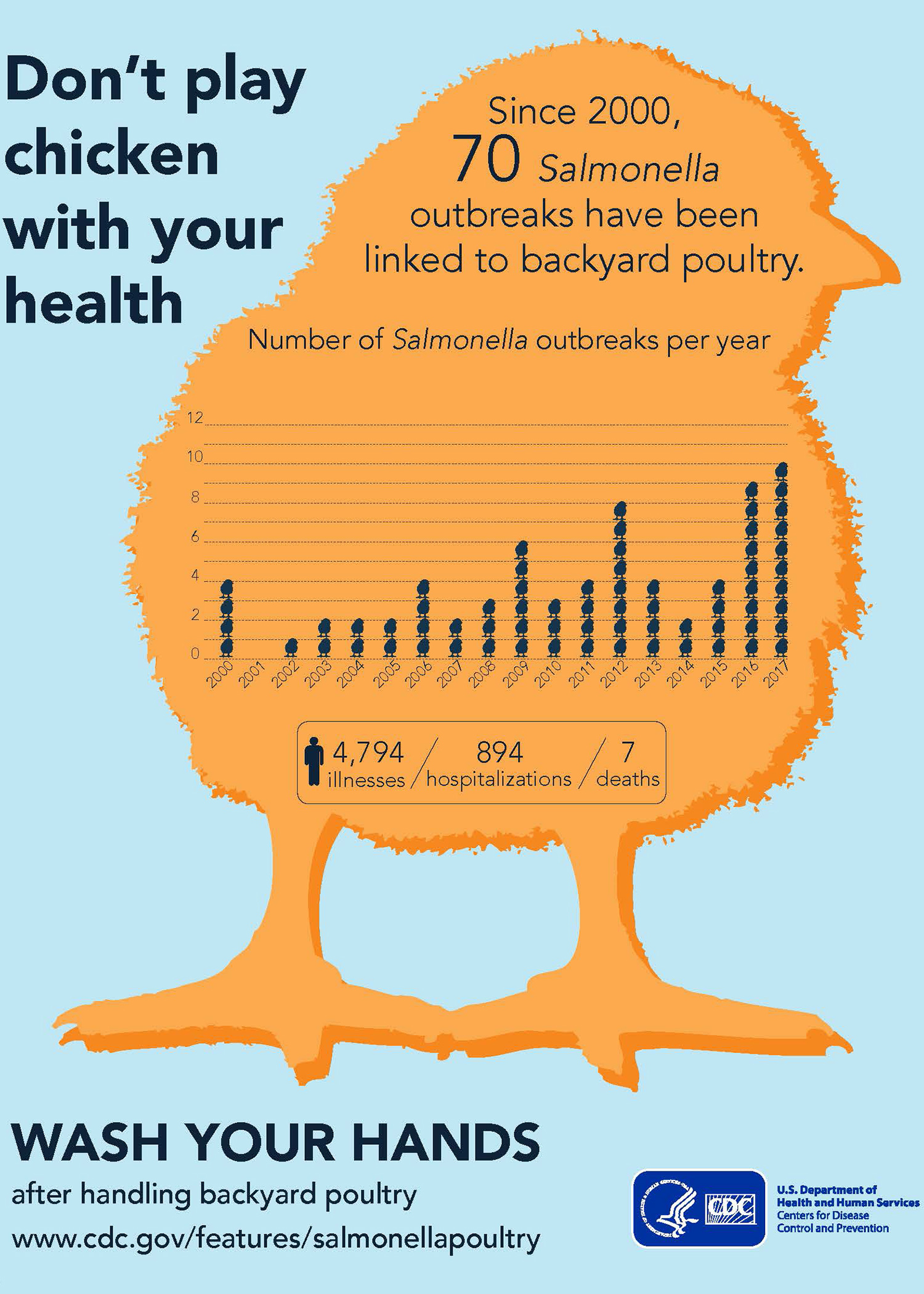 And no matter how cute a chick is, don't kiss it! Be sure to monitor children as they handle live poultry and supervise hand washing afterward.
For more tips on keeping your family and your flock safe, visit the Centers for Disease Control and Prevention.
If you are interested in starting your own backyard flock, Extension has a lot of information to get you started!
Posted on:
March 30, 2018
Subscribe to Extension for Real Life
Fill in the information below to receive a weekly update of our blog posts.

Recent Posts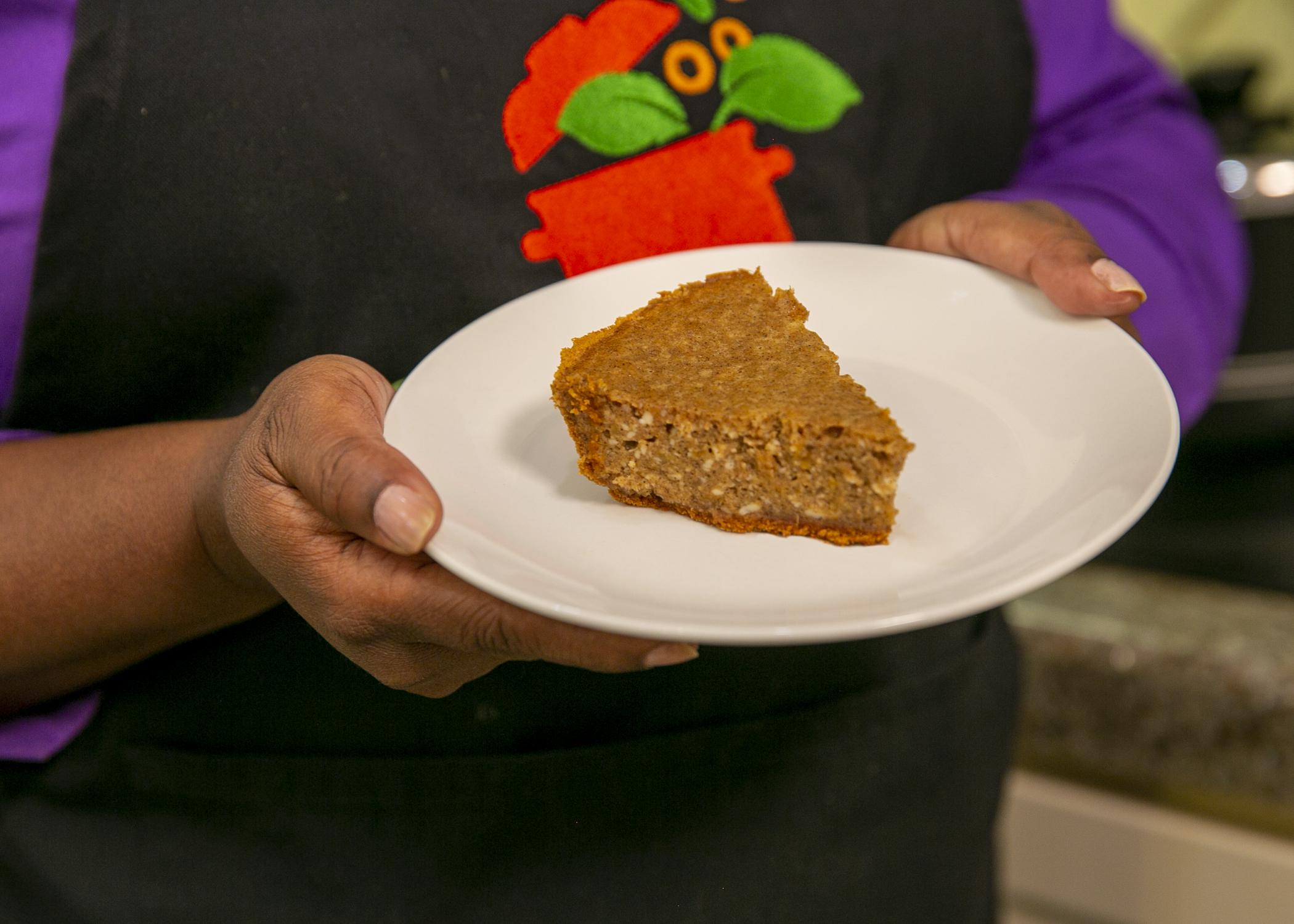 Nutritious sweet potatoes and reduced-fat cream cheese help make this fall pie a guilt-free dessert.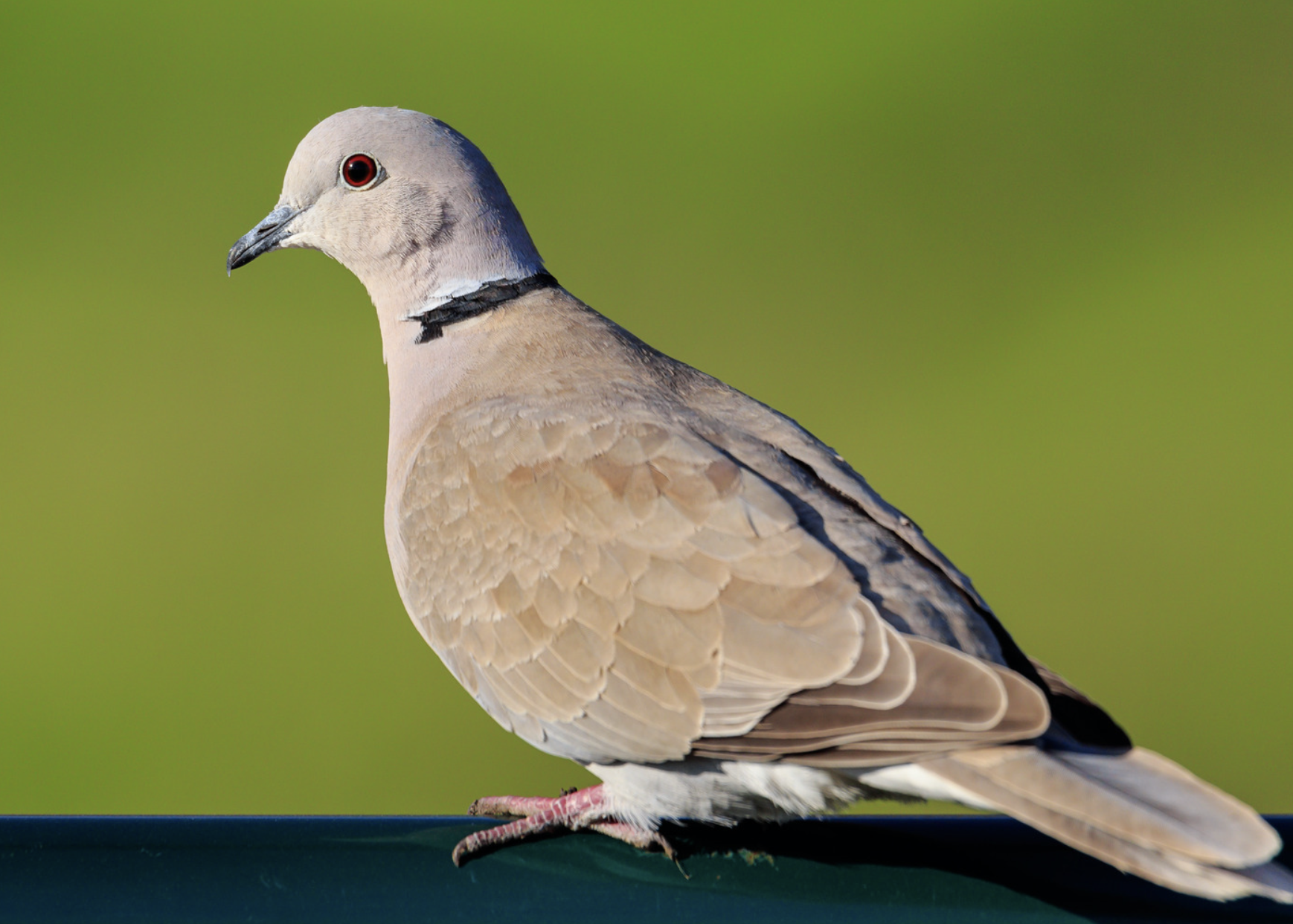 An easy way to tell the Eurasian collared dove from a mourning dove is by the black collar on their neck. (Photo from Canva Pro)