Plant Now for Fall Tomatoes
Video by Michaela Parker
If you love home-grown tomatoes, you can enjoy them into fall. Get your plants into the ground from July to early August, depending on where you live in the state, and you can harvest into October or November.
Here are some tips from Extension Vegetable Specialist Rick Snyder to help get you started.
Visit our website for more information about growing fall tomatoes and other fall crops.
Our Garden Tabloid has a wealth of information about backyard vegetable and fruit production.
Publication 2975, "Tomato Troubles" can help you troubleshoot common problems.
Publication 3175 "Common Diseases of Tomatoes" is also helpful.
Subscribe to Extension for Real Life
Fill in the information below to receive a weekly update of our blog posts.

Recent Posts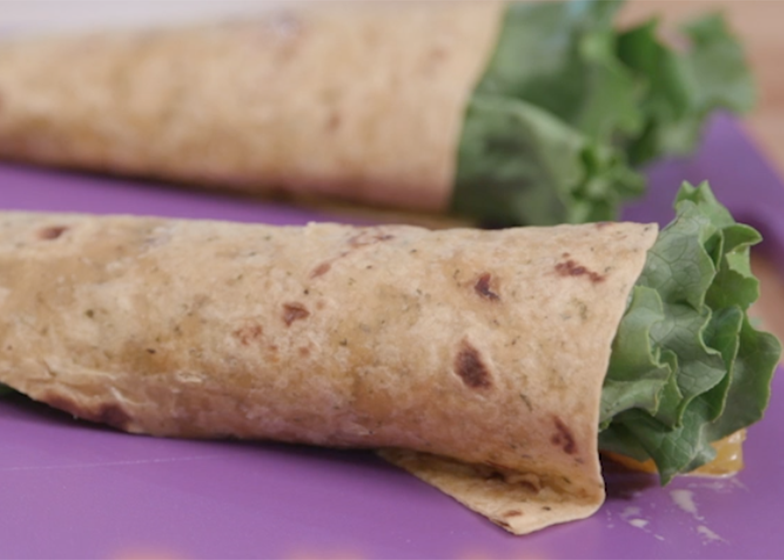 October 11, 2019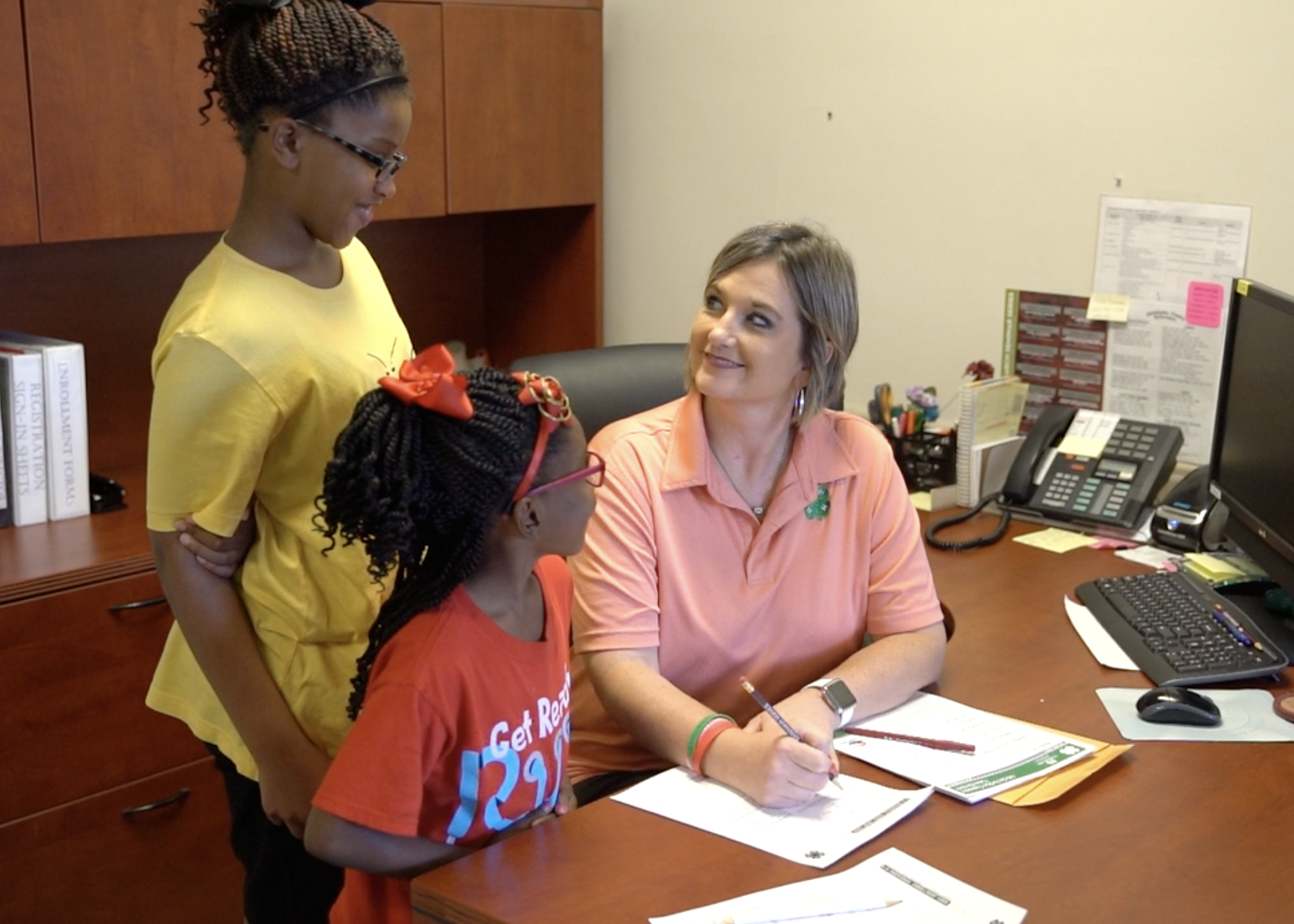 October 9, 2019
October 4, 2019