A New Digital Twist on The Food Factor
Video by Jonathan Parrish
We've been working on a Top Secret Project for several months! Whether you are already a fan of our TV show, The Food Factor, or you are just hearing about it for the first time, we are excited to announce all new, fresh digital content will launch in May. More tips, recipes, and the how-to content you've been asking for!
You can follow The Food Factor on Facebook, Twitter, and YouTube. Or, sign up to receive updates from Extension for Real Life!
Posted on:
April 17, 2018
Subscribe to Extension for Real Life
Fill in the information below to receive a weekly update of our blog posts.

Recent Posts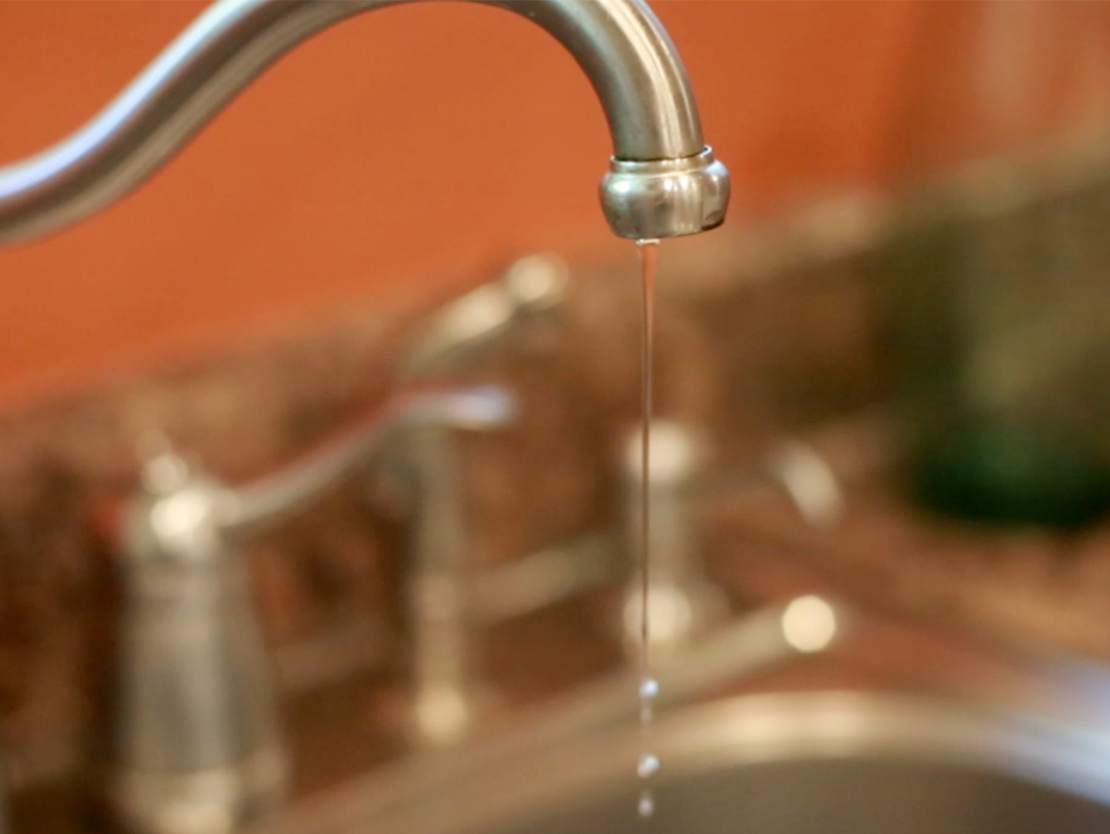 A slight but steady stream of water through faucets during prolonged cold spells can help prevent pipes from freezing.
January 15, 2019
January 11, 2019
January 8, 2019