How to Keep Pests Out of Your Home
Video by Michaela Parker
Everyone deals with the occasional invasion of sugar ants in the kitchen. It's just a fact of life.
But when they do make their way in, you don't want to lay out the welcome mat for them. Regina Boykins, Extension agent in Humphreys County has a few tips to help keep ants and other pests out of your kitchen.
The MSU Healthy Homes Initiative provides information on several topics, including integrated pest management, to help Mississippians keep their homes healthy and safe. The 12-topic curriculum is geared toward residential settings. However, it's not just for homeowners. Others who can benefit from the trainings include childcare providers, environmental health practitioners, public health nurses, housing professionals, community outreach workers, tribal environmental health officials, and leaders of community-based organizations.
For more information about the Healthy Homes Initiative, visit our website. To request an HHI training, contact your local Extension office.
Our Extension publication 2443, "Control Household Insect Pests" contains information about how to keep your home free of all kinds of pests, from ants to fruit flies.
Subscribe to Extension for Real Life
Fill in the information below to receive a weekly update of our blog posts.

Recent Posts
February 27, 2020
February 21, 2020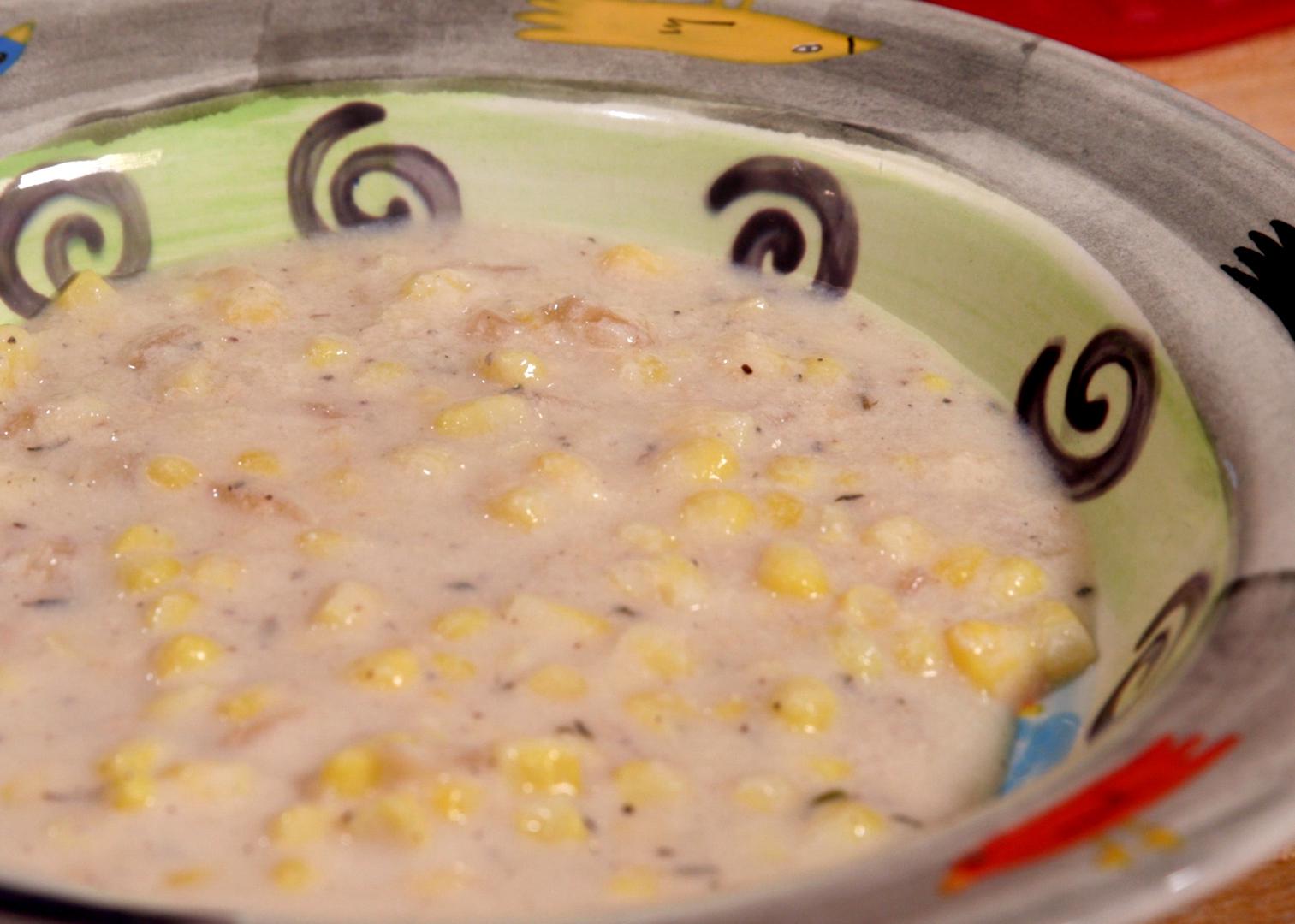 February 21, 2020