Homemade Baby Food
Video by Jonathan Parrish
Making your own baby food can be a great way to save money and capture fresh fruits and vegetables at their peak flavor. This means top nutrition and exciting new food experiences for your baby. (Besides, you know some of those baby food flavor combinations gross you out. When you make your own, you have full control!)
When it comes to baby food prep at home, Extension has loads of great information. I particularly like the introductory material and recipes from The University of Maine Cooperative Extension.
Colorado State University Extension shares important details about which foods to start at different ages, and what foods to avoid.
Be sure to follow all of the usual recommended food safety rules, including refrigerating or freezing unused portions. Learn more about food safety for baby food prep from University of Minnesota Extension.
A special thanks to our video's guest stars!
Love easy recipes and ideas for healthy living? Follow us on Facebook and Twitter!
Subscribe to Extension for Real Life
Fill in the information below to receive a weekly update of our blog posts.

Recent Posts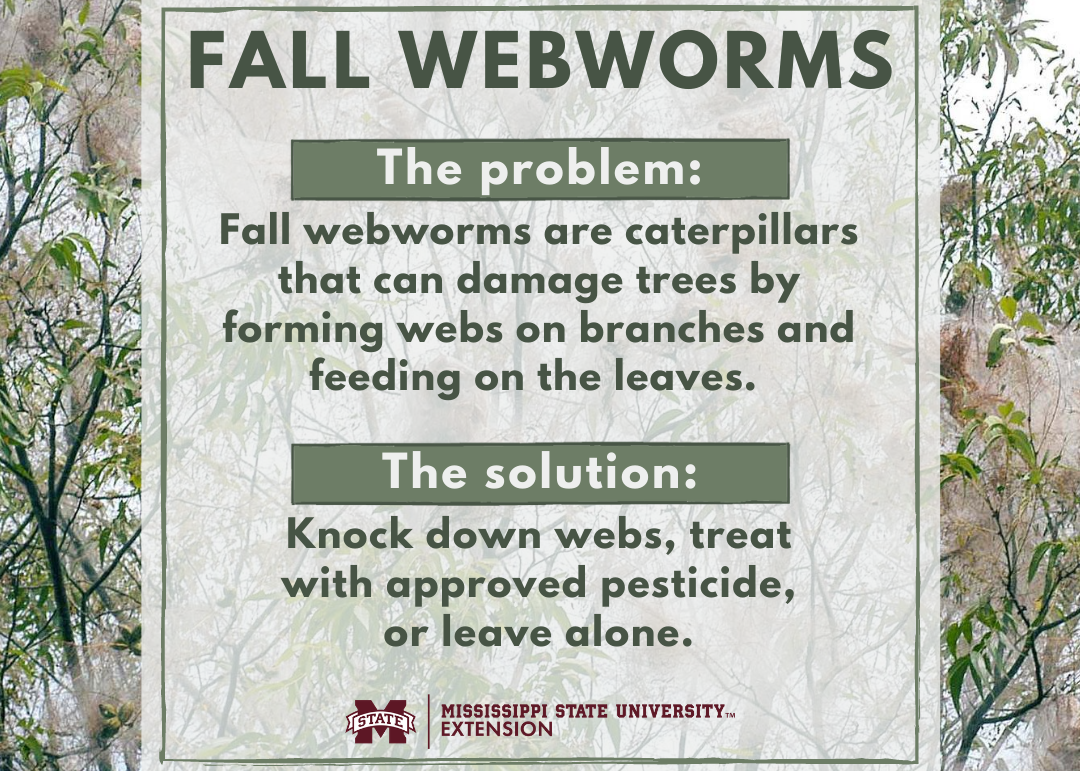 If you've noticed spiderwebs in your pecan trees, chances are they're not spiders. They're fall webworms.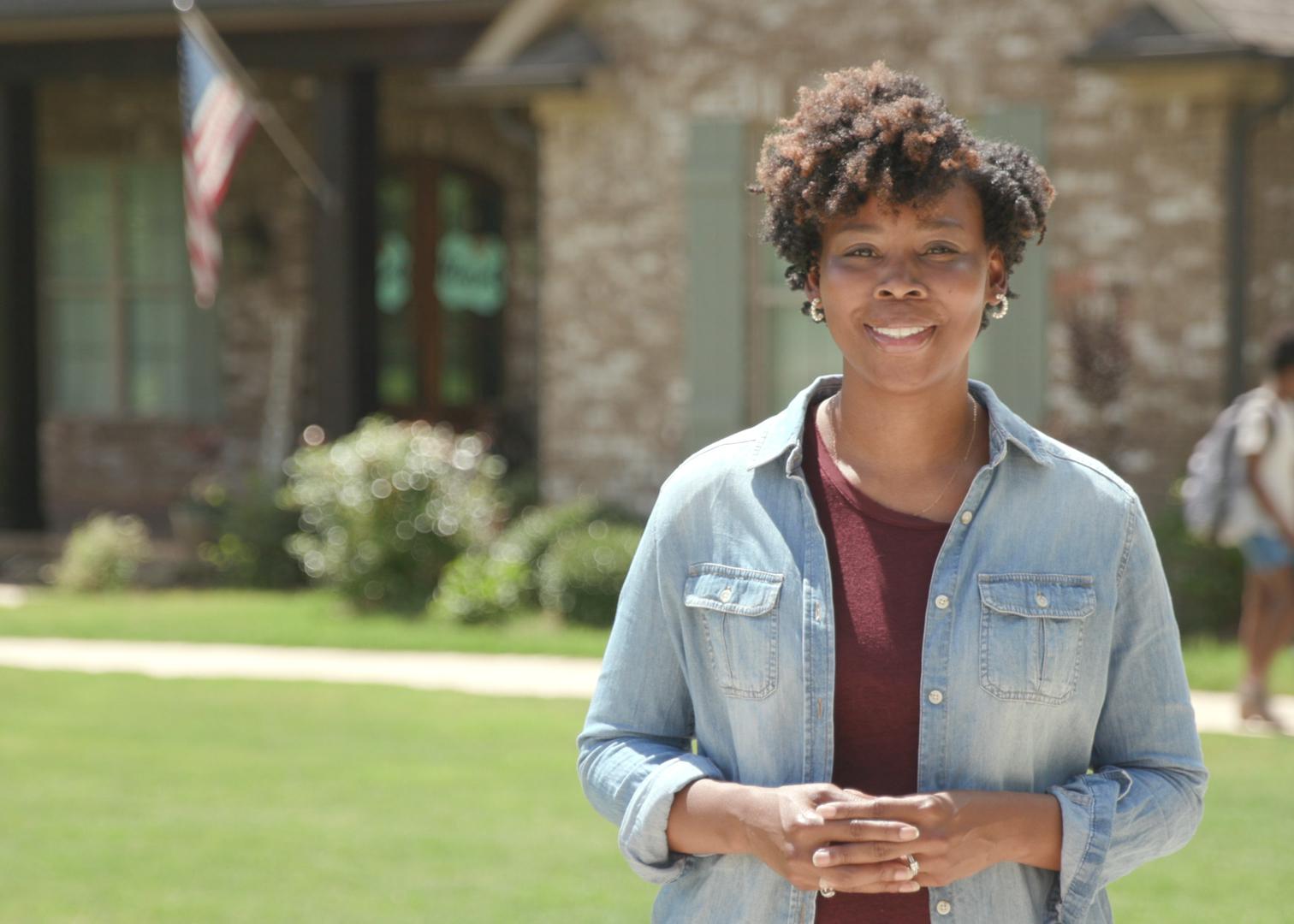 Whether children learn in the classroom or at home this year, healthy lunches and snacks are important.