Go Green: Make Your Own Household Cleaners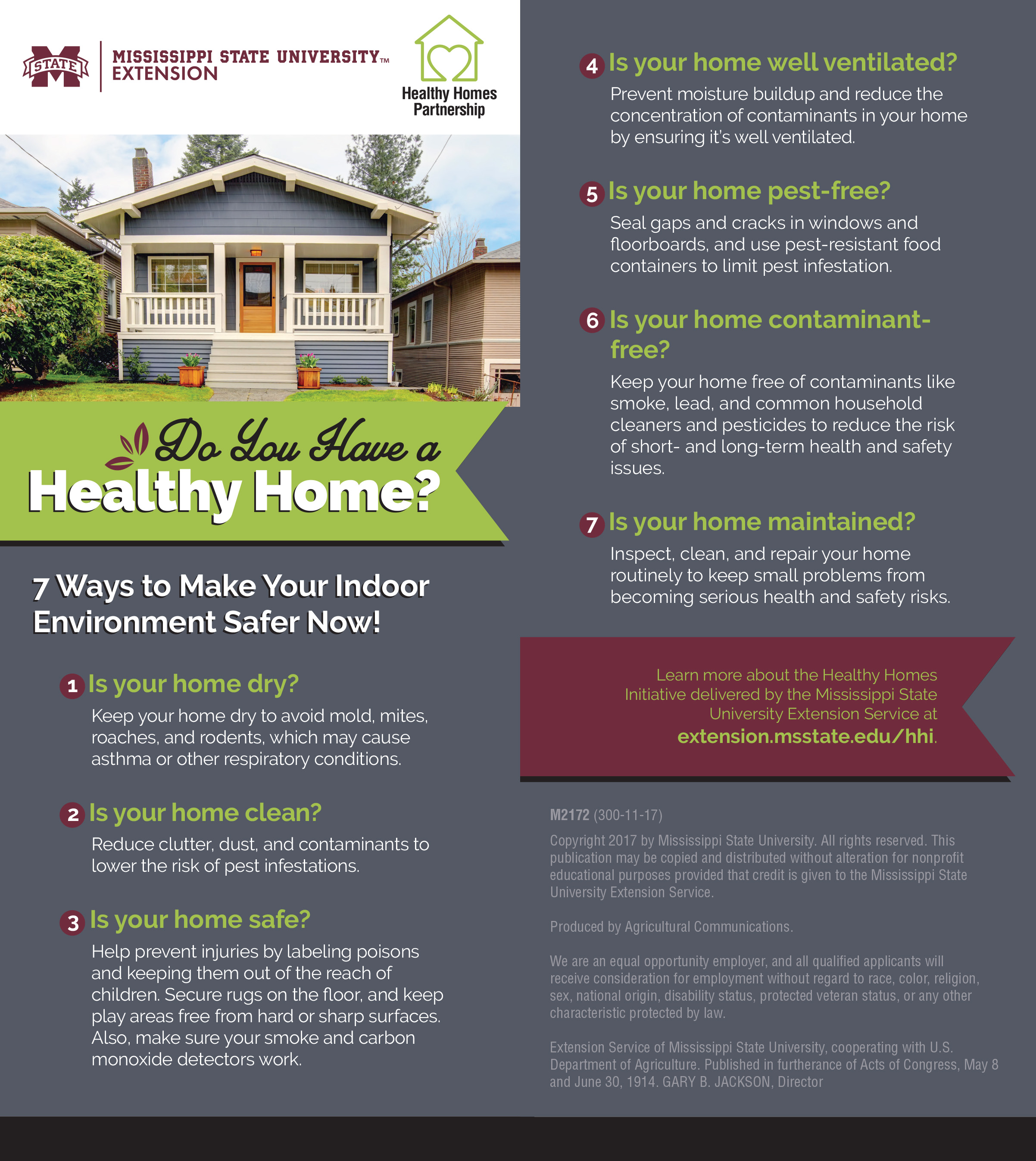 The arrival of spring means many of us will want to spruce up the house, inside and out. Or we'll at least need to get the pine pollen off of everything!
For a low-cost and non-toxic approach to spring cleaning, try making some of your own household cleaners. Use rags or old t-shirts you no longer wear instead of paper towels, and you're on your way to a greener spring.
Here's a quick recipe for an all-purpose household cleaner!
All-Purpose Cleaner
2 tablespoons borax
¼ cup vinegar
2 cups hot water

Mix borax and vinegar with water in a spray bottle.

Recipe adapted from "Clean and Green" by Margaret Harris, University of Arkansas Division of Agriculture.
For additional information about how to make your home environment safe and healthy for your loved ones, go to our Healthy Homes Initiative page.
Subscribe to Extension for Real Life
Fill in the information below to receive a weekly update of our blog posts.

Recent Posts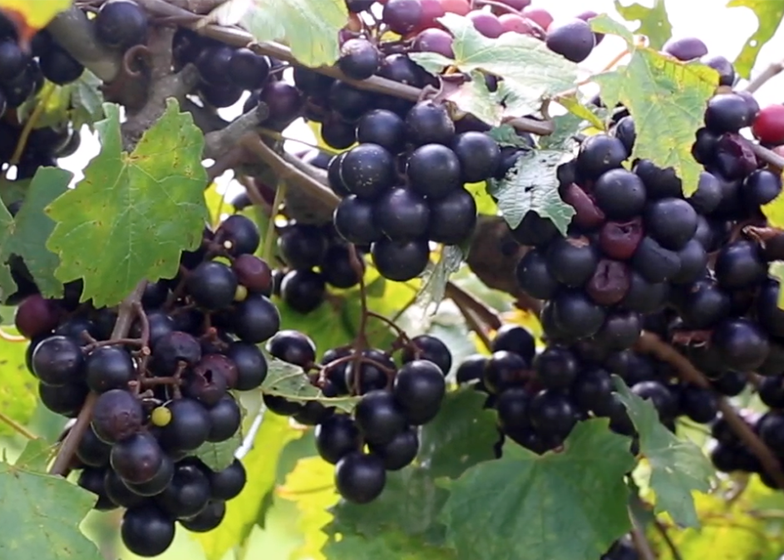 October 15, 2019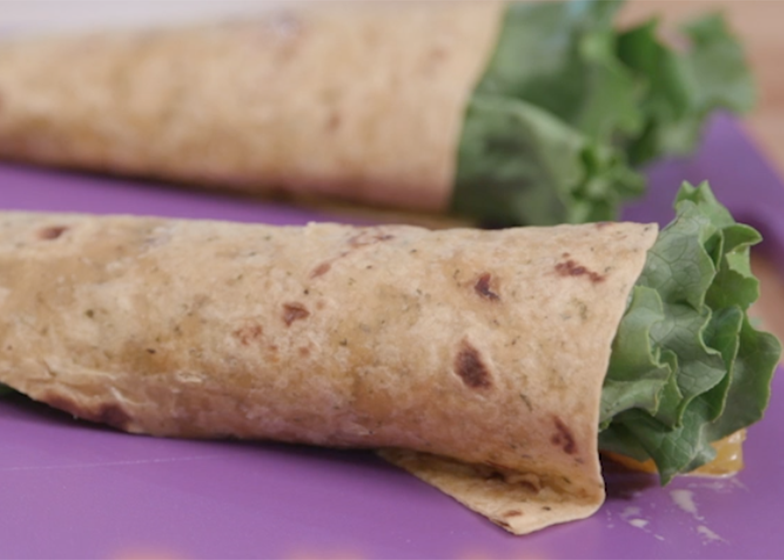 October 11, 2019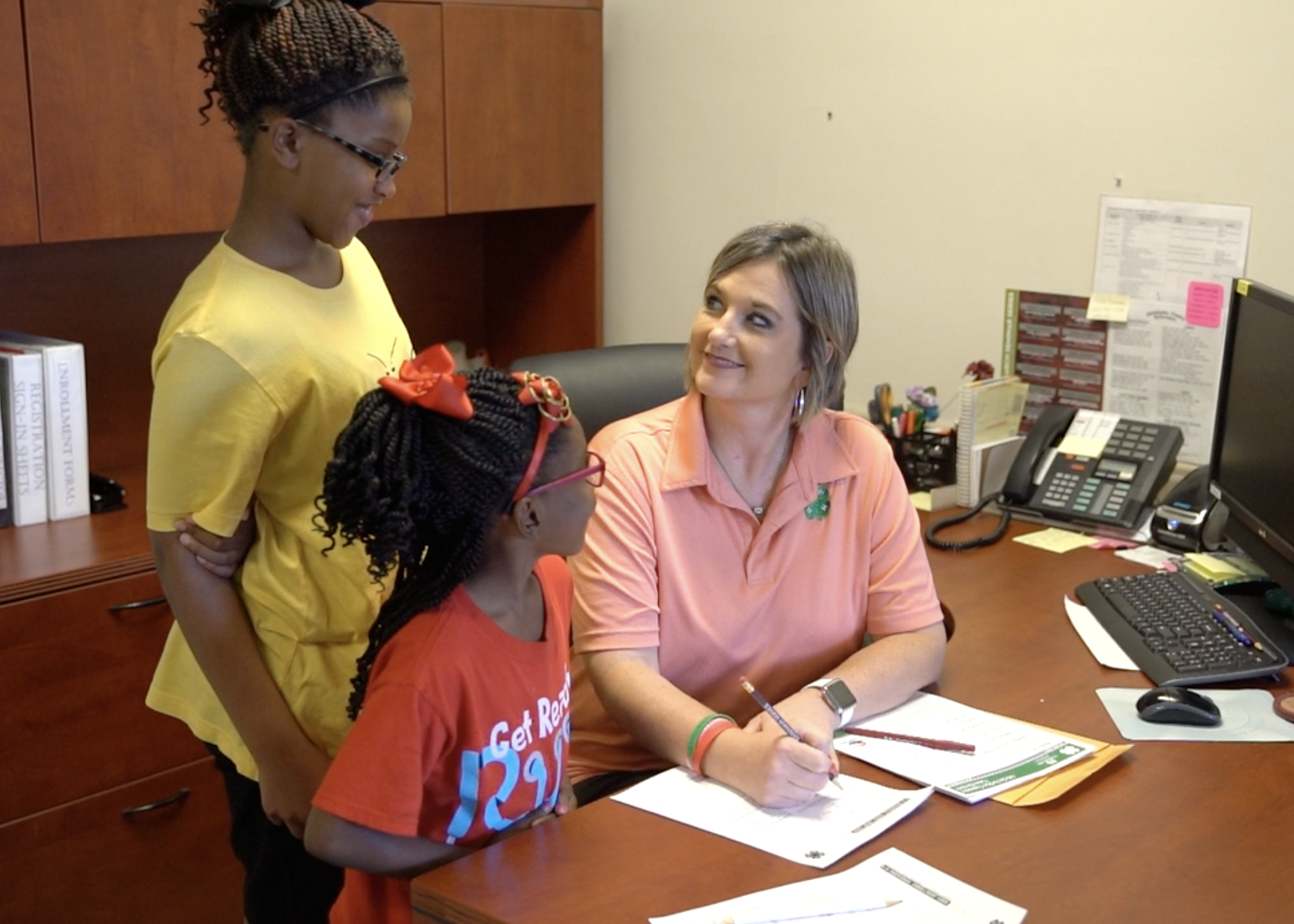 October 9, 2019