Food Tossed is Money Lost: Tips for Saving Food and Money
Fresh fruits and vegetables are a delicious and healthy snack, but need to be eaten soon after purchase to keep them from going to waste. (Photo by Kevin Hudson)
Every weekend before I go grocery shopping, I clean out the refrigerator and experience guilt.
Partially full yogurt containers past their expiration date. Shriveling squash. Browning celery. Leftovers I saved with good intentions but never ate.
I consider myself abundantly blessed, and consequently I'm not as careful as I should be about making the most of the food I buy. I'm not alone. Food waste is a problem all over the world, and the USDA estimates 30 percent of the food produced here each year is wasted at the consumer and retail level.
What small changes can we make to save food and money? After all, "Food Tossed is Money Lost!"
Shop at home first. Look in your pantry and refrigerator and plan meals around what you already have.
Use your freezer. Freeze items you won't use before they spoil, such as fruit, bread, and meat. Freeze leftovers for quick grab-and-go meals. If something is about to spoil, cook it and freeze it if you're not ready to use it right now.
Don't buy in bulk unless you will use it all before it spoils. It's not money saved if it goes to waste!
Cut up fresh fruits and vegetables when you get home from the grocery store. Put them in clear containers you keep in plain sight so you'll eat that fresh produce, instead of losing track of it in the produce drawers.
Find creative ways to use random ingredients. Make a casserole, soup, or wrap with assorted veggies, meats, and cheeses. Use fruit in a smoothie! Or, put a container in the freezer for all of your vegetable scraps and peels, then when it's full make vegetable stock.
Compost. Keep food scraps out of landfills by creating your own compost pile.
Our friends at University of Nebraska-Lincoln Extension have more tips and a recipe for "Clean Out the Fridge Potato Salad."

Subscribe to Extension for Real Life
Fill in the information below to receive a weekly update of our blog posts.

Recent Posts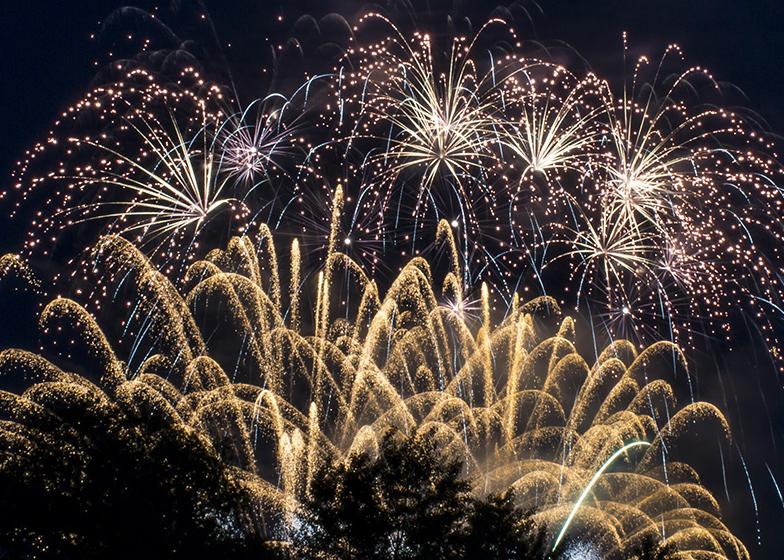 If your dogs are stressed by the loud noises that accompany fireworks, there are a few things you can do to help ease their anxiety and keep them safe. Photo by Can Stock Photo Inc./ganchclub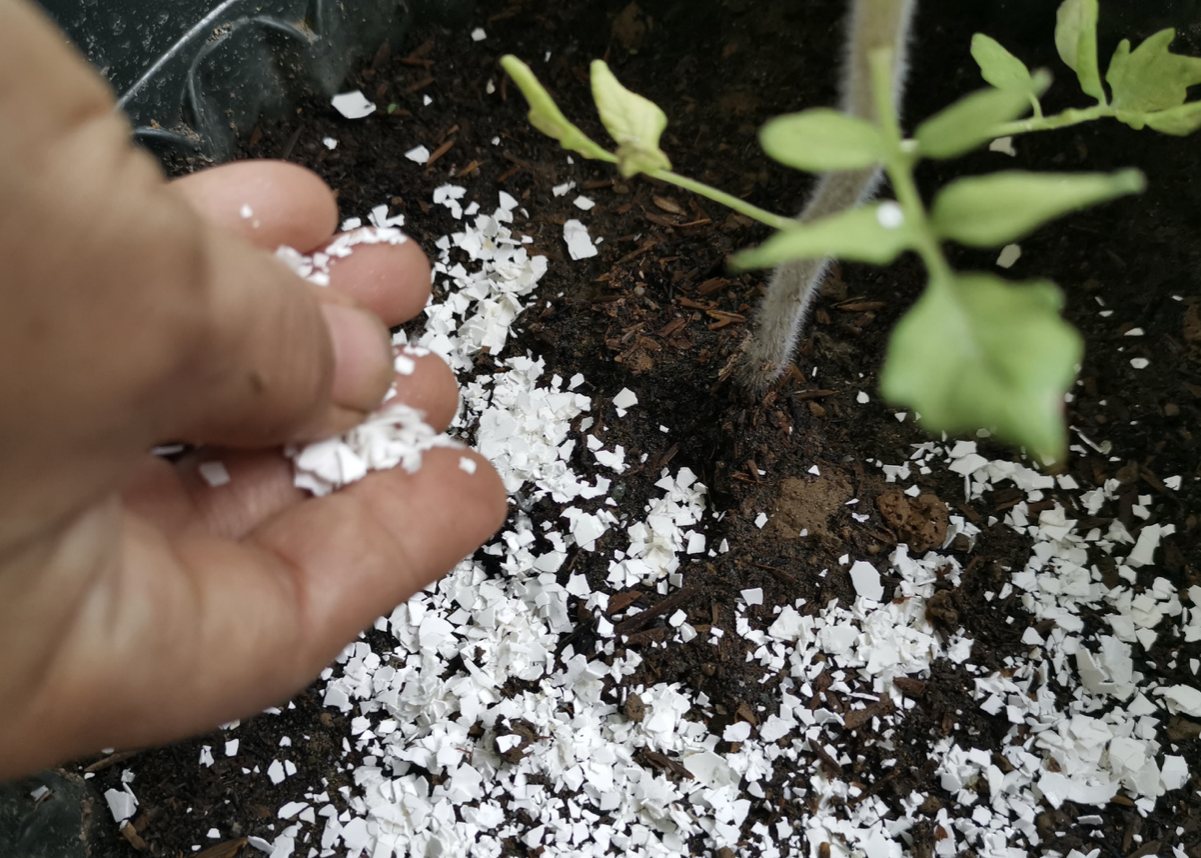 Blossom end rot is a calcium deficiency, but that deficiency is normally caused by uneven water availability to the plant. Eggshells will not help prevent this problem.