February Garden Checklist
Everyone's favorite yellow daffodils will be popping up soon and you know what that means! Spring will be here soon! While you wait, there are a few things you can start doing in your yard and garden to get ready for spring.
Here are tasks you need to complete around your yard during February.
Prune any roses you may have in your yard. Don't know how to prune roses? Check out this demonstration video from MSU Extension Horticulturist Gary Bachman.
Start your herb seeds indoors. Southern Gardening has a great video on how to build a herb box if you're interested in taking it to the next level!
Prune broadleaf evergreens and summer flowering shrubs. Before you start trimming your plants, read over Extension Information Sheet 0204, "Pruning Landscape Plants," to understand the basic principles of pruning.
Plant trees, shrubs, and roses. Planting trees is actually quite easy! Our blog post on how to plant trees has a quick tutorial on how to properly plant trees in your yard.
Continue transplanting cool season vegetable and greens. If you're a fan of broccoli, cauliflower, onion, kale, carrots, collards, or beets, now is the time to start planting them. The Garden Tabloid will be a helpful resource to have if you're new to gardening!
Inspect your garden for pests and winter damage. Dealing with pests are no fun. Extension Publication 2347, "Insect Pests of the Home Vegetable Garden," goes over the best management practices for pesky pests.
Continue transplanting cool season annuals like snapdragon, dianthus, and pansies.
You still have plenty of time to decide on what plants you want in your spring garden and flower beds. Consider trying a new plant you've never planted before! You can bookmark or print out the full garden calendar to help stay on track. Our Extension agents are always available if you have questions or need recommendations.
Don't forget to join our Horticulture Hub Facebook group!
Posted on:
January 29, 2021
Subscribe to Extension for Real Life
Fill in the information below to receive a weekly update of our blog posts.

Recent Posts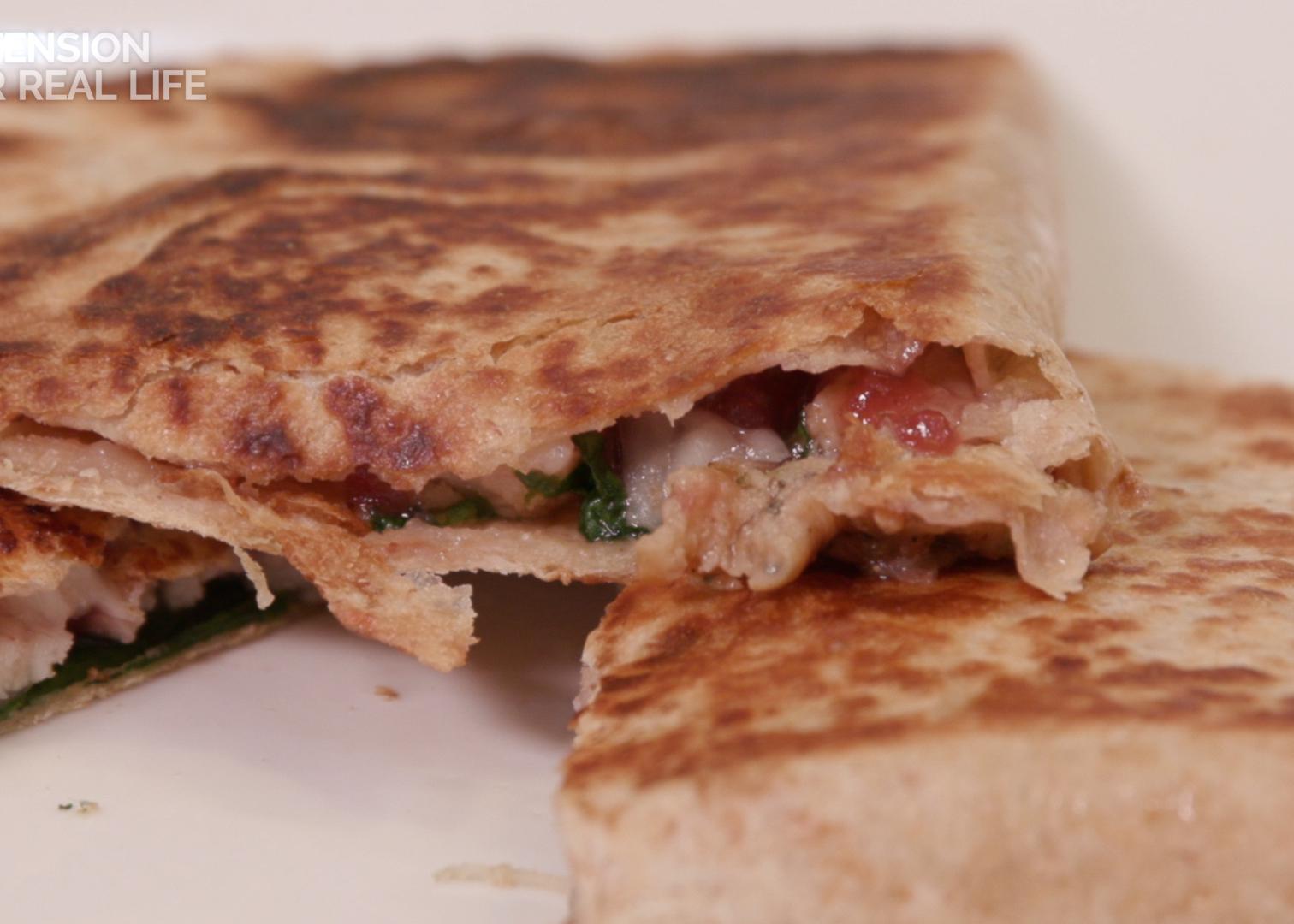 Transform your Thanksgiving leftovers into a whole new dish. This easy Turkey Cranberry Quesadilla is fast and easy.