Choose backpacks to help keep children pain free
We've all seen that child with what has to be a burdensome backpack. But parents may not know that their children can suffer short- and long-term pain from an overloaded backpack or from carrying a backpack the wrong way.
Dr. Will Evans, a professor and head of the Department of Food Science, Nutrition and Health Promotion at Mississippi State University, practiced chiropractic health care for 17 years before earning a second degree in health promotion and epidemiology.
"The stress of back pack use over a number of years can be cumulative and cause pressure on disks and spinal joints that could lead to chronic pain," he said.
Evans offered the following tips for choosing and using a backpack:
Choose the correct size.
Select one no wider or longer than the child's torso.
Never allow it to drop more than 4 inches below the waist.
Look for adjustable, padded shoulder straps and a padded back.
Chest and waist straps can help distribute the backpack's weight more evenly.
Teach children to use them properly.
Load the backpack each night with only the items needed for the next day.
Wear the backpack on both shoulders.
Carry laptops or handheld devices in a separate handheld bag.
Pack and unpack the backpack on a table.
Take off the backpack when standing for long periods of time.
Lift with the knees when picking it up off the floor.
Evans recommends backpacks weigh no more than 10 to 15 percent of a child's body weight, which adheres to guidelines set by the Congress of Chiropractic State Associations.
Find more information, check out these websites:
Working-Well.org
University of California, Los Angeles
Posted on:
August 15, 2017
Subscribe to Extension for Real Life
Fill in the information below to receive a weekly update of our blog posts.

Recent Posts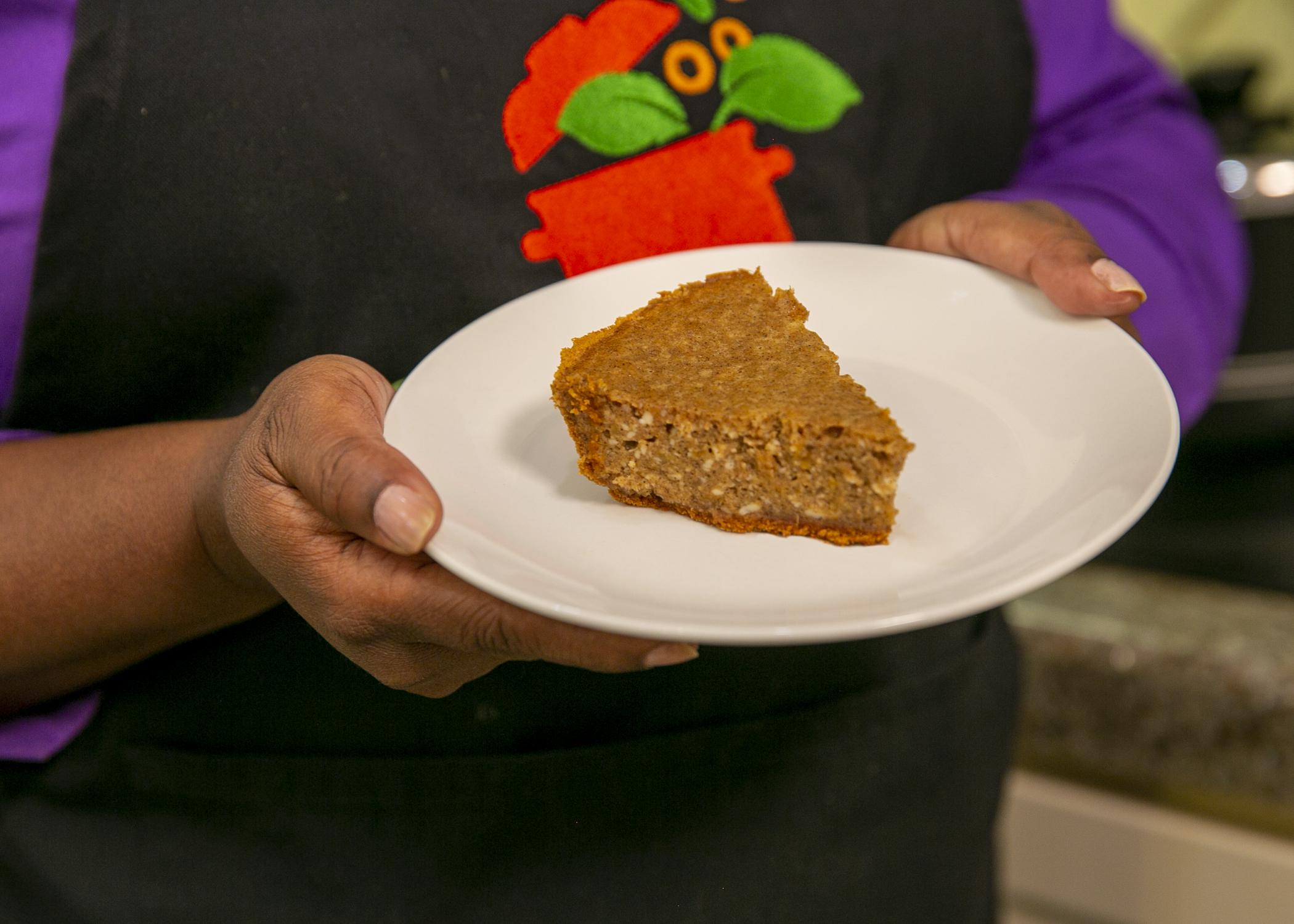 Nutritious sweet potatoes and reduced-fat cream cheese help make this fall pie a guilt-free dessert.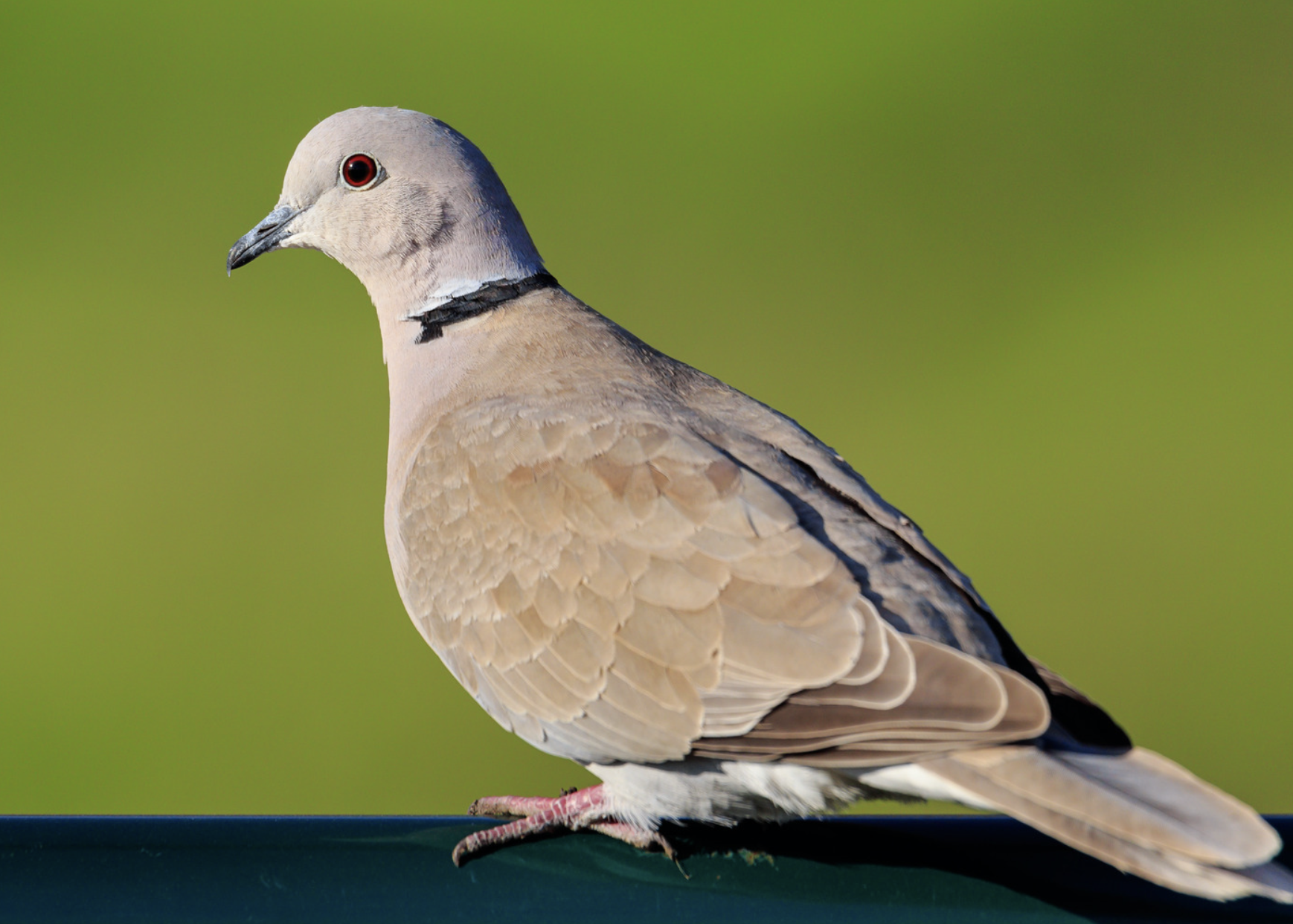 An easy way to tell the Eurasian collared dove from a mourning dove is by the black collar on their neck. (Photo from Canva Pro)