3 Things to Know About Crape Myrtles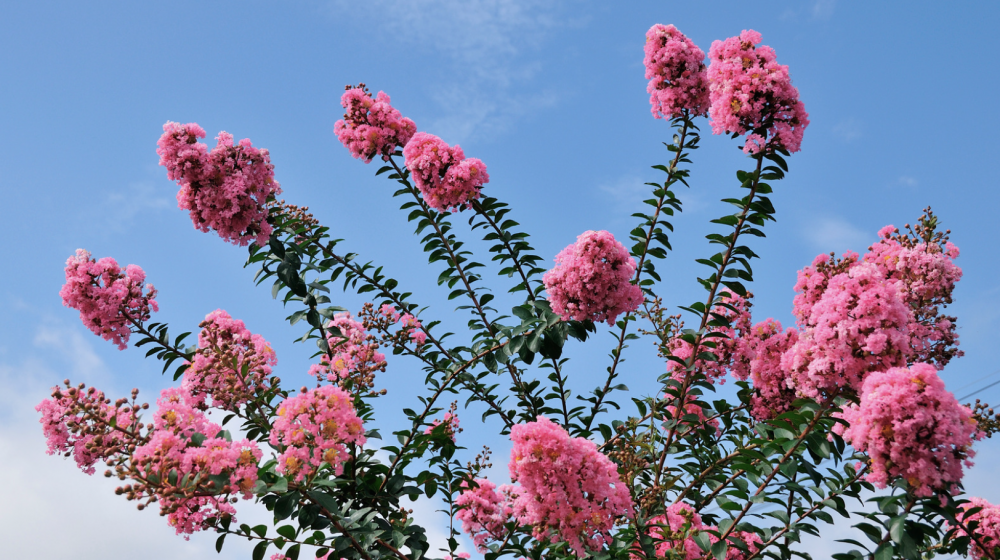 Crape myrtles are a relatively fuss-free plant with ornamental, year-round beauty. They come in several sizes and feature various bloom colors and trunk characteristics.
Are you updating your existing landscape or planting a brand new one this season? You may want to consider crape myrtles.
Here in the south, you see crape myrtles everywhere. That's because they are a relatively fuss-free plant with ornamental, year-round beauty. Not only do they bloom in a variety of colors in the summer, their leaves and trunks add even more to their attractive aesthetic.
In autumn, the leaves of most cultivars change from green to shades ranging from bright yellow to deep maroon. Many cultivars offer several different trunk colors and textures with bark colors ranging from greenish-gray to dark cinnamon. Some barks even peel.
When do I plant them?
While you can plant crape myrtles any time of year, early spring is ideal. The roots will have time to get established while temperatures are still cool to moderate, and this is less stressful for the plant.
Do I have to prune them?
The ideal time to prune crape myrtles is late January to early March. Crape myrtles that are only pruned to remove dead, broken, or diseased branches will grow into their natural shape. If you want to maintain a natural shape, do not drastically reduce them every year. Mindful pruning will also help you avoid creating an unsightly shape to the plant. Extension horticulture specialist Jeff Wilson shows you how to properly prune crape myrtles in our previous blog post.
Crape myrtles come in a variety of sizes, from miniature shrubs to 30-feet-tall trees. Major pruning is not required if you select the right cultivar for your space.
What diseases affect them?
While crape myrtles are a low maintenance plant, they can be affected by a few diseases and pests. Powdery mildew, sooty mold, anthracnose, and crape myrtle bark scale can be controlled with cultivar selection, insecticides, and/or fungicides.
Crape myrtle bark scale is a new pest that can cause considerable damage if not caught early. If you have crape myrtles or intend to plant them, be on the lookout for this pest. Extension Publication 2938, "Crape Myrtle Bark Scale Identification and Control," will help you determine if your plants are affected and how to treat them if they are.
For more information about cultivar selection, planting, fertilizing, pruning, and disease management, read Extension Publication, P2007, "Crapemyrtle – Flower of the South."
Posted on:
February 4, 2022
Subscribe to Extension for Real Life
Fill in the information below to receive a weekly update of our blog posts.

Recent Posts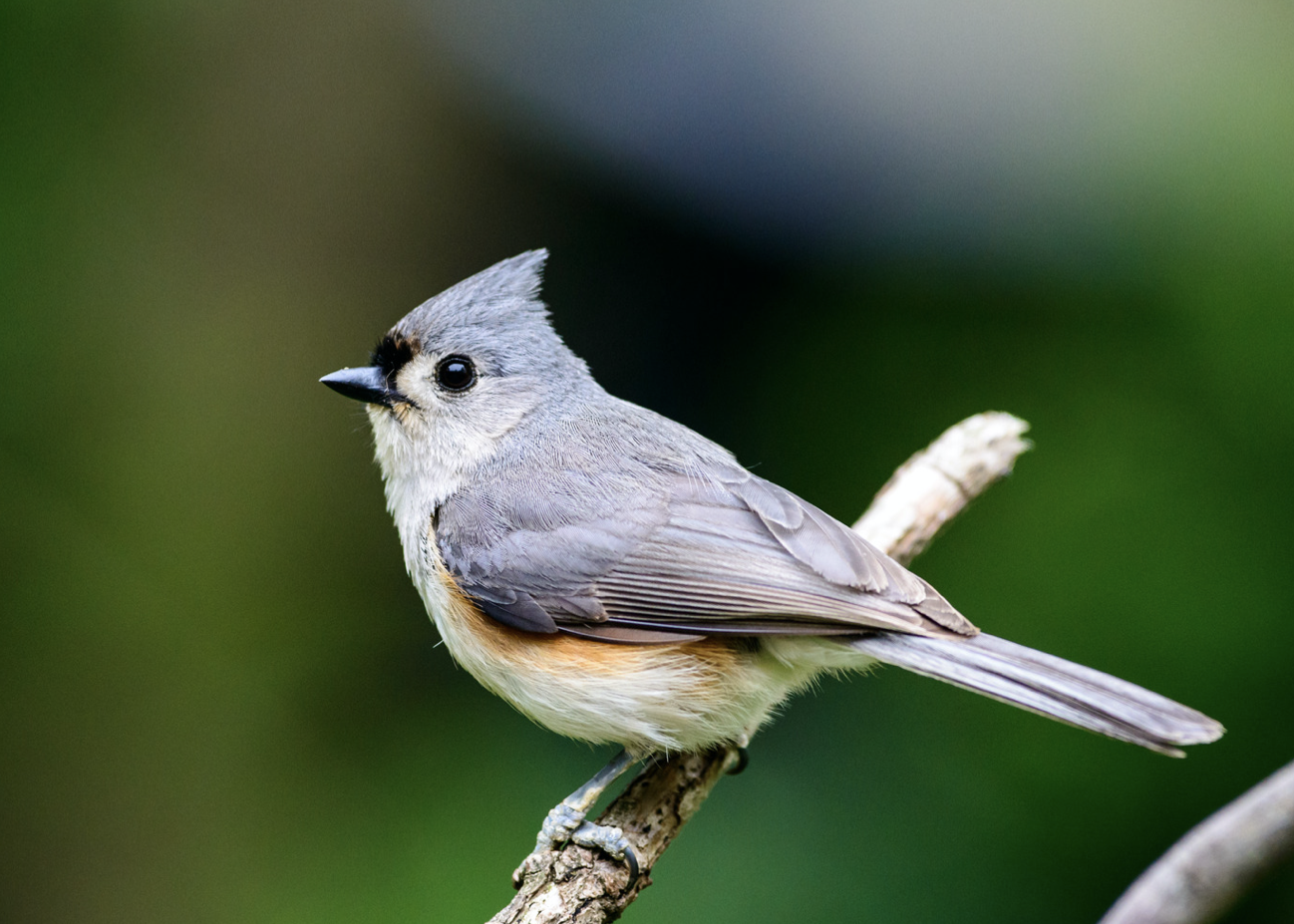 The tufted titmouse typically makes its nest in a hole in a tree or in a nest box. (Photo from Canva Pro)
Soil testing is the best way to know if and what kind of fertilizer your lawn or garden need. Early fall is one of the best times to test your soil.