When should I consider replanting cotton?
Replanting is often a difficult decision.In fields with questionable stands, there are several things to consider before making a replant decision. 1) What is the calendar date? 2) What is the population of plants that will survive? 3) What is the health of those plants, especially their roots? 4) Are there large skips and frequent skips? 5) What is the productive capability of the soil, and is the field irrigated?
If plant distribution is fairly uniform in fields on productive soils, good yields can be made with low plant populations in the low 20,000 range, or as low as one per row-foot with no or few skips. If the stand is broken with numerous skips, replanting is in order at populations below 30,000 plants per acre, depending on the size and frequency of skips. Calendar date is significant. A stand you would plow up on May 1 would probably be kept on May 25.
If replanting is necessary, continue to use fungicides as appropriate. If the field has had heavy and/or frequent rains, or was flooded, additional preemergence herbicides will be needed. That decision needs to be made on a field-by-field basis. If replanting is done on the stale row, use a burn-down herbicide to kill the old stand and weeds which may have emerged on the row. This treatment could be mixed with the preemergence materials.
Here is a rule of thumb that seems to work better each year: "If you have enough cotton left to make the decision difficult, you probably have enough to keep."

Publications
News
Watch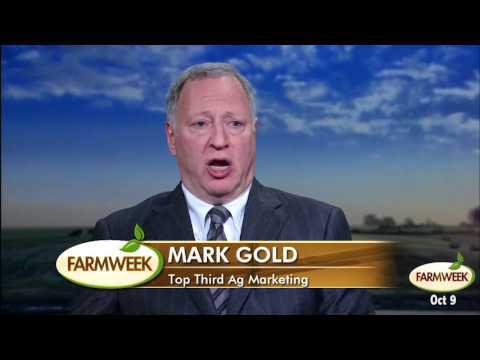 Farmweek
Thursday, October 8, 2015 - 7:00pm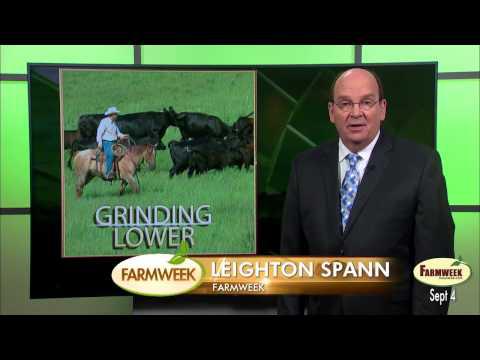 Farmweek
Thursday, September 3, 2015 - 7:00pm
Listen
Contact Your County Office
Your Extension Experts