Hand selected to lead Extension's central region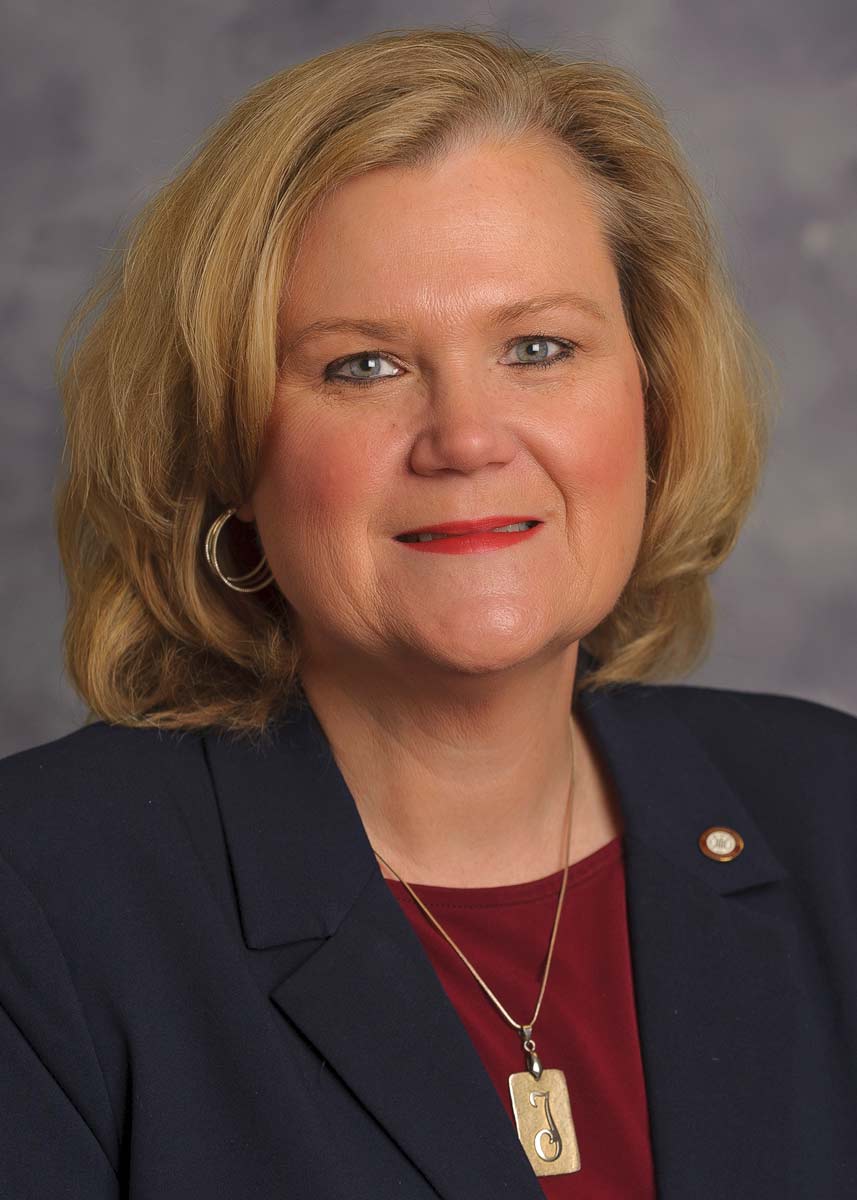 RAYMOND, Miss. -- Theresa Hand has been selected to lead the efforts of the Mississippi State University Extension Service in the central region.
Hand assumes the regional Extension coordinator position on April 1. She has served as interim in the position since April 2020.
Regional Extension coordinators provide leadership for MSU's outreach efforts in the region and provide administrative direction to Extension agents in the development, implementation and evaluation of Extension's educational programs. The primary objective of each program is to improve economic and social conditions in the county, region and state.
"Theresa will be an asset to the central region with her strong background and experience as an Extension agent," said Steve Martin, associate director of county operations for the Extension Service. "I look forward to continuing to work with her."
Hand has served as an Extension agent for over 25 years. She began her career with Extension in Oktibbeha County as an agent-in-training and later transferred to Bolivar County, where she served as a family and consumer science agent. She has served clients in Hinds County since 1999 as Extension agent and county coordinator.
She holds a bachelor's degree in family and consumer sciences from Delta State University and a master's degree in community and Extension education from Mississippi State University.
Her office is located at the Central Mississippi Research and Extension Center in Raymond. One of four Research and Extension Centers in the state, it is the hub for 20 Extension offices and three Mississippi Agricultural and Forestry Experiment Station branches in southwest Mississippi.