Information Possibly Outdated
The information presented on this page was originally released on September 24, 2020. It may not be outdated, but please search our site for more current information. If you plan to quote or reference this information in a publication, please check with the Extension specialist or author before proceeding.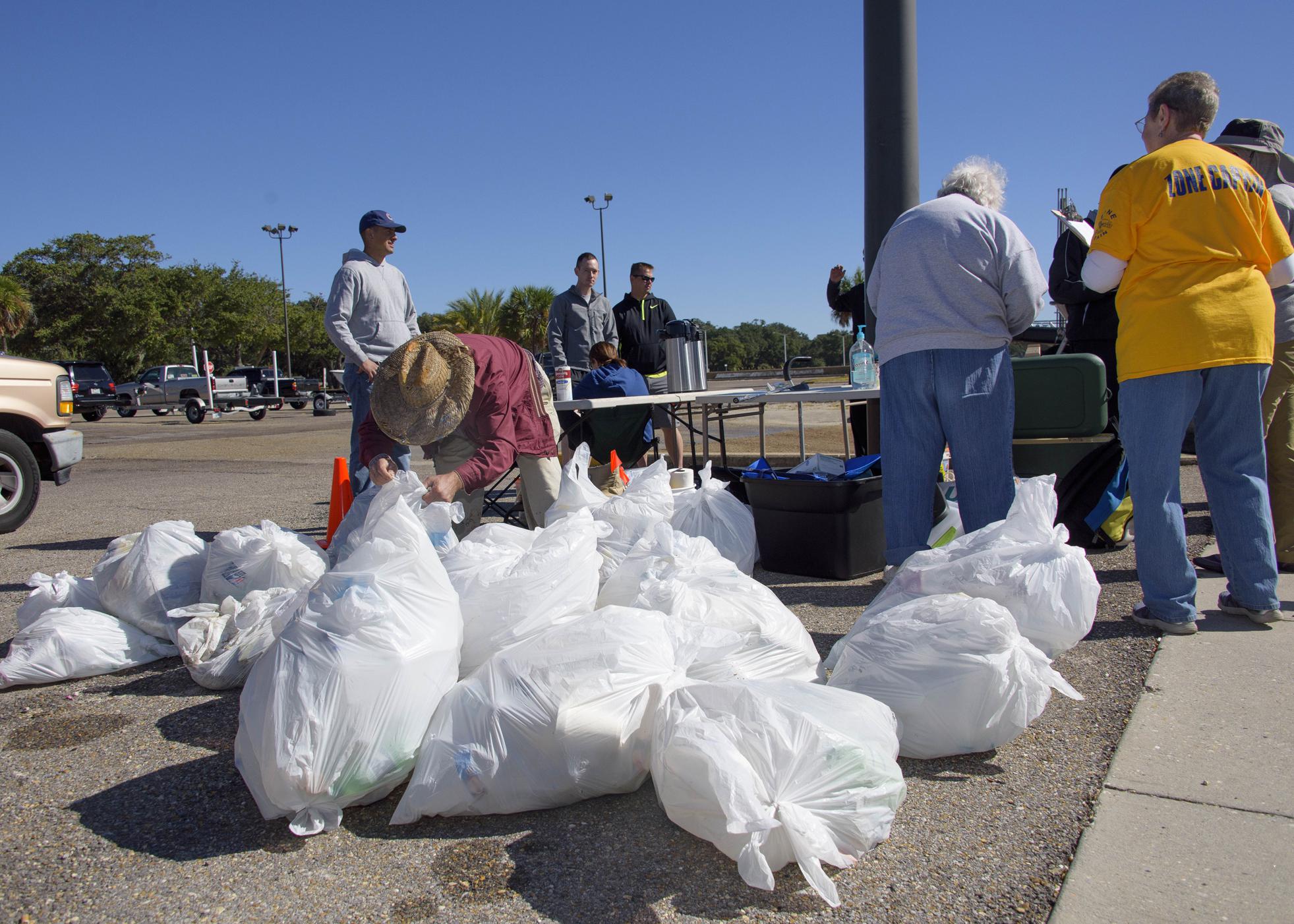 New initiative helps communities clean up
BILOXI, Miss. -- With all of the polarizing topics in the world today, it's nice to know that the vast majority of us at least agree on one issue: Littering and improper trash management is a problem.
Trash in places where it is not supposed to be is a common sight these days. It is costly from both economic and environmental standpoints. Several surveys have shown that litter is one of the top deterrents for tourists from visiting certain locations. Personally, my family has decided to not visit some places due to concerns about our kids playing with trash.
Cities and towns often spend a good portion of their budgets to continually clean up littered areas. Additionally, the environmental impact of litter in our waterways is known to be substantial. We all see the news stories showing dolphins, turtles and birds impacted by litter, but we rarely hear about the impacts on less charismatic, but extremely important, critters like shrimp, fish and smaller organisms at the base of the food web.
The Mississippi Coastal Cleanup Program and numerous partners have helped address these issues through prevention education, cleanups and other anti-litter activities. However, the reach of this program is focused on coastal areas, and a good portion of the litter we encounter on the coast comes from upstream.
In an effort to expand Mississippi Coastal Cleanup activities inland, the Environmental Protection Agency's Gulf of Mexico Program recently awarded the Mississippi State University Extension Service a grant to start a Mississippi Inland Cleanup Program. This effort will complement and build upon many of the initiatives throughout the state to reduce litter issues.
The website for this program can be found at http://coastalcleanup.extension.msstate.edu/ms-inland-cleanup-program.
In addition to developing the website, one of the first things we want to do with this program is develop an inventory of locations that could benefit from a community-based cleanup or education activities.
If you know of good cleanup location, please complete our online form at https://bit.ly/3iZfSAf, and we will follow up with you. Contact me directly if you would like to discuss some educational activities for any type of audience (kids, adults, civic groups, clubs, etc.).
Feel free to contact me, the director of coastal and marine extension with the Mississippi State University Extension Service and coastal ecology specialist with the Mississippi-Alabama Sea Grant Consortium, at eric.sparks@msstate.edu or 228-546-1025.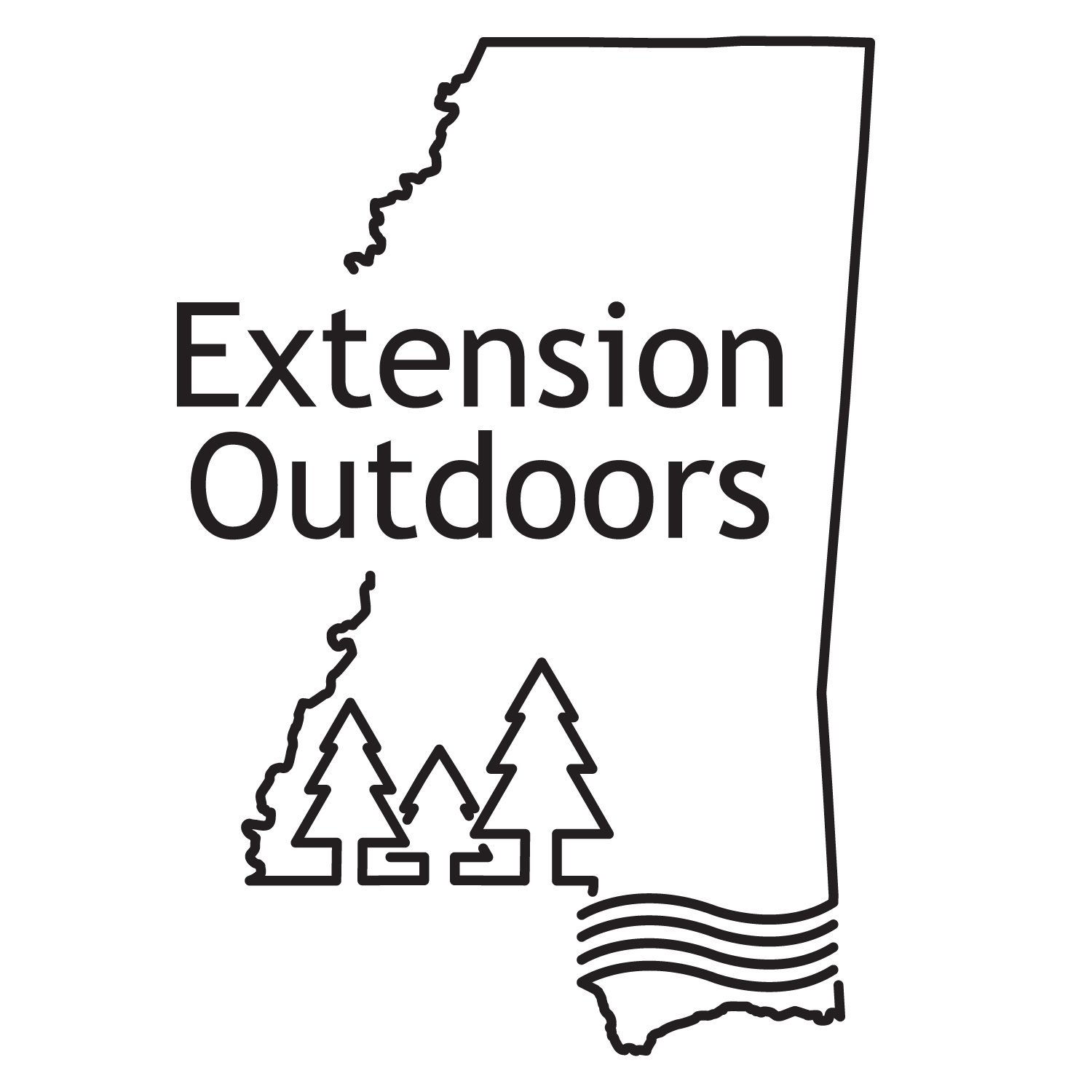 Editor's Note: Extension Outdoors is a column authored by several different experts in the Mississippi State University Extension Service.
Released:
September 24, 2020