Information Possibly Outdated
The information presented on this page was originally released on January 4, 2019. It may not be outdated, but please search our site for more current information. If you plan to quote or reference this information in a publication, please check with the Extension specialist or author before proceeding.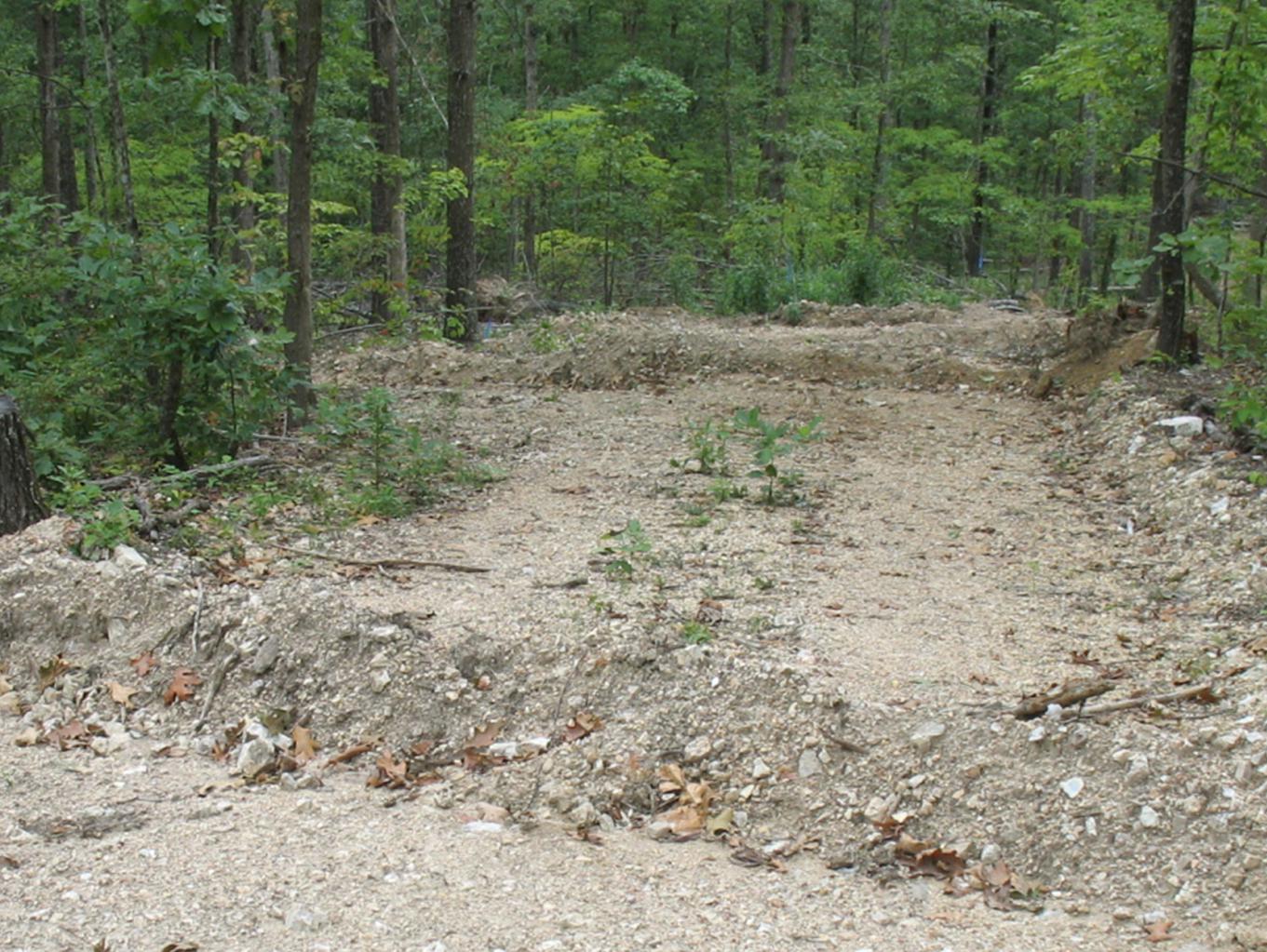 Voluntary guidelines help forest landowners
STARKVILLE, Miss. -- Many forest landowners wonder if best management practices really matter on their property, and the simple answer is yes.
This issue has caused some confusion over the years since the "Best Management Practices for Forestry in Mississippi" handbook was first published by the Mississippi Forestry Commission. The handbook illustrates common practices that control erosion and other types of nonpoint-source pollution that results from forestry activities. They were developed to comply with section 319 of the Water Quality Act of 1987, an amendment to the Clean Water Act, which focused on point sources of pollution.
Nonpoint-source pollution is caused by runoff after rainfall. Point sources are pollutants that come directly from a single source, like an effluent pipe from a mill.
The intent of the forestry commission was to establish voluntary guidelines, specific to the state, which would achieve the same results as a regulated program. While the practices are voluntary, landowners are still responsible for controlling nonpoint-source pollution on their property and are liable for violations of the Clean Water Act, which carries substantial fines for polluting water as a result of forestry activity.
The commission also monitors statewide best management practice compliance rates, which they report to federal agencies in an effort to keep the program voluntary. If compliance rates are too low, then the possibility exists that the federal government might require Mississippi to move to a regulated program to protect water quality. Currently, state compliance with the management practices is over 95 percent, proving that the program is a viable alternative to regulations.
In addition to the efforts of the commission, forest product companies in Mississippi have always used best management practices. Use of these practices is mandatory for companies and other landowners to comply with certification programs like the Sustainable Forestry Initiative and American Tree Farm.
The initiative requires companies to use loggers trained in the use of best management practices and encourages loggers and independent timber buyers to use the practices on properties they harvest. In fact, with the current Sustainable Forestry Initiative standard, a certified company must not purchase wood from any source that does not use best practices.
Following best management practices is the best method for protecting water quality during forest operations. All landowners are encouraged to use all applicable practices on their property. Requirements of the Clean Water Act, state monitoring programs, and forest certification, along with an insistence from forest product companies to protect water resources, practically make these practices mandatory for Mississippi landowners who want to harvest and market their wood products.
Management guidelines are voluntary for the landowner, but foresters and loggers will use the practices on each tract they harvest. It is the right thing to do, and it will hopefully stop new federal regulations.
For a copy of the Mississippi best management practice guidelines, contact your county forester or the Extension forestry specialist. Or view it here http://bit.ly/2ExAiPa.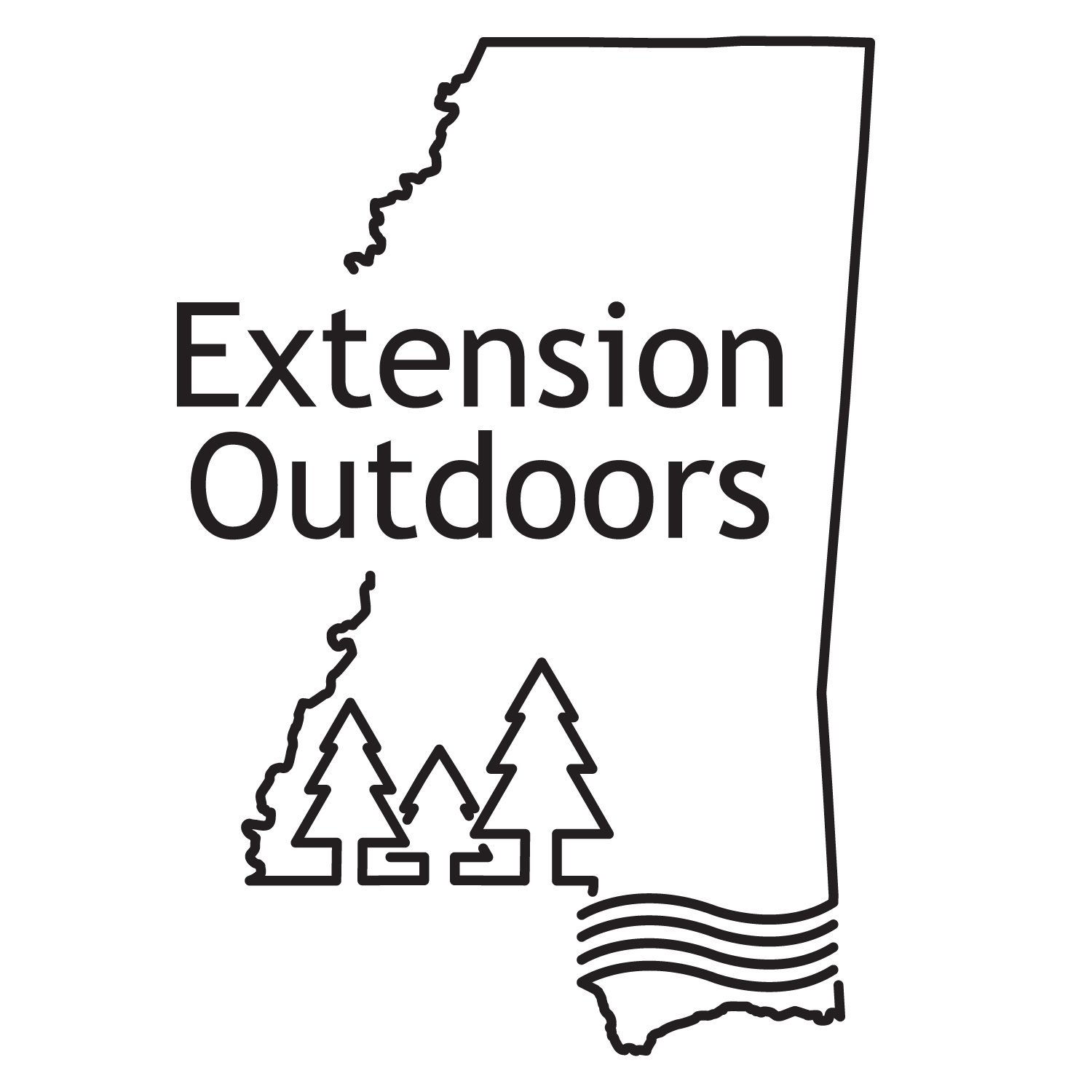 Editor's Note: Extension Outdoors is a column authored by several different experts in the Mississippi State University Extension Service.
Released:
January 4, 2019