Information Possibly Outdated
The information presented on this page was originally released on November 21, 2018. It may not be outdated, but please search our site for more current information. If you plan to quote or reference this information in a publication, please check with the Extension specialist or author before proceeding.
Pollinators deserve thanks throughout the holidays
STARKVILLE, Miss. -- As good food and hunting take center stage throughout the holidays, take a moment to give thanks for the pollinators that made much of it possible.
We acknowledge many benefactors during the holidays, but one group of little helpers in all of these traditions usually goes unnoticed. Pollinators are responsible for providing one-third of the bites of food we eat each day. These incredible little workers include bees, butterflies, moths, beetles and many other types of animals, including birds and bats. Most people are familiar with honeybees, yet there are over 4,000 species of bees native to the U.S. helping to pollinate food crops and wild flowering plants.
When you sit down to eat your holiday meal, you can thank pollinators for your cranberry sauce, your scoop of stuffing and your side of sweet potatoes. When you move on to dessert, you can thank them again for your slice of apple or pumpkin pie and for your warm cup of coffee.
Hunters aiming for bobwhite quail or wild turkey in the spring should also thank pollinators. The diet of upland game bird chicks primarily consists of insects until they are about 2 months old. Bobwhite and turkey adults eat insects, but they also relish seeds and berries that require pollination. If you are a migratory game bird hunter, there is a good chance that pollinators have improved your chances by supporting seed and berry production important to the diets of many waterfowl.
Although pollinators are very important, they are facing many risks with declining food and nesting habitat and increased pesticide use. In fall and winter, most pollinator species are seeking last sources of food before settling down into cover for the winter. Even in Mississippi, pollinators will be seeking shelter from the elements over winter. Many will blend in with the leaves as adults, caterpillars and eggs, or while in cocoons and chrysalises. You can help pollinators by letting your fall wildflowers stay up a bit longer and by leaving leaf litter on the ground.
There are many other ways you can help pollinators on your property, including planting native wildflowers and trees, reducing mowing frequency and using selective herbicides to target problem plants. Install field buffers with pollinator plants that also help to minimize soil and chemical runoff. Learning more and spreading awareness about pollinators and their vital role in our world is another great way to help support our little helpers.
If you are interested in learning more, reach out to your local conservation office and Extension agents, or check out the great information provided by different pollinator conservation groups like the Xerces Society and Pollinator Partnership. Whether you are a hunter, you love wildlife or you simply like to eat, add pollinators to your list of things to be grateful for this year.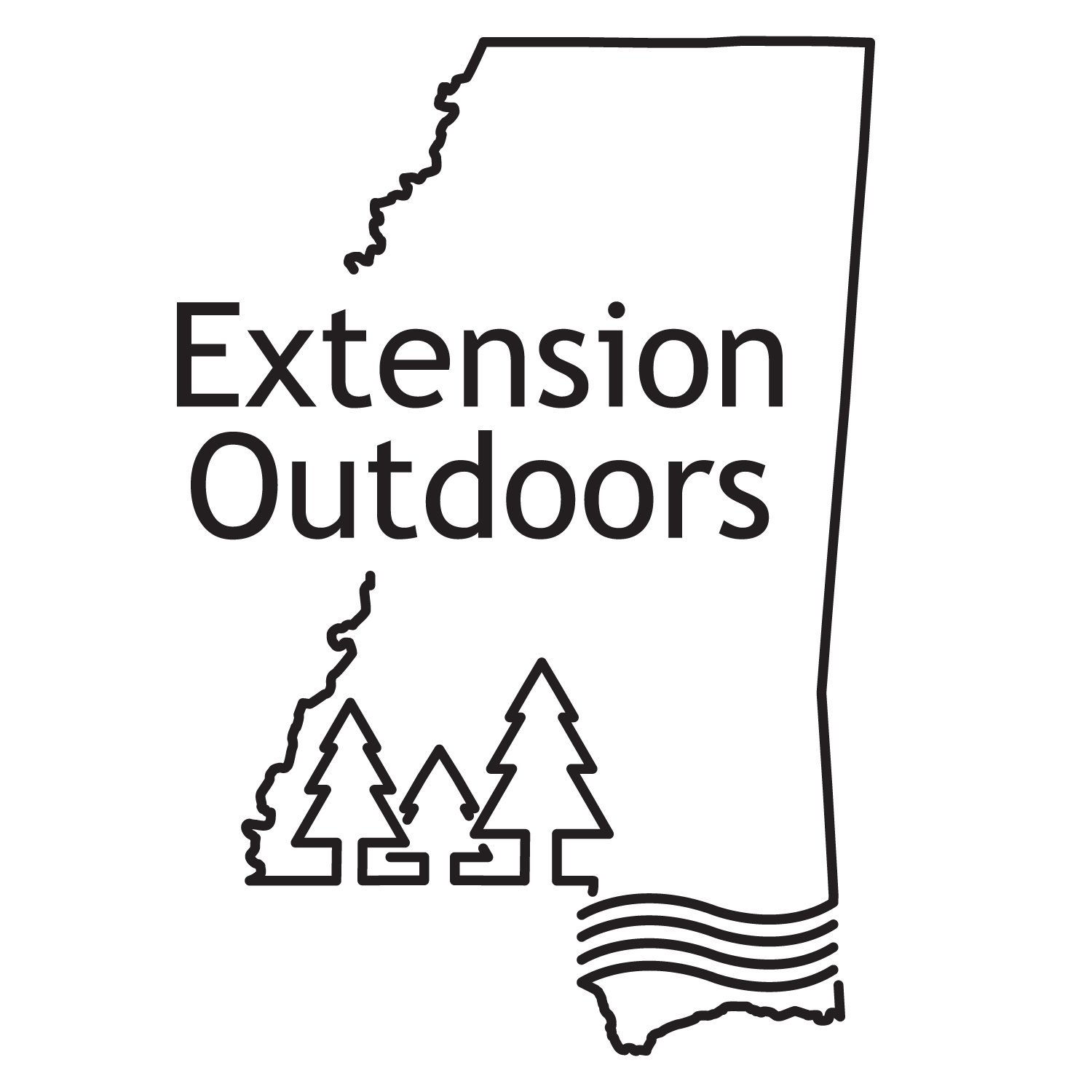 Editor's Note: Extension Outdoors is a column authored by several different experts in the Mississippi State University Extension Service.
Released:
November 21, 2018