Information Possibly Outdated
The information presented on this page was originally released on April 28, 2017. It may not be outdated, but please search our site for more current information. If you plan to quote or reference this information in a publication, please check with the Extension specialist or author before proceeding.
Conservation camps offer educational fun
STARKVILLE, Miss. -- The conclusion of the school year does not mean learning must end, too.
The Mississippi State University Extension Service and the MSU College of Forest Resources are offering three summer youth camps in June. These Conservation Camps are designed to engage and excite young people in natural science and nature-based outdoor recreation. Hands-on learning, outdoor activity, and new friends and experiences are central to all three camps.
The first Conservation Camp is the Wildlife and Recreation Edition. This camp is based on the MSU campus so participants can see what college life is like. Past participants have come from neighboring states across the Southeast and from states as far away as California. Campers stay overnight in residence halls, eat in the school dining locations, and learn in classrooms and laboratories, as well as in the field.
Past camp topics have included archery, all-terrain vehicle safety, outdoor survival, mammal tracking, water sampling, fishing, canoeing and much more. Campers can also complete hunter education certification, if desired.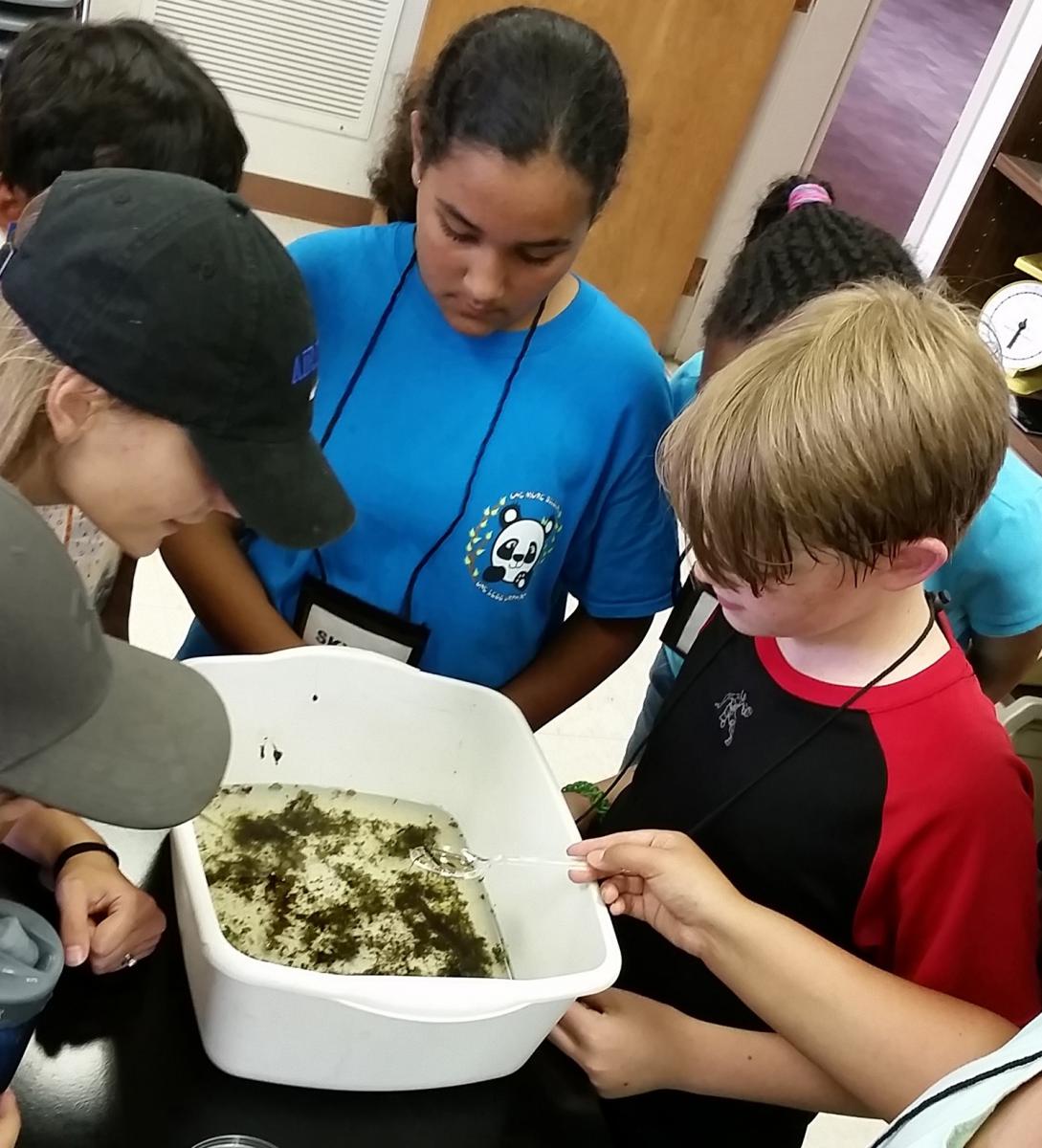 Young participants in a conservation camp at Mississippi State University in 2016 learn about water quality as they examine captured aquatic macroinvertebrates. (Submitted photo)
This camp is open to students who will be in seventh to 12th grade this August, as well as to 2017 high school graduates. An all-inclusive fee of $325 is charged for this four-day/three-night camp that will be held June 4-7.
The second Conservation Camp is the Discovery Days Edition, scheduled for June 11-14. Like the Wildlife and Recreation Edition, it is a residential camp held on the MSU campus.
Discovery Days enables high school girls (eighth to 12th grade, including 2017 high school graduates) to learn from professional women working in conservation-related career fields. Past camp activities have included bird banding, aquatic sampling, entomology, veterinary sciences and forest measurements, as well as recreational pursuits such as nature sketching, archery and canoeing. This camp also has an all-inclusive fee of $325.
The Day Camp Edition of Conservation Camp is a summer camp experience for rising sixth to eighth graders without the extra cost associated with residential camps. This MSU-based camp features fun-filled science and nature exploration. The $75 registration fee includes lunch and activity costs for five days of learning fun. The Day Camp edition is held from 8:30 a.m. to 4:30 p.m. on June 19-23.
More information and online registration is available for all three camps at http://www.cfr.msstate.edu/wildlife/conservation_camp/. Direct any questions to the camp director at Leslie.Burger@msstate.edu.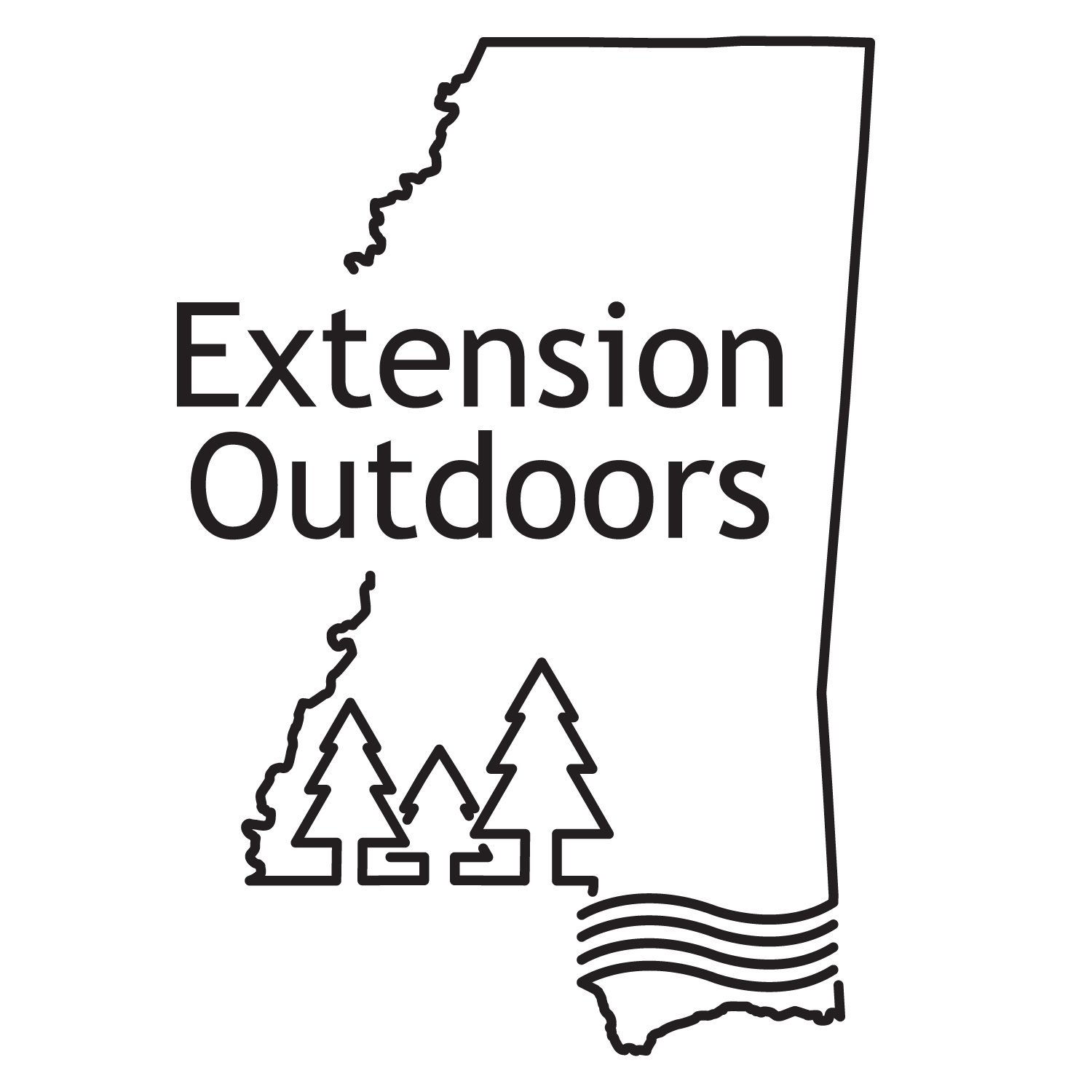 Editor's Note: Extension Outdoors is a column authored by several different experts in the Mississippi State University Extension Service.