Information Possibly Outdated
The information presented on this page was originally released on October 27, 2017. It may not be outdated, but please search our site for more current information. If you plan to quote or reference this information in a publication, please check with the Extension specialist or author before proceeding.
Build great relationships during outdoor activities
Hunting is a wonderful, fulfilling pastime that helps friends and family forge lifetime relationships that might not emerge to the same extent in other settings.
In addition to a withdrawn and disconnected outdoor user base, we have a wide diversity of ideals and beliefs of the people who participate in outdoor activities. These effects are even noticeable in the more rural regions of the country, such as the Southeast. This presents Mississippians with a unique opportunity to expose and involve individuals from many different backgrounds, not just to hunting, but to all of the great commodities our state has to offer. Food, art, history, sportsmanship and hospitality are a few aspects that can be impacted by outdoor activities.
In recent years, many hunters appear to be more interested in harvest success, the chase of the game or the trophy itself. In other regions, such as the West or Midwest, hunting is usually geared towards providing an outdoor experience by harvesting what hopefully turns out to be a trophy animal.
However, Southerners also greatly value the social experience and the relationships that come with outdoor adventures. Some of the most rewarding aspects of a hunting trip are the friendships and social networks earned from the overall experience. Getting together with other generations, friends, family, business associates and even complete strangers during the hunting seasons provides perfect opportunities to exchange ideas, values, experiences, stories, hobbies and highlights from previous trips. These quality interactions can outweigh the actual hunt itself.
These experiences lead to new and evolving relationships that often result in repeated annual trips, which we eagerly anticipate throughout the year. They give us chances to interact with people from different backgrounds and to influence each other in numerous ways on various platforms. Other activities soon pale by comparison to the excitement we feel as the seasons change and bring new opportunities to get back in the woods.
Hunting trips allow us to kick back, unwind from our everyday schedules and lose the formality of the workplace. They provide opportunities to share successes and failures of past adventures, as well as tools and tricks of the trade. Most importantly, they offer us the means to introduce others to the great outdoors. An added benefit is the opportunity to participate in a little bit of friendly competition.
Instead of dwelling on when, where and what to hunt, we should focus more on finding good hunting companions. With the declining number of hunters nationally -- combined with the disconnect from the outdoors that we see in many young people -- it has never been more critical for us to recruit new hunters and friends.

What better way is there to show Southern hospitality and build lifetime relationships than a hunting trip laced with great company, food and a few relaxing days in Mississippi's beautiful wild spaces?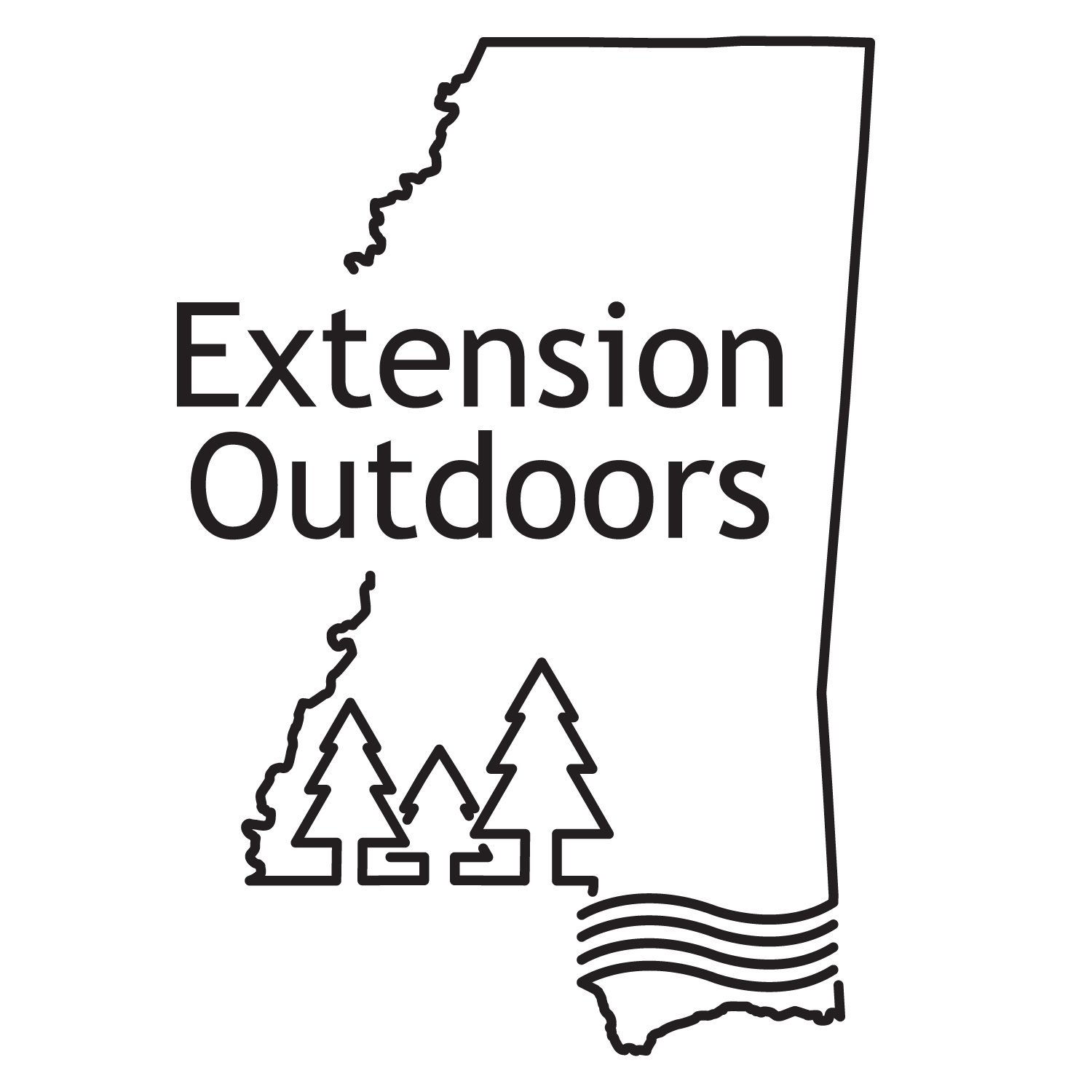 Editor's Note: Extension Outdoors is a column authored by several different experts in the Mississippi State University Extension Service.
Released:
October 27, 2017