Information Possibly Outdated
The information presented on this page was originally released on November 20, 2015. It may not be outdated, but please search our site for more current information. If you plan to quote or reference this information in a publication, please check with the Extension specialist or author before proceeding.
Hardworking beavers play a big role in history
STARKVILLE, Miss. -- For an unassuming rodent, the beaver has quite a significant place in American history.
For more than 300 years, the beaver was one of the most valuable fur-bearing animals in North America and drove the fur trade, one of the earliest and most important industries in the development of the United States and Canada.
Beginning in the 16th century, French and English aristocrats began wearing top hats made from beaver pelts that had been matted into a silky felt. Beavers eventually became very scarce in Europe. Europeans, particularly the French, sent their countrymen to North America, where they set up trading posts and employed native people to hunt and trap beavers, along with other wildlife.
By the 19th century, a young United States was capitalizing on the fur trade venture and attracting businessmen from France, Britain, Spain and Russia. Many of these early traders settled in North America and contributed to the culture and political influence of the United States.
By the mid-1800s, the North American beaver had been trapped to near extinction, and silk hats became more popular than felt hats. During this time, wildlife enthusiasts began to notice the scarcity of beavers and lobbied to protect them from being trapped.
Over the past 75 years, beaver restocking efforts have helped restore populations to very healthy levels. In fact, increases in timber production, human populations and land development have created situations where beavers are now encroaching on private property, roads and agricultural fields. Many people regard them more as a nuisance than a benefit.
As aquatic mammals, beavers are unique in their industrious ability to construct and modify their own habitat. Some landowners view their presence as negative because their construction of a dam in a waterway can flood agricultural fields and forests. However, these ecosystem engineers create ponds that are ultimately beneficial to the overall ecology of an area, including wildlife populations.
Beaver ponds supply feeding and breeding areas for many species of amphibians, fish, waterfowl, reptile, bats, birds and insects. They provide essential edges and forest openings, create productive bottomland forests and supply moist-soil habitats for vegetation and wildlife.
The U.S. Department of Agriculture estimates that beavers cause about $100 million in damage to private property, roadways and agricultural businesses in the Southeast alone. They are particularly problematic for the timber industry because their gnawing and flooding kills many high-grade hardwood trees. One beaver dam can flood thousands of acres of timber and agricultural crops. Floods can also damage homes or other structures.
Roadside ditches and culverts provide suitable living environments for beavers, but these habitats often result in flooded roads, damaged bridges and occasional car accidents. Finally, beavers can significantly damage ornamental shrubbery and vegetation, particularly when it is adjacent to beaver habitat.
Most wildlife managers aim for mutually beneficial coexistence with beaver populations. Although they can cause damage, beavers also provide many benefits to the ecosystem.
Mississippi landowners cannot control beavers on their property without a license or permit. Therefore, it is important to seek the assistance of trained wildlife professionals. The USDA Wildlife Services can provide limited assistance to landowners in mitigating beaver problems.
Trapping is probably the most effective tool for controlling nuisance beavers, followed by dam removal, sometimes aided by explosives or heavy equipment. Beaver removal can be an ongoing issue since the animals frequently return to familiar ponds and rebuild their sturdy homes, sometimes overnight.

[Editor's Note: Extension Outdoors is a column authored by several different experts in the Mississippi State University Extension Service. Dr. Jessica Tegt is an Extension Professor with Mississippi State University Extension, specializing in human-wildlife conflict resolution and youth education.]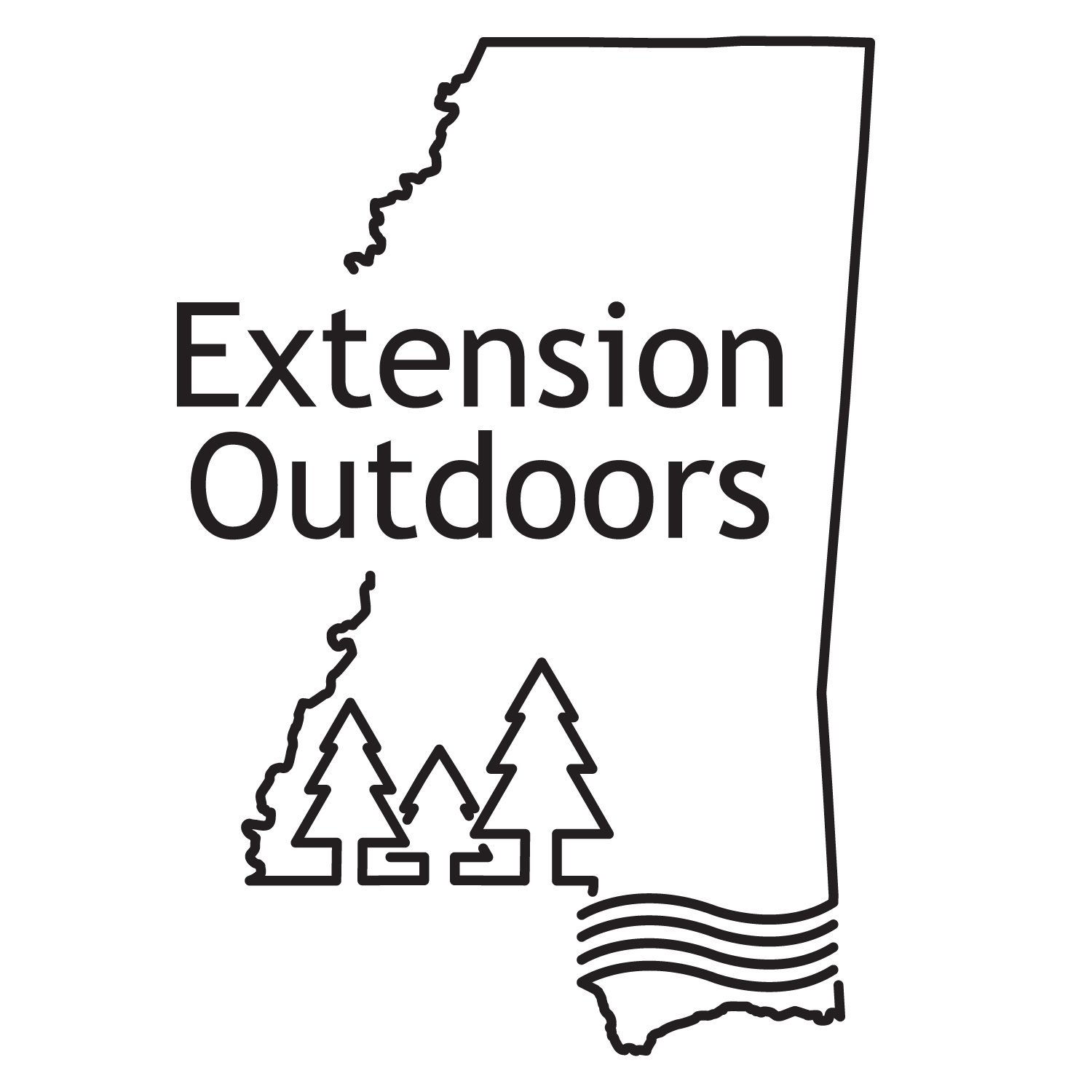 Editor's Note: Extension Outdoors is a column authored by several different experts in the Mississippi State University Extension Service.
Released:
November 20, 2015