What to Do in Your Garden in September
It's best to stop feeding mums when the buds start showing color. (Photo by Gary Bachman)
How is it already September? I know I'm not the only one in disbelief that fall is right around the corner! Now's a good time to prep your garden for the upcoming cooler temps.
Get Ready
Make sure you've ordered daffodils and other spring bulbs for October planting.
Build or buy a compost bin in anticipation of autumn leaves.
Plant
Plant cool-season leafy root vegetables: carrots, beets, turnips, lettuce, and spinach.
Sow hardy annuals: sweet alyssum, calendula, annual pinks, snapdragons, and sweet peas.
Sow ryegrass seed in winter lawns.
Fertilize
Stop feeding mums when the buds start showing color.
Acidify azaleas and camelias.
Water
Slow down watering of azaleas and hydrangeas to allow them to harden against winter freezes.
Spray foliage of camelias in anticipation of their bloom.
Water potted plants and hanging baskets frequently.
Prune
Disbud camellias, dahlias, and chrysanthemums to produce specimen blooms. It is generally not a good idea to prune this late in the year, because new growth will be more susceptible to winter freezes.
Miscellaneous
Turn compost pile.
Pick flowers in bloom and dry for future arrangements. Bundle flowers together and hang upside down in a dry, sheltered area.
Repot houseplants. Prune away damaged foliage and give a good dose of food.
In Bloom
Canna, cosmos, copper plant, marigolds, periwinkle, plumbago, crape myrtle, althea, four-o'clocks, salvia, ageratum, coleus, lycoris, aster, bonia, celosia, chrysanthemum, coral vine, ginger lily, gladiolus, jacobina, liriope, morning glory, petunia, phlox, rattle box, bose, spider lily, torenia, vinca, white zephyranthes lily, zinnia, buddleia, franklin tree
Fall Color
Flowering dogwoods have showy, drooping, red leaves.
Ginko leaves turn pure yellow.
If you haven't already joined our MSU Extension Horticulture Hub Facebook Group, you're missing out on great research-based tips and info!
While you're at it, give Southern Gardening a follow on Facebook, Twitter, and Instagram!
Happy gardening!
Posted on:
August 27, 2019
Subscribe to Extension for Real Life
Fill in the information below to receive a weekly update of our blog posts.

Recent Posts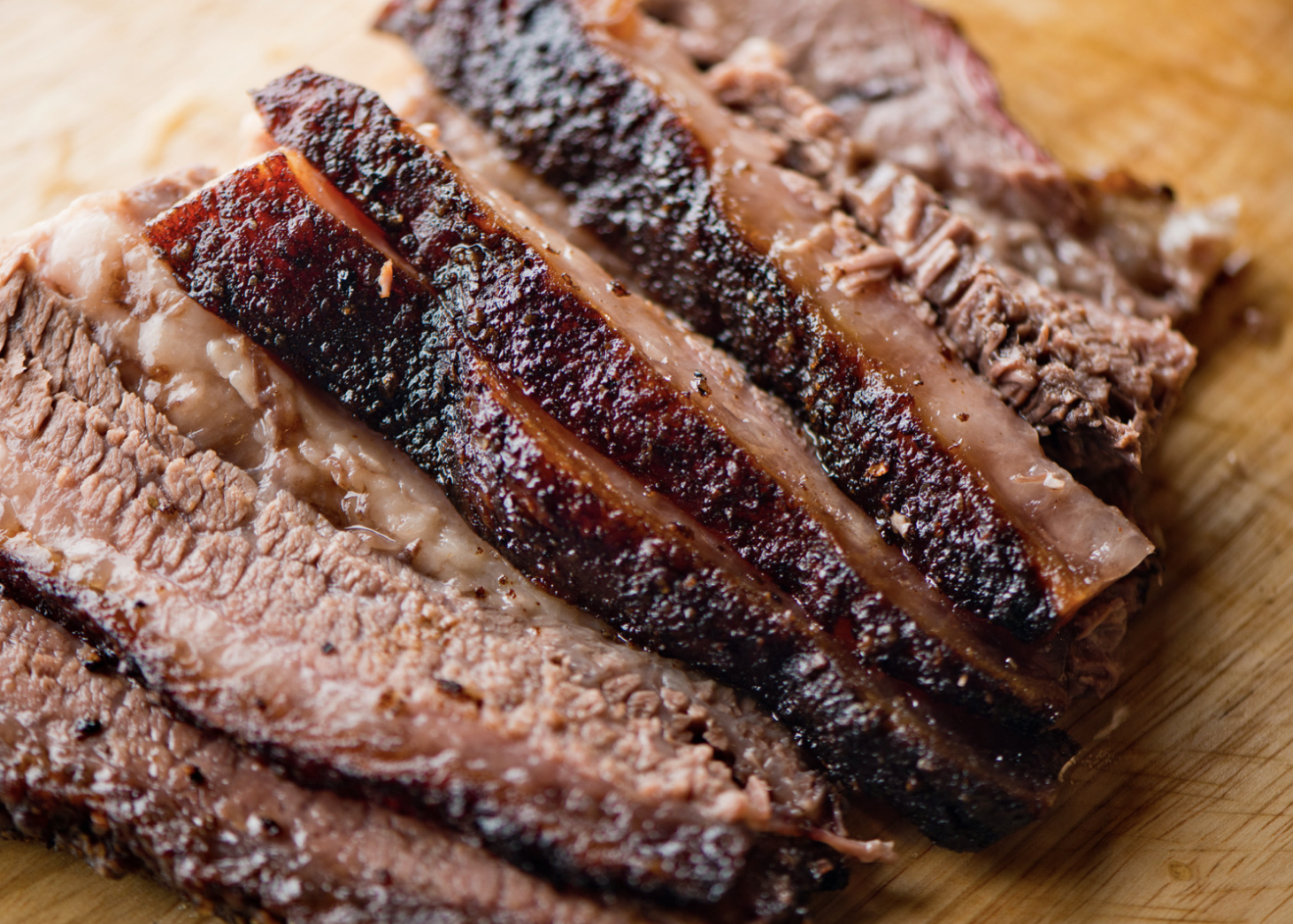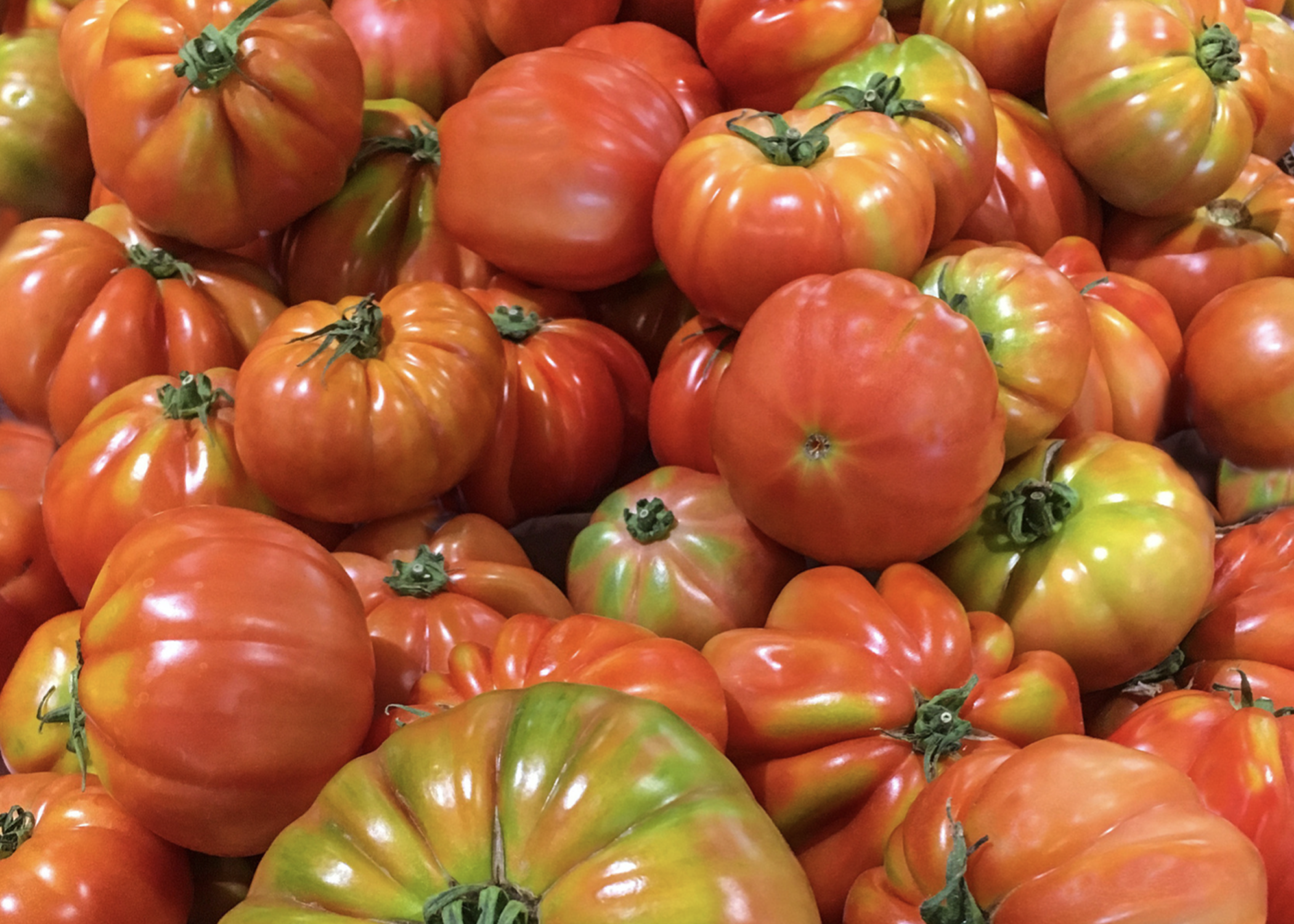 Heirloom tomatoes have distinctive characteristics that set them apart from other types of tomatoes.